Circus Fans, are you ready? 
The World Famous Great Moscow Circus has arrived in Singapore and will be performing under the red-and-white, The Mighty Big Top on Bayfront Avenue, next to Marina Bay Sands from October 25 onwards!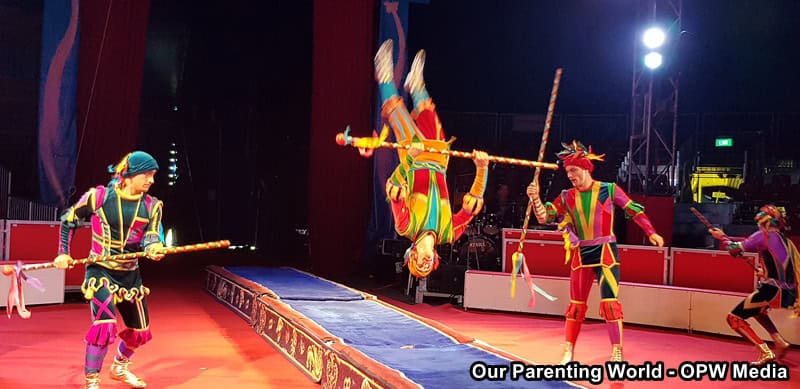 Be prepared to be thrilled and enchanted by this spectacular and stunning hottest family show in town that will keep you at the edge of your seat returning to Singapore after more than 10 years ago. 
The Great Moscow Circus features a fully air-conditioned, million-dollar Big Top that has a traditional European atmosphere that audience can enjoy watching the performances in a cool and comforting environment.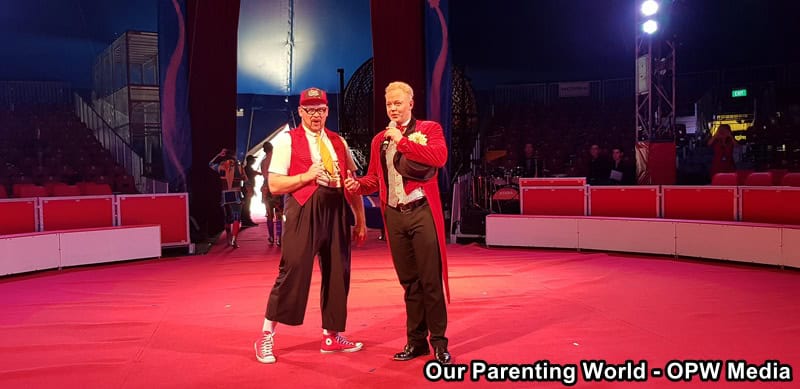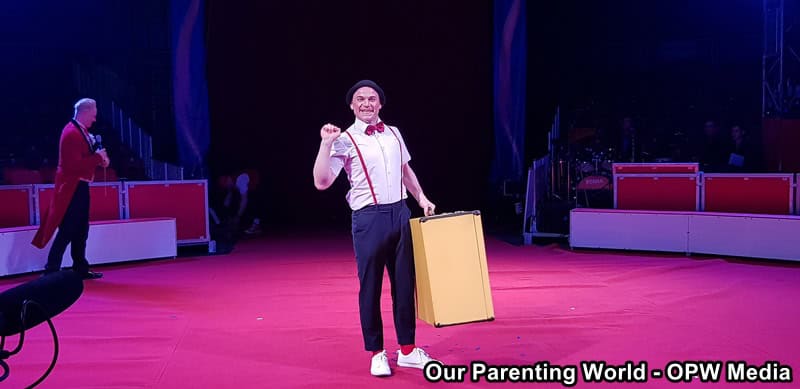 The Russian ringmaster and the clowns kept us entertained throughout the night with their hilarious jokes and funny actions in between breaks and when preparing for the next act. There is never a dull moment and look out for the clowns, they will be moving around the audience playing pranks with you! You will even be invited to go up on stage to perform with them. 
The Great Moscow Circus, is an all new show consisting of over 45 performers including acrobats, clowns, jugglers, daredevils with more than 16 sensational acts like death-defying aerial stunts, daredevil motorcyclists, juggling acts and many more. The performers are all circus stars renowned world-wide for their theatrical flair and breath-taking talents.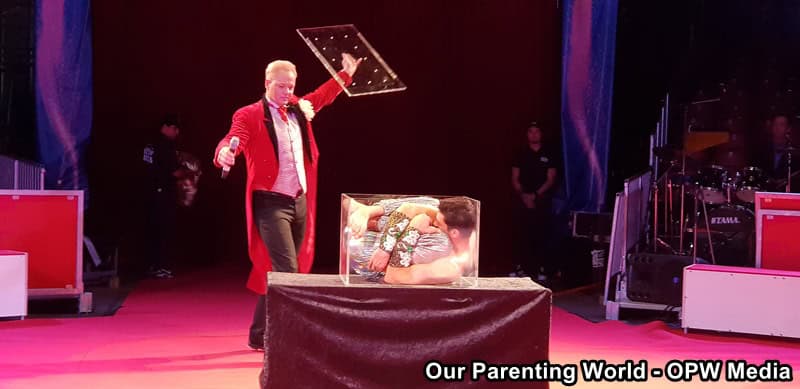 There are many awe-inspiring moments that will keep the audience excited, highlights like four brave acrobats running on two giant double wheels, 4 speeding motorbikes performing in the same steel globe, captivating performances like the Tajikistan rubber man as above.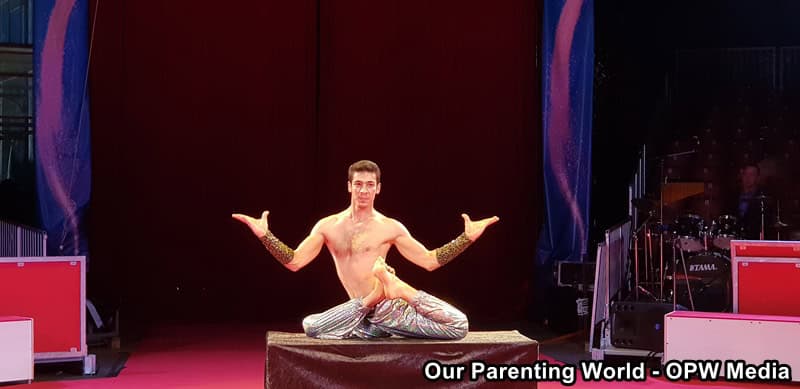 You will be amazed how did he do it? He can twist and turn every part of his body effortlessly and even manipulate his rib cage and bones to form impossible position that impress the audience even further.
Another act that leaves a deep impression on us is by America's Got Talent's contestants, Sixto and Lucia, they are able to change their wardrobes continuously in split seconds and even the kids are stunned and kept asking us, how did they do it?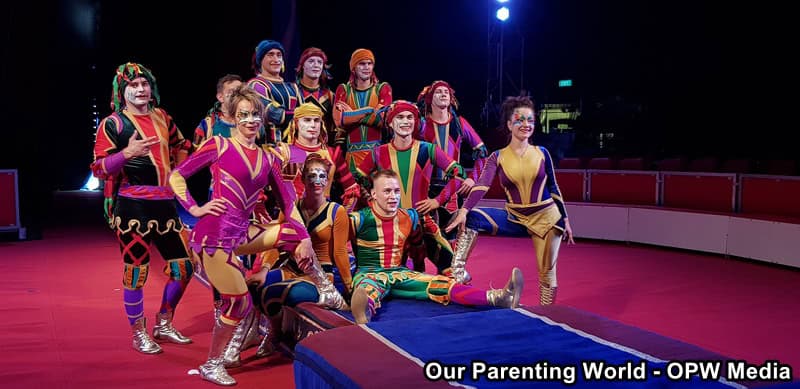 The Great Moscow Circus is truly a magnificent, mind-blowing and awesome show with countless of jaw-dropping stunts, colourful costumes, funny acts and live music that will keep you entertained throughout. This family-friendly show is suitable for everyone to watch and have a great time together! Don't miss it! 
The Great Moscow Circus is brought to Singapore by Theatre Tours International in association with Sliding Doors Entertainment. 
Show Dates and Time:
25 October – 25 November 2018
Tuesday – Friday: 4pm & 7.30pm
Saturday: 12pm, 4pm & 7.30pm
Sunday: 11am, 3pm & 6.30pm
Public Holiday: 12pm & 4pm
Venue:
Under The Mighty Big Top Bayfront Avenue besides Marina Bay Sands
The BIG TOP TENT is fully airconditioned and seats are elevated, and tiered, for patron comfort.
To find out more, the ticket prices and to purchase the tickets, please visit https://www.sistic.com.sg/events/cgmc1218 and http://www.great-moscow-circus.com/