Landing in Asia for the first time, World of Nickelodeon is here in Singapore, marking its first stop of Asia tour ticketed immersive carnival.
The first-ever Nickelodeon-themed entertainment centre to hit our shores is the perfect destination for families to have a fabulous day out! A world of immersive games await you: Get to go on a Jellyfish Hunt, join the Adventure Bay Fire Rescue, try The Ninja Vertical Challenge, and have the bounciest time ever at the Jungle Jump-a-thon.
Recharge at the one-of-a-kind Slime Lounge, before hitting the Bikini Bottom Bubble Bash or a final Mutant Mission!
Standby your cameras for the show locations that you've always wanted to visit, and lookout for opportunities to meet your favourite Nickelodeon characters. Family-friendly delights for fans of all ages!
"We spent almost 6 months and over US$500,000 on production to make this whole carnival happen. Singapore is our first stop, there are many plans to tour in other parts of Asia thereafter." says Mr. Samuel Gay, Project Director of Biz Trends.
Occupying 14,000 sq ft of space, everyone can look forward to the 12 exciting stations and to complete the adventure with lots of photo opportunities.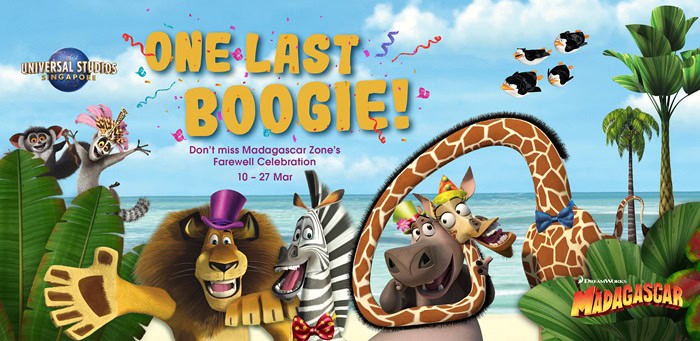 Adventure details as follows :
The World of Nickelodeon -Singapore
Date: 26th February 2022 – 17th April 2022
Time: 10am – 10pm
Venue: Let's Play @03-208/209, Marina Square Singapore
Learn More and Book your tickets now at https://www.sistic.com.sg/events/nick0622
(The ticket price is the same for adults and children)