The much loved musical of all time, My Fair Lady is here in Singapore! The musical is based on George Bernard Shaw's 1912 play Pygmalion. My Fair Lady is one of the most beautiful stories about language and clash of cultures in Edwardian London.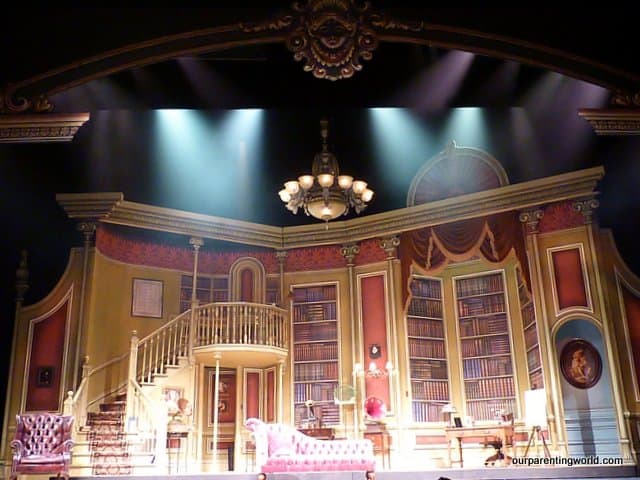 One of the beautiful and elaborate sets at the musical.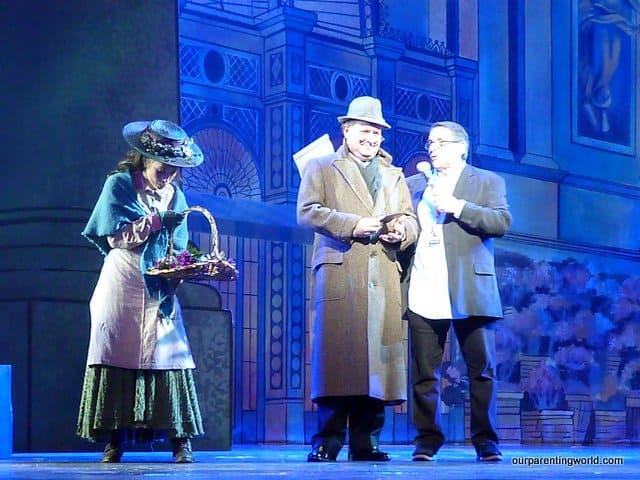 My Fair Lady cast were introduced during the press call, the main characters are Aurora Florence taking the role of Eliza Doolittle and Chris Carsten as Professor Henry Higgins.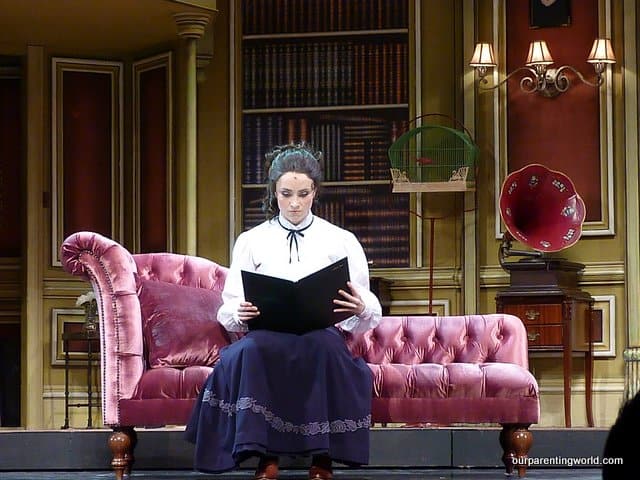 The story is about Eliza Doolittle, a flower girl who is taught by Professor Henry Higgins speech lessons so that she can turn into a "proper lady" in three month's time.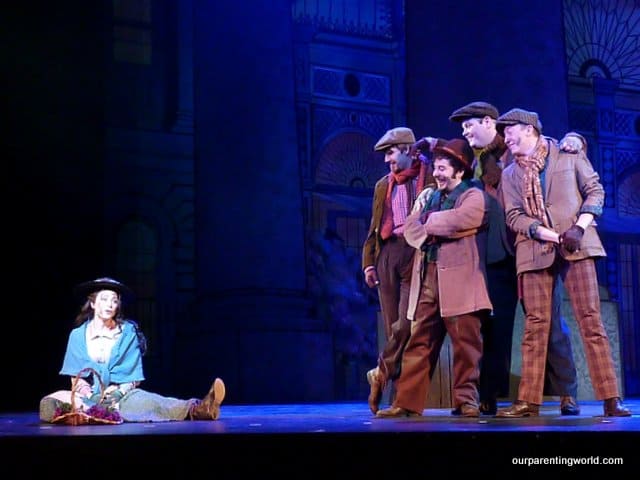 My Fair Lady is an enchanting musical about the triumph of the human spirit, as well as the love story that emerges between two unlikely heroes, ultimately joined together by their fascination with the English language. It is packed with humorous parts that made the audience laugh. Audience will also be entertained by its melodic singing, beautiful music and costumes too!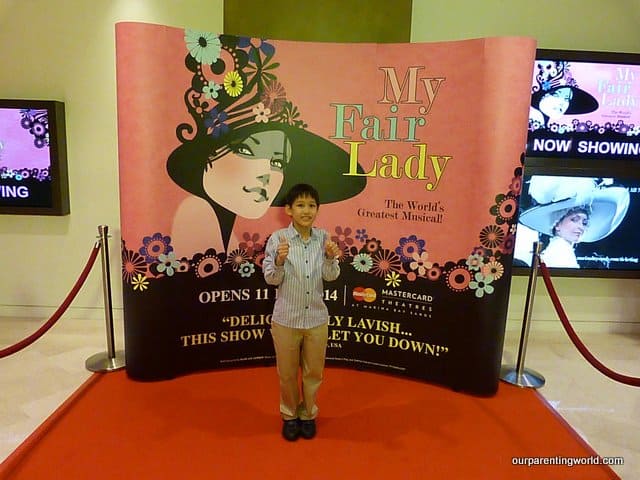 Our Parenting World team strongly recommend this delightful and enchanting musical to everyone! Hurry, catch this musical before and by 2 March 2014. 
Additional Information:
Performances
11 February – 2 March 2014
Venue
MasterCard Theatres at Marina Bay Sands 
Language
English
Duration
2 hours 30 minutes including a 20 minute interval
Time
Tuesday-Friday (8pm)
Saturday and Sun (2pm, 8pm)
Please click HERE for more information about My Fair Lady Musical.