Do the names Bob, Dave, Kevin and Stuart ring a bell?
Be prepared to go bananas over the upcoming Minion tumbler!
Bring home your very own minion tumbler at all Golden Village theatres islandwide! Grab any of this exclusive Minions 2 combo, available for takeaway at all GV cinemas and delivery to your doorstep on FoodPanda for $15 or purchase it at $12 each. Find out more at https://bit.ly/3hMuLrJ
(Psst… Did you know that GV Members also get to enjoy a $1 discount off the combo? Not a member yet? Simply sign up on GV's website now at https://www.gv.com.sg/GVMCRegistration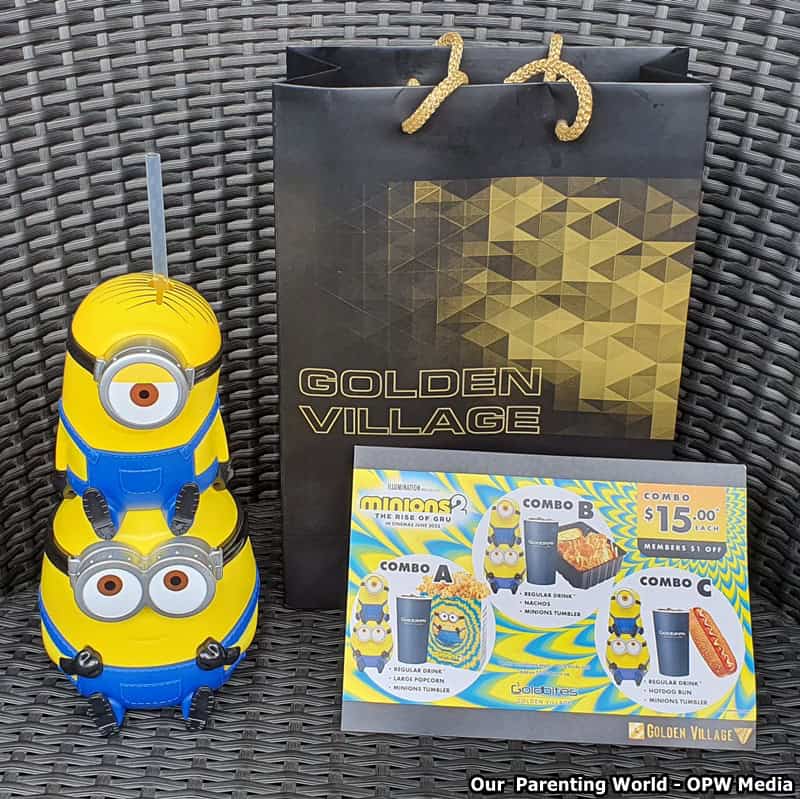 Hurry, don't miss the opportunity to collect your very own exclusive Minions Tumbler!