Tiny Dots Wonder founded by Tiffany Dawn Wong, is an innovative, design-oriented and whimsical Singapore-based online boutique retailing purposefully sourced and lovingly created children's products.
About Tiny Dots Wonder
Born from its founder, Dawn's passion to create children's items that are functional and aesthetically pleasing. Not only that, she wanted to curate a collection of items that had a multi-functional purpose to drive children's cognitive development.

As a mother of three kids, whom she labels as her tiny dots, Dawn wanted to empower mums to work on their passion whilst providing them with a platform with resources to tap on.

Tiny Dots Wonder is also proudly the official Singaporean distributor of Jack & Jill Shoes – a stylish range of British-inspired formal and casual shoes for mini-mes, offering affordable but yet trendy shoes.
Mess-Free Meal (and Play!) Times with Tiny Dots Wonder
Get introduced to the unique, high aesthetic quality of Tiny Dots Wonder Highchair Seat Cover and Cover-Me-Up, specially designed by Founder Dawn and is retailing exclusively at Tiny Dots Wonder.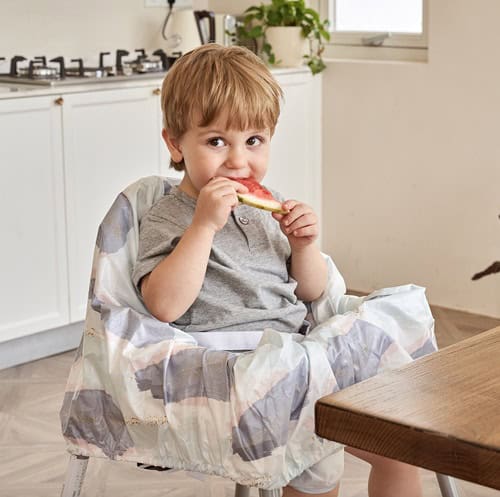 Highchair Seat Cover, $38
Tiny Dots Wonder Highchair Seat Cover is specifically designed to fit most highchairs with ease.
With the intelligent design construction using waterproof and stain-resistant fabric, this Highchair Seat Cover is the perfect mealtime companion for your tiny dots to protect them from germs and dirt!
Cover-Me-Up, $32
This carefully designed long sleeves, paired with water and dirt resistant material helps to ensure your tiny dot's clothes stay clean and dry during meal and playtimes without restricting their movement.
Printed with fun designs and colours, Cover-Me-Up can also distract children and encourage interaction and storytelling through the fun prints.
Smart Casual Footwear at Tiny Dots Wonder
Feast your eyes on the beautifully designed smart casual and formal children's shoes for stylish parents to match with their little ones. Now you can strut around town in proper fashion with your mini me!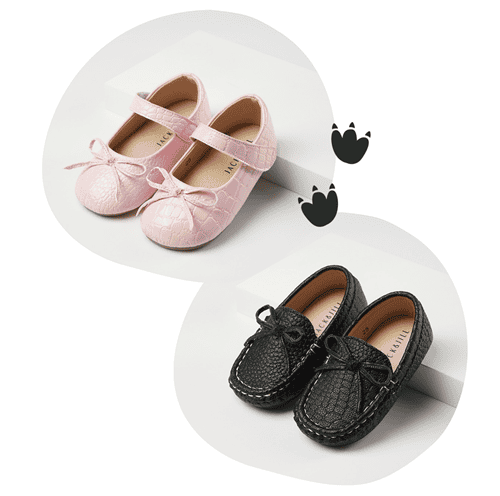 Jack & Jill Shoes, $80
Match your #OOTD with your tiny dots with these British-inspired formal and casual shoes. Made of high-quality materials such as premium leather and vegan leather for the environmentally-conscious mummies, Jack & Jill shoes are as comfortable as they are stylish!
Tiny Dots Wonder is exclusively available at www.tinydotswonder.com
All images credit to Tiny Dots Wonder