Millions of Americans are looking for ways to save money on their monthly bills. Many people will try to cut back by making small changes, like reducing the number of times they eat out or switching from a landline phone to a cell phone. But these seem like Band-Aid solutions that don't really solve anything in the long run. Meanwhile, some people make drastic cuts like cancelling cable TV or downsizing your home, which can be difficult and feel stressful. What's the solution? It depends on what you're trying to do! Here are eight tips for cutting down your monthly bills while maintaining quality of life: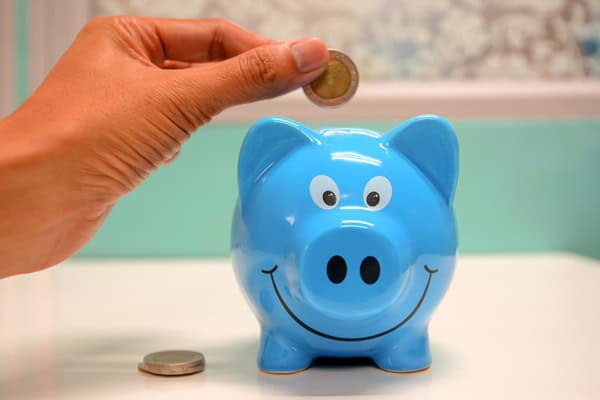 Lowering Your Electric Bill
Everyone wants to lower their usage. If you are looking to lower your electricity bill, you need to cut down the amount of electricity month by doing a few things. By making small changes like replacing regular light bulbs with LED lights or unplugging appliances when they aren't in use. You can also do this by installing green energy solutions like solar. Programmable thermostats can help you save up to $150 a year on your heating and cooling bills. If you don't have one already, consider setting the temperature a few degrees lower at night or when no one is home during the day. Since you'll be able to set the temperature exactly where you want it at all times, consider getting a smart thermostat like Nest or Ecobee that can learn your habits over time and start regulating the temperature even before you get home!
Save Money on Your Cell Phone Plan
Cell phone plans can cost a lot of money. In 2018, the average family spends over $1,400 on their cell phone bills! Over the course of a year, that's about $100 a month! If you want to save money on your cell phone plan, be sure to check out your current plan and see what kind of data you're already paying for. Often, families will have a few different lines that all share the same data, making it really easy for people to overuse their phone and rack up a bill quickly. If you find that you don't need the data you're currently paying for, downgrade your plan.
Lower Your Cable and Internet Bill
Most providers offer a promotional rate when you sign up for their service. The price will then go up after the promo is over, save by switching to another provider during this time. For example, Comcast offers its subscribers deals on streaming services like Sling TV and HBO Now if they bundle their internet and cable packages. Also consider looking into DSL alternatives like satellite or fibre optic, which can be much cheaper than cable and internet and provide faster speeds.
Get Rid of Landline Phones Altogether
It's no longer necessary to have a landline telephone in your house. In fact, it may even be more expensive since most providers charge a fee to maintain phone lines that aren't being used anymore! Instead, get a low-cost cell phone plan and use WiFi calling. Who needs a landline phone? With so many people cutting the cord and going completely wireless, it's easier than ever to say goodbye to your landline. Don't want to lose your number? You can port over your number for free through services like Nextiva or Spectrum Voice.
Reduce Your Water Consumption
It's estimated that the average family of four can spend more than $500 a year on water bills! But there are ways to lower your usage without sacrificing comfort. Try installing a tankless water heater or swapping out old appliances for newer models. This also means getting rid of leaky faucets and taking shorter showers. If you want to do some landscaping around your home, consider replacing grass with native plants that need less water!
Find Cheap Fun in the Summertime
Summer is expensive since most people have more free time and want to go on vacations, buy new clothes and eat out more often. But it doesn't have to be! If you get a travel rewards credit card, you can start earning free flights and hotel stays. Cut back on going to the movies by using OnDemand or choosing catalogue titles instead. Plus, if your kids are out of school, see if they want to volunteer in exchange for a scholarship – most colleges will take this into consideration when deciding their financial aid packages!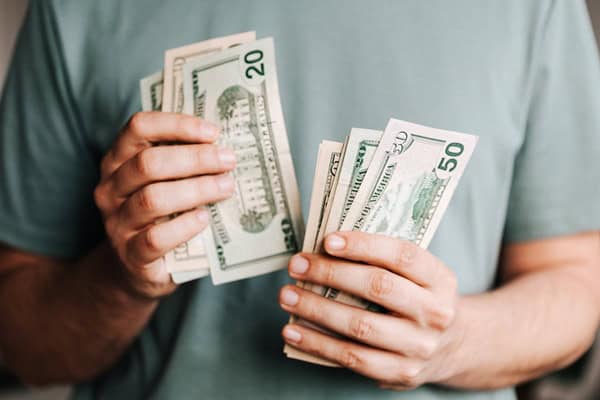 There are ways to lower your monthly bills by making a few small changes. Some of these include bundling cable and internet services, switching cell phone plans, installing green energy solutions like solar, or getting rid of landlines altogether. You can also save money on things like water usage and summer expenses with some simple lifestyle changes.