Fiji is located at the heart of the South Pacific. It is blessed with 333 tropical islands and a treasure trove of natural attractions. 
Our Parenting World – OPW Media team was invited to Tourism Fiji VIP Dinner and we were introduced to Fiji, an fascinating place to visit. If you are looking for a perfect holiday destination, consider Fiji, an amazing place with unique cultures, idyllic landscapes with breathtaking natural beauty and you can look forward to enjoy a fabulous stay as it is home to some of the most welcoming and warmest people in the world!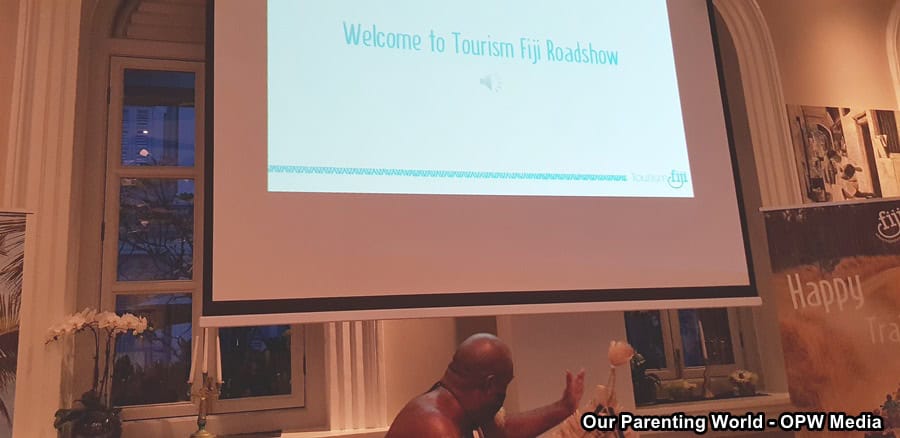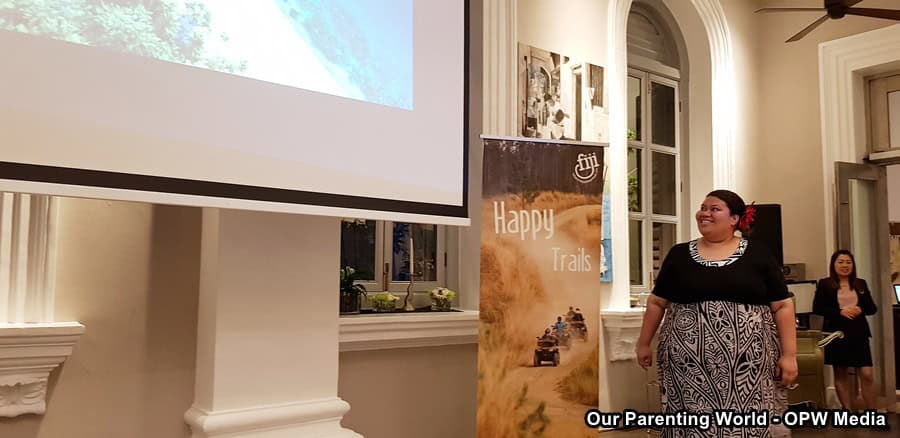 Fiji is well-known for its pristine natural environment, white sand beaches and coral diving. It is a popular place for exotic weddings, honeymoons, romantic escapes and great for families and children too. There is something for everyone to explore and have a great time at Fiji.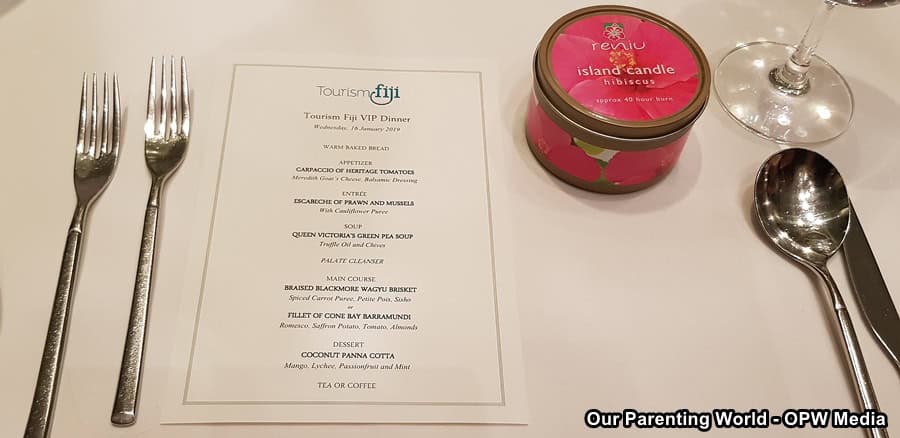 Tourism Fiji VIP Dinner was held at Flutes – National Museum of Singapore where we enjoyed an intimate sit-down dinner with our media and travel friends. Tourism Fiji has prepared a sumptuous spread featuring: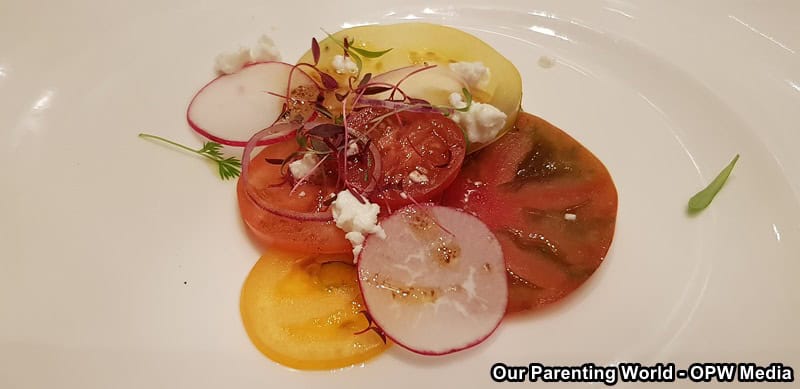 Carpaccio of Heritage Tomatoes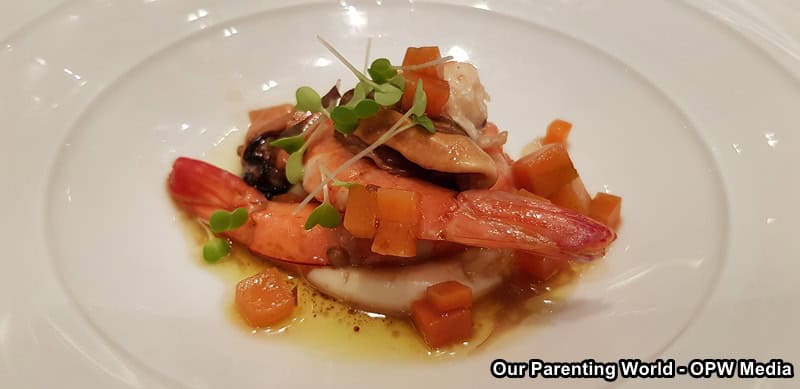 Escabeche of Prawn and Mussels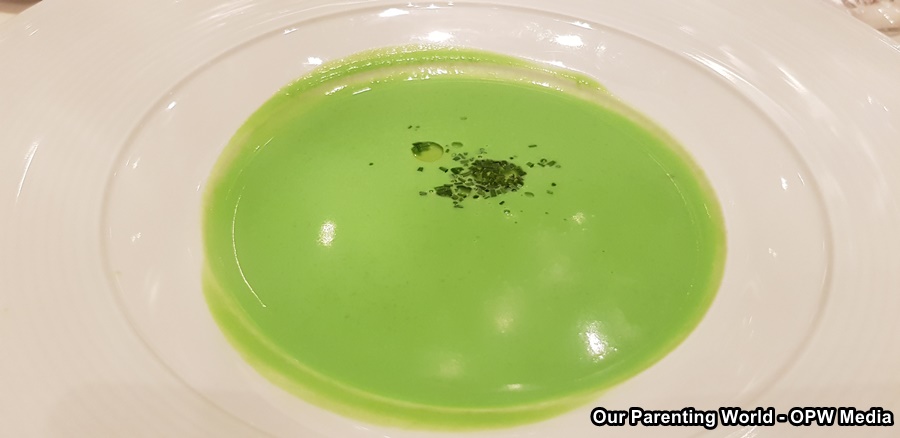 Queen Victoria's Green Pea Soup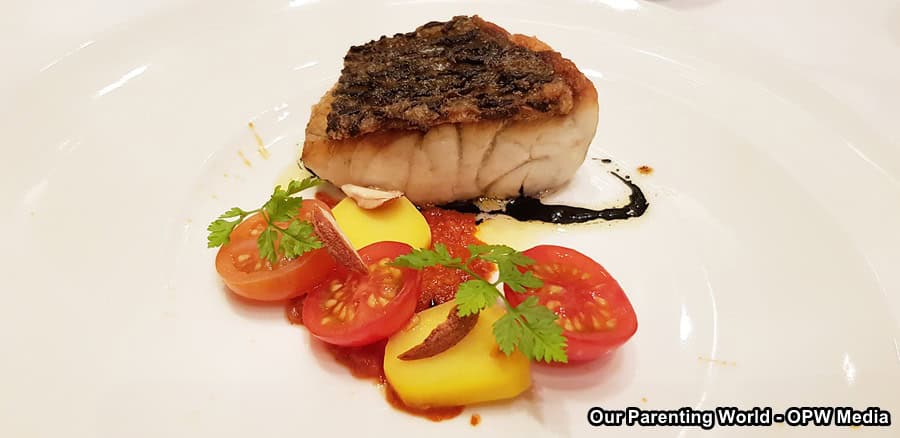 Fillet of Cone Bay Barramundi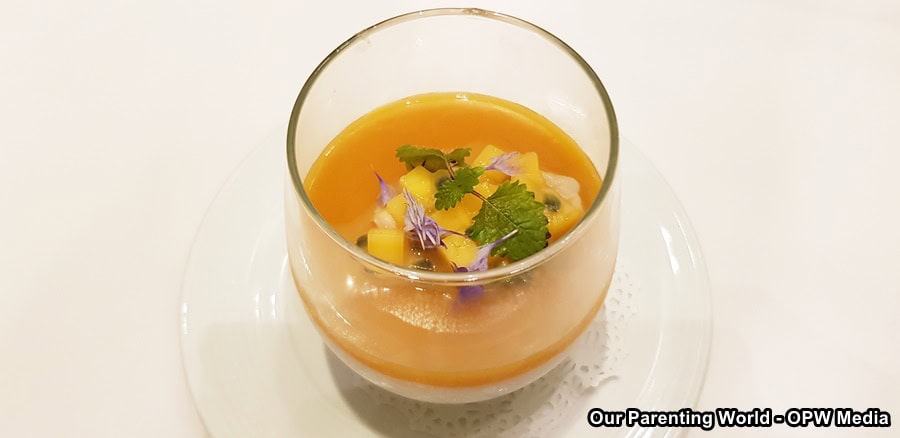 Coconut Panna Cotta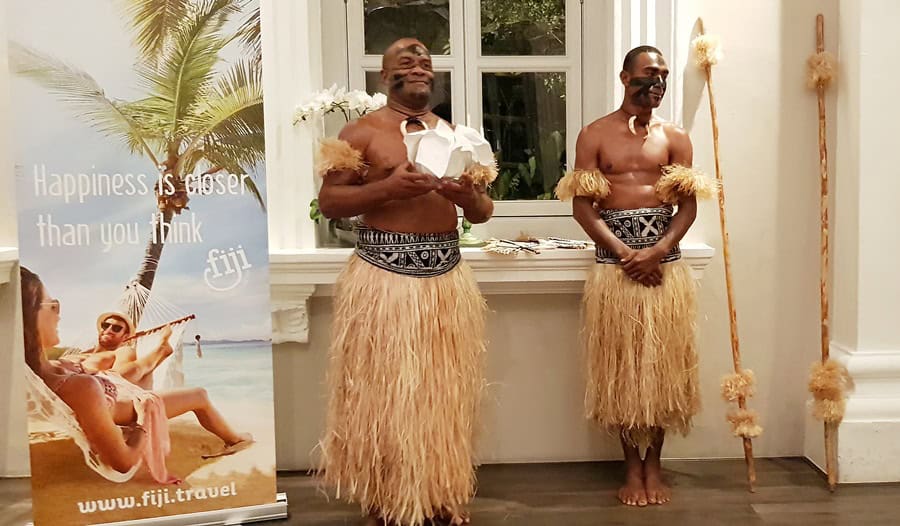 To find out more about travelling to Fiji where happiness abounds, please visit https://www.fiji.travel/sg