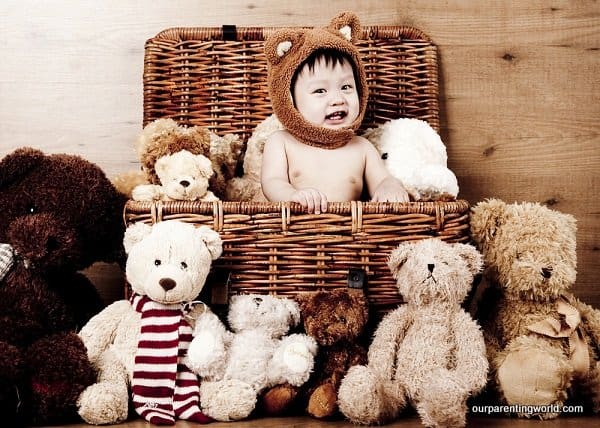 Travelling with toddlers is a challenging task both for the young children as well to their parents. For a joyous travel experience they must be fully engaged in a proper way during the travel. Parents' stress can become unbearable if your toddler gets bored during the travel and begins to give problems. Here are the infant travel tips that will help in saving lot of tears for you and your toddler.
If you want avoid Parent's stress during travelling with children follow these essential tips for travelling with baby:
Plan Your Trip thoroughly – planning is the most essential part that can decide the success of your trip especially when you are travelling with toddlers.  So, spend your time for planning your trip in a meticulous way and see that it has enough flexibility to accommodate all the special needs of your children. 
While deciding where to go select the destinations that are children–friendly places that offer many activities to them.
While selecting the mode of travel consider all the pros and cons and then come to a final conclusion and based on this prepare your stuff to use while travelling.
Complete all vaccinations and take all the medicines and other equipment needed for the well being of your little children while you are away.
Plan your trip with enough breaks so that your little children can take rest and relax as the travel takes away their energy and leave them drained more frequently than the adults. Preparing for your travel: Once you have planned your travelling with toddlers now is the time to physically emotionally and mentally prepare all in the family to prepare for the trip. You must collect all information about various aspects of your travel like for example the following points below:
how you can travel to your destination
Making reservations and other arrangements for the right type of accommodation, food and other activities
how to prepare your toddlers and get prepared for the problems that may arise while travelling with your babies
prepare the things you have to carry for a hassle free travel with your children and do not forget the things they need for feeding, drinking, diapers and special things they need while travelling
See that the most of the travelling hours come during the night time or the time your child usually sleeps
Implement your plan while travelling – while travelling with toddlers execute your plan and see that your children are not getting agitated or get bored during long hours of travelling especially during air travel. Organize the things your child needs during travel with prudence and keep things within easy reach and the things he/she may need during travel time. 
There are many resources to get the necessary tips for travelling with infants both online and offline and do your home work, use your mind and see what are all the things you may need to take care of the special needs of your babies while travelling with them. Follow the right infant travel tips to make the entire trip enjoyable for both you and your young children.