Our Parenting World team visited the newly revamped Trick Eye Museum Singapore where it refreshed its gallery with six new themed zone and showcased its latest 4D elements that will further enhance visitors' experience. 
While some of the old favourites at the Trick Eye Museum like escaping from the jaws of the huge anglerfish would still remain, visitors can look forward to experience 6 new themed zones and interactive 4 D elements!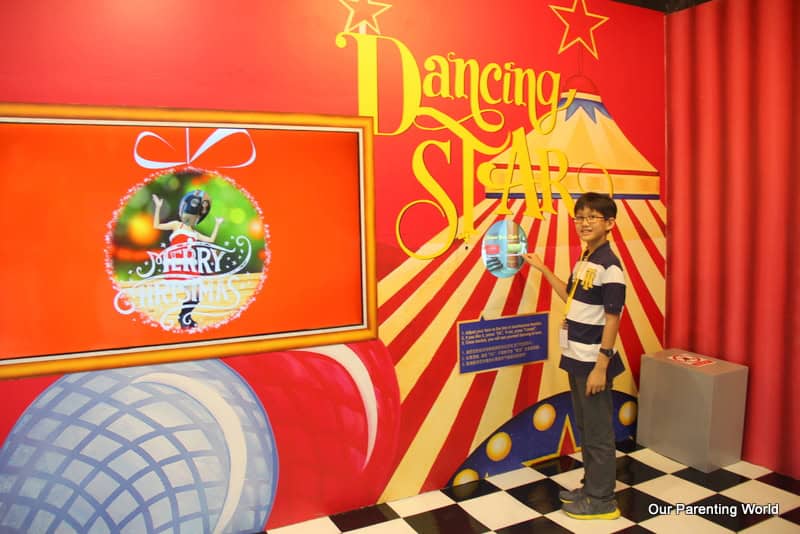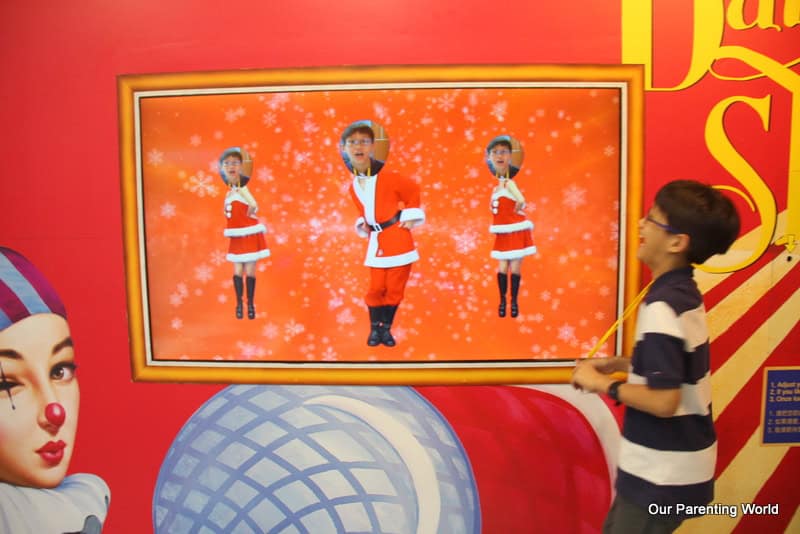 The new 4D element stations like Dancing Stars where you can capture your face onto the screen and watch yourself dancing in tune. Our team had a good laugh watching our image come to live in different costumes and poses at this station.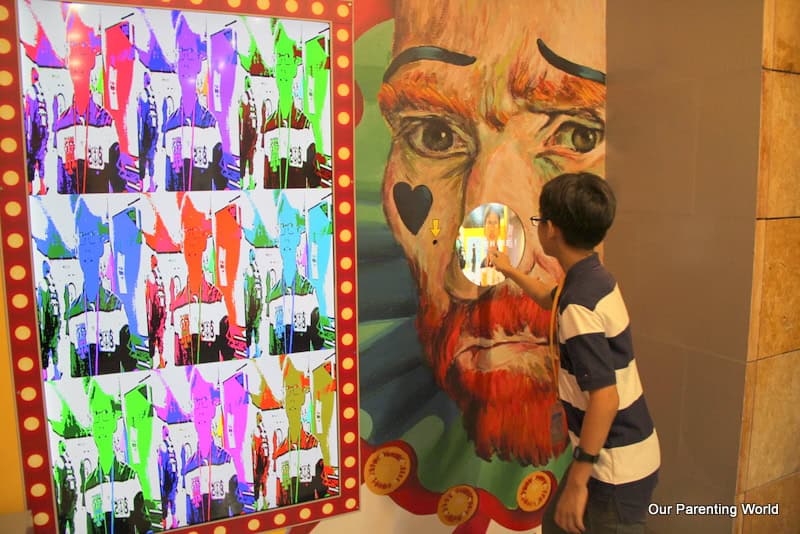 Load your image onto the screen and see yourself in the masterpieces by the father of pop art Andy Warhol.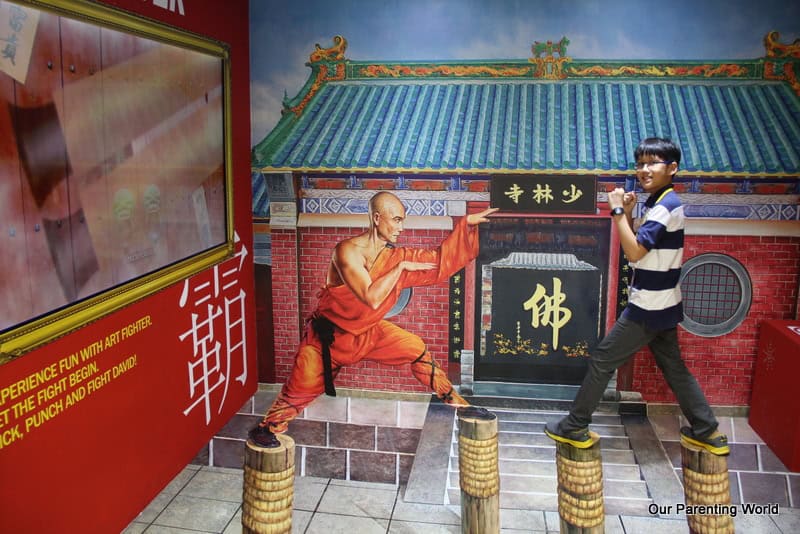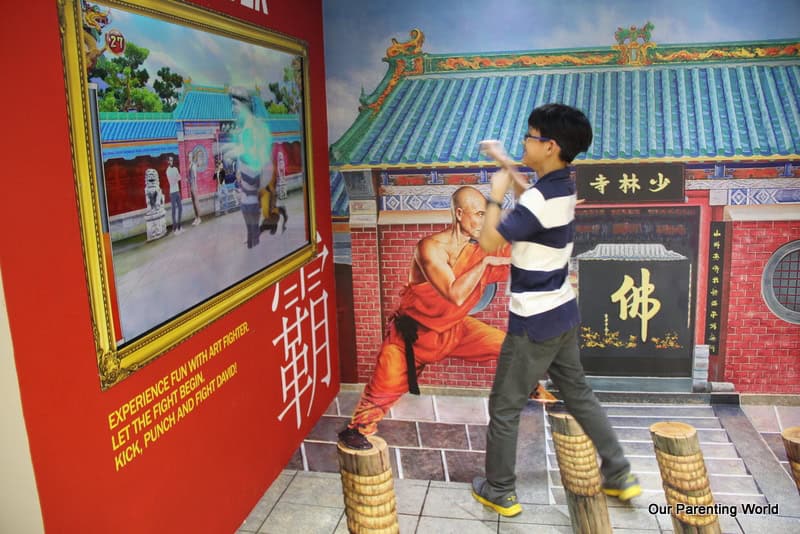 Another popular interactive station is Art Fighter where you can engage in a fun combat by kicking, punching and fighting with "David" to see whether you can emerge the winner. 
Trick Eye Museum after revamption will contain six new themed zones, including two entirely new zones which are "Overcome the Supernatural" and "Escape into Fantasy". 
At "Overcome the Supernatural", Ghost Zone, visitors can explore and take pictures with the following: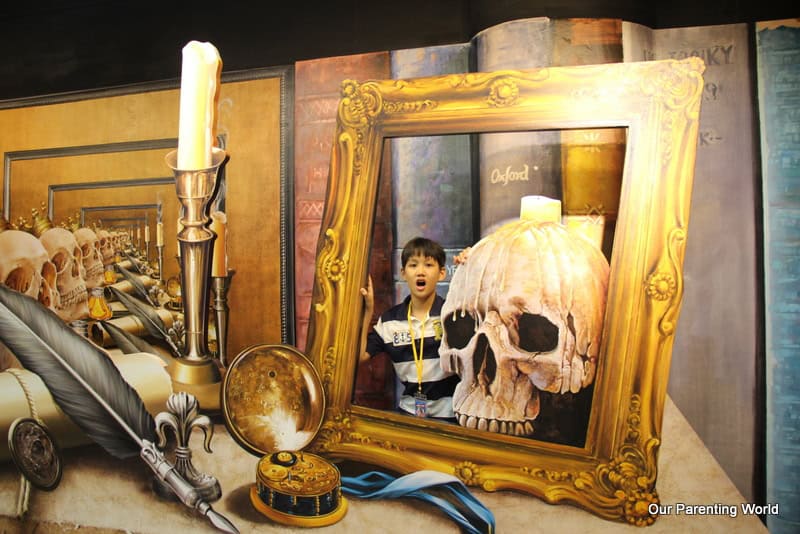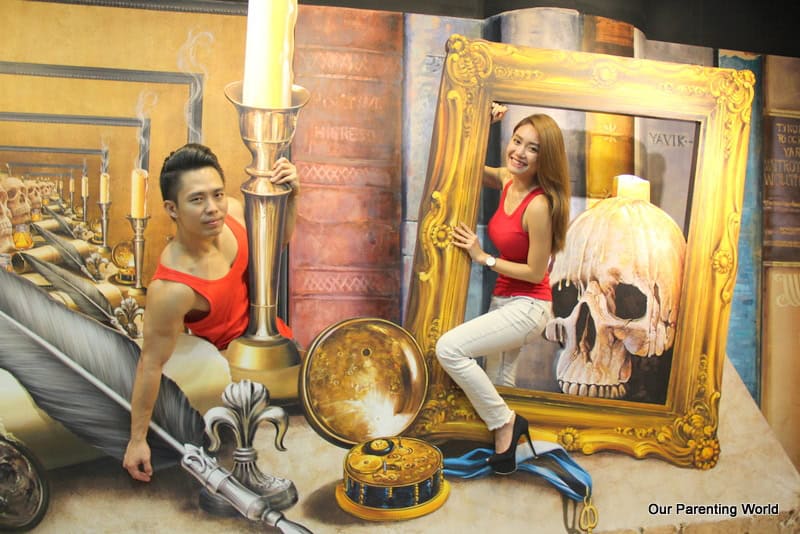 Venture into the Skeleton Garden and pose with the skeletons. 
Trapped inside the Crystal Ball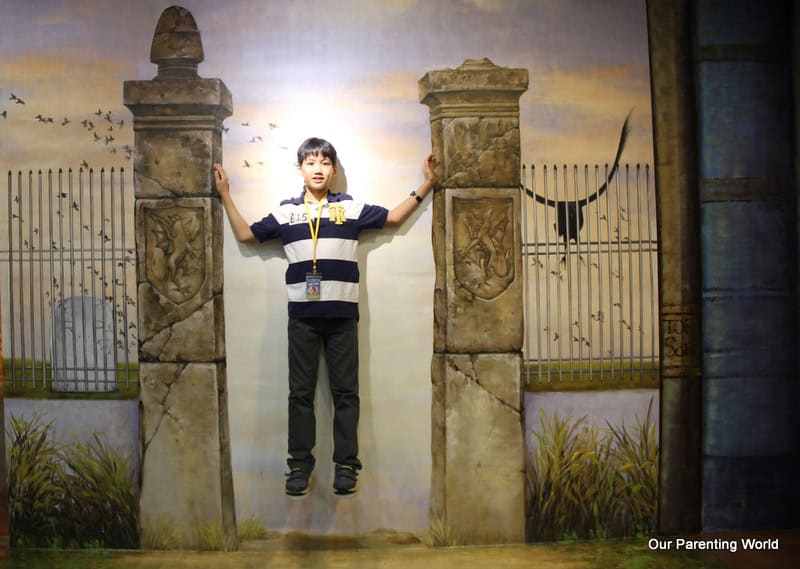 Levitate with floating slippers!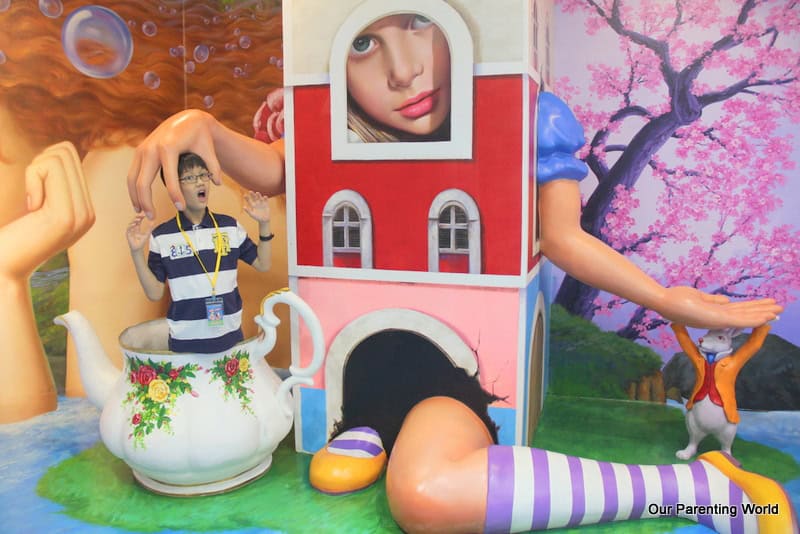 Other fun areas like you can play around at Alice House at Fantasy Zone.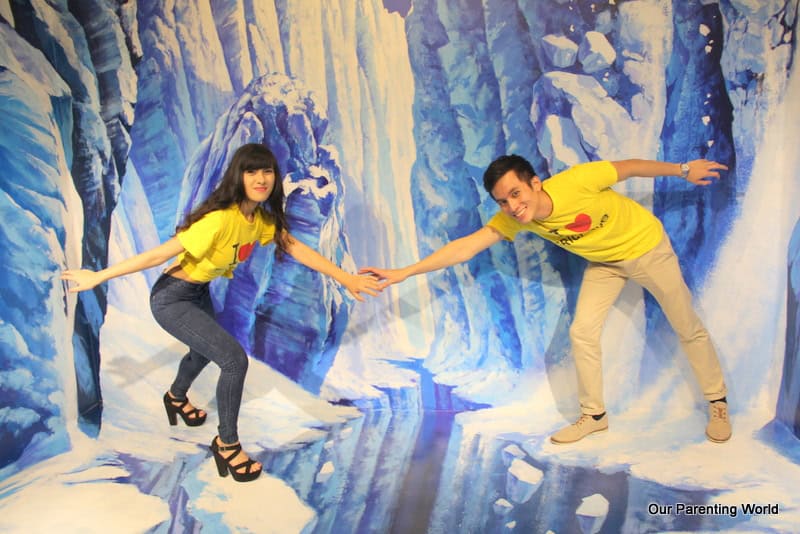 Embark on an adventure at Ice Cliff at Fairy Tale Zone.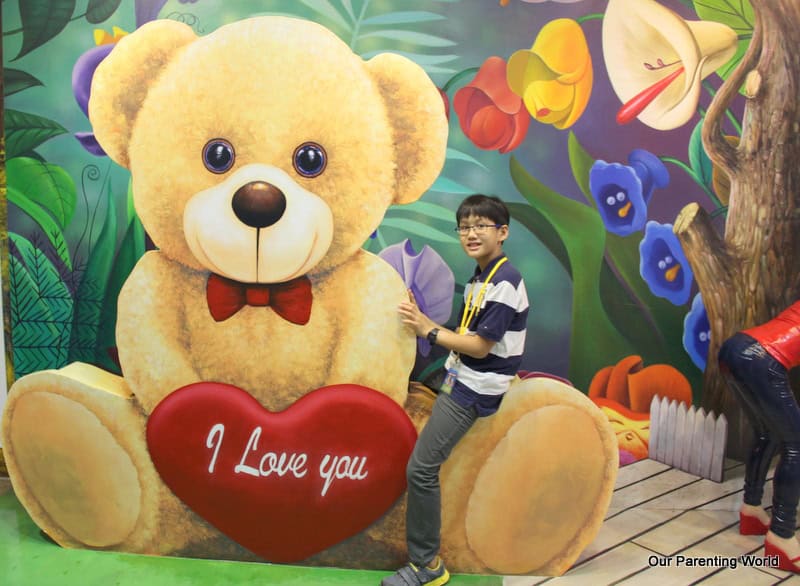 Hug and pose with Giant Teddy Bear at Fairy Tale Zone. 
Ms Sue Oh, Brand Manager of Trick Eye Museum Singapore, said, "Trick Eye Museum Singapore has been a popular destination for both locals and tourists alike since we opened our doors more than a year ago. The new themed settings will provide a brand new experience for all our visitors, giving everyone a reason to visit again. New 4D concepts, which debut in the museum's main branch earlier this year, will also be introduced to heighten the degree of interaction for our guests."
Indeed, it is an exciting and interesting experiences for us when our team were at the media preview of the newly revamped Trick Eye Museum. In addition to its new additions and interactive 4 D elements, visitors can look out for the new sculptures at the museum which will blend perfectly with new illusion paintings to form picture-perfect settings. All new art exhibits are specially designed by Trick Eye Museum's in-house team of designers from Korea and will be painted by experienced Korean artists.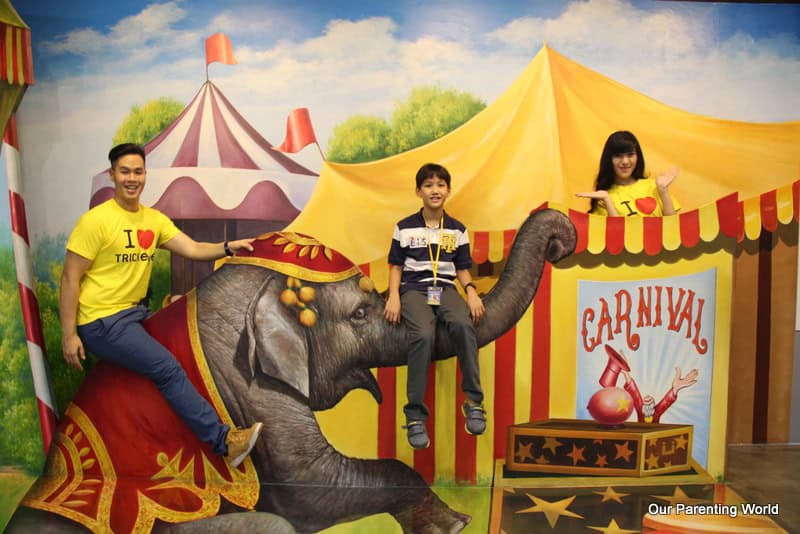 Our team was interviewed by The Straits Times on our experiences at the newly revamped Trick Eye Museum. Please click HERE to read about it. 
Come and visit Trick Eye Museum Singapore to experience and have fun exploring and taking pictures with the existing and new displays and bring back lots of beautiful and memorable pictures. 
Additional Information: 
Trick Eye Museum Singapore
Resorts World Sentosa, 26 Sentosa Gateway #01-43/44 Singapore 098138 
Opening Hours: Monday to Sunday 10am – 9pm (Last Admission at 8pm) 
For more information, please visit www.trickeye.com/singapore
Facebook: www.facebook.com/TrickEyeSingapore
Instagram: @TrickEyeMuseumSG