TWO L(I)PS, a new brand under the Spa Esprit Group launches possibly the world's first activated Charcoal mask for your vulva. It is the first hero product to debut from the luxury intimate care range that offers sulphate, paraben and petrochemical free take-home products and self-care rituals. 
Cynthia Chua, Spa Esprit Group and Two L(I)PS founder, and "Queen of Vulva". She is a born innovator, beauty maverick and lifestyle trend-spotter, and self-professed "Queen of Vulva" breaks new ground with a new brand that is devoted to taking care of a woman's most intimate area, the vulva. Launched under Cynthia's far-reaching lifestyle and personal grooming empire, the newest kid on the block is the slyly named TWO L(I)PS is an innovative range of luxury skin care products for the vulva that is developed by the global authority in vulva care with 20 years of industry experience.
Most of us will take care of our face, we do regular face mask but hardly anyone of us would think of taking care of the vulva, majority of us don't even talk about it, it is one of the most neglected but essential part of our body.
Now you can start taking care of your vulva with the innovative beauty product, TWO L(I)PS' Blackout Mask developed by Cynthia Chua of Spa Esprit Group. This is possibly the world's first luxury intimate care range for the vulva that helps to focus on caring and rebalancing the skin, and helping women to get in touch with their inner selves at the same time.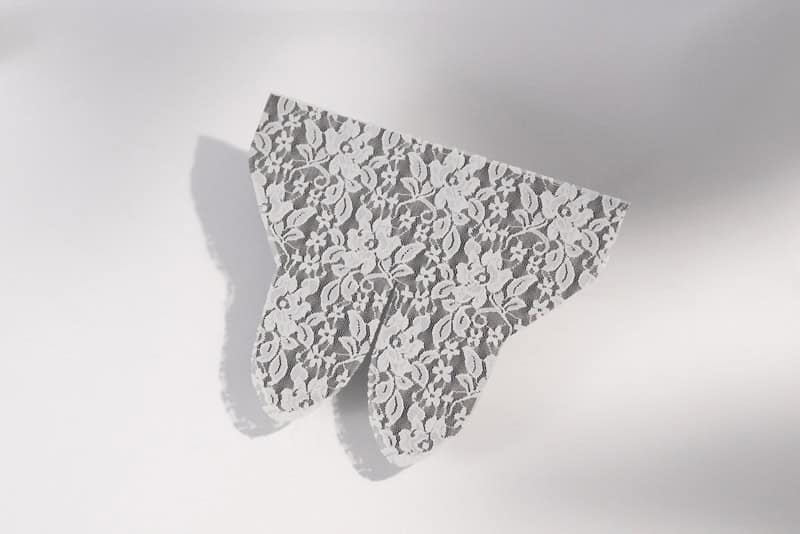 TWO L(I)PS' Blackout Mask is a sheet mask that offers four-step benefits of Detoxification, Soothing, Brightening, and Hydration effectively in a single product.
The mask is infused with a rich cocktail of organic botanical ingredients, such as White Liquorice, Cornflower, Elderberry, Chamomile, Ylang-Ylang and Aloe Vera, it not only rejuvenates and brightens skin dulled by friction and chaffing, it also boosts lymphatic drainage and freshens the area through the use of activated charcoal.
The mask has a four-step process to detoxify, soothe, brighten and hydrate. The active ingredients help to:
Detox
The use of infrared activated Binchotan Charcoal made from the Ubame Oak in Japan's Wakayama prefecture not only helps boost lymphatic drainage but also purifies and detoxifies the skin while keeping the area clean and fresh.
Soothe
To calm and hydrate the area, a potent serum enriched with nature's best floral extracts — Cornflower, Elderberry, Indian Cress and Chamomile, is used.
Brighten
To brighten and even the skin tone, White Liquorice is used together with the antioxidant-rich Centella Asiatica.
Hydrate
Ylang-Ylang and Aloe Vera are included to keep skin soothed and hydrated.
TWO L(I)PS' Blackout Mask is designed to fit the entire vulva area, which begins from the mon pubis — pelvic bone region, right down to the labia majora and inner thighs. Each mask contains half a bottle of serum to ensure that the delicate area is soothed and well-hydrated. What's more, the mask is also alcohol-free, which means it's suitable for even the most sensitive of vulvas.
And because no two vulvas are alike, the Blackout Mask is a one-size fits all, so there's no worrying about fit. Best used after semi-permanent hair removal treatments such as IPL and Advanced Fluorescence Technology™, waxing or Vajuvenation sessions, or anytime when the skin is irritated. And regardless of whether your lady bits are all-natural, coiffed or completely clean, this mask will help soothe, heal and hydrate the area. All you need is 15 minutes.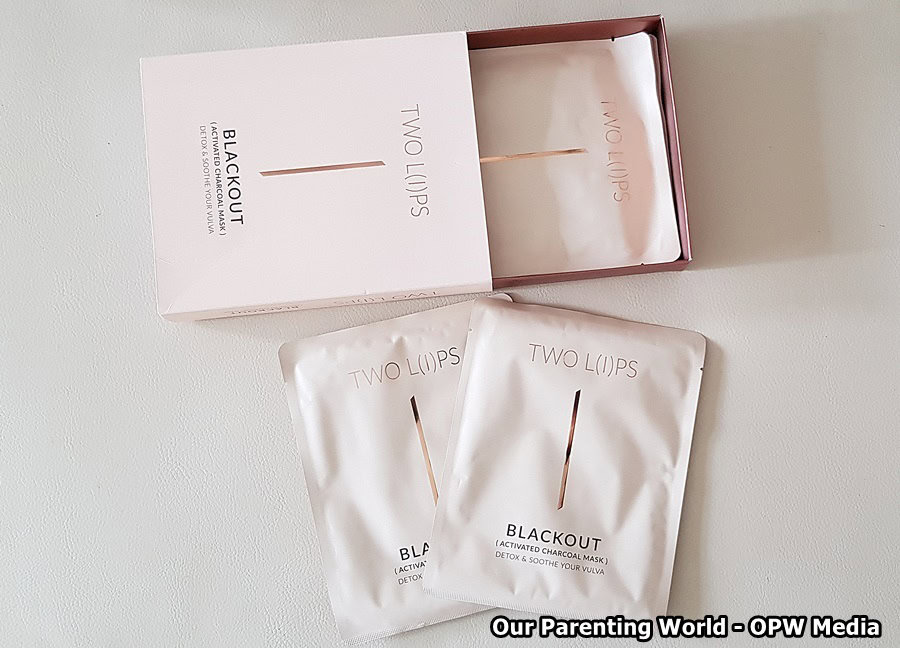 Ladies, it is time to take care of your vulva, we are glad that Cynthia Chua, Founder of Spa Esprit Group has come up with such an innovative feminine product that cares and nourishes the most intimate lady part of our bodies. One of the ladies in our team tried out the mask, it can feel a bit strange at first as this is the first time putting on the mask at the area. However once she placed the mask on the area, she finds it relaxing as it has a cooling sensation and she spends the time listening to music while waiting for the mask to take effect. After 15 minutes, remove the mask.  Her verdict, she is pleased to find her skin very smooth, soft to touch and looks well-hydrated after using the mask.
After trying out the TWO L(I)PS, it creates more awareness for us to start taking care of our vulva and mask regularly. 
From now until 30 September, 2018, TWO L(I)PS will be retailing at $110 for a box of 5 sheets and $25 for a single mask. Usual retail price from 1 October, 2018 will be at $120 for a box of 5 sheets and $28 for a single mask. TWO L(I)PS Blackout Mask is available at Strip outlets and www.twolips.vip