Ukai Toriyama is a very famous Robatayaki Restaurant that serves delectable traditional Japanese  style cuisine located in Hachioji, near Mount Takao. 
Robatayaki is a type of Japanese cooking technique that involves grilling food over binchotan charcoal – a kind of charcoal that is traditionally used in Japanese cooking. Ukai Toriyama occupies an extensive 20,000 m² garden that has 45 traditional houses that act as private dining rooms by the river in a forested area.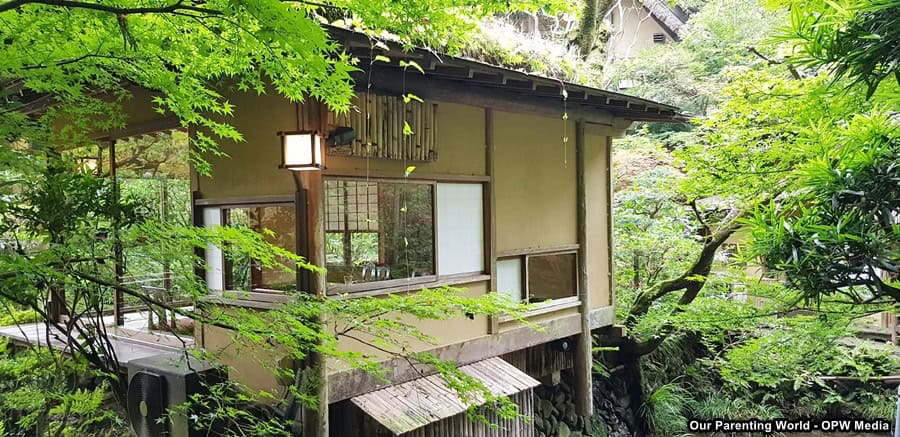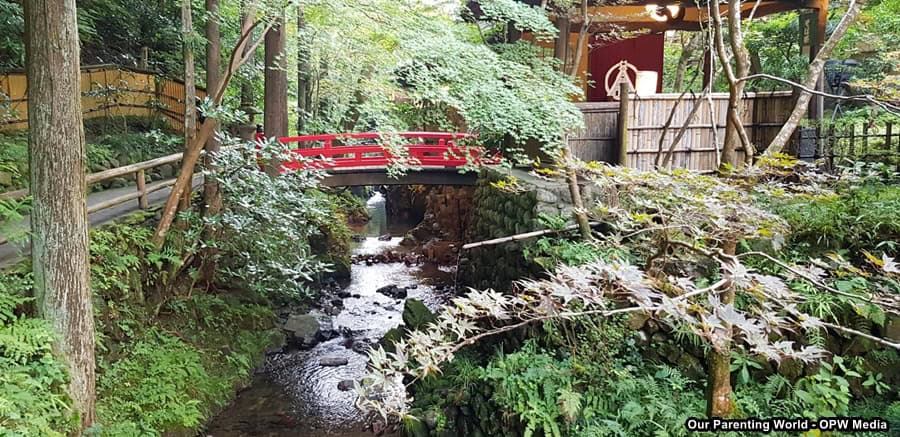 Upon reaching Ukai Toriyama, we were immediately charmed by this restaurant filled with lovely traditional Japanese-style cottages overlooking scenic Japanese garden and lush greenery. We tried out the Lunch Course menu which is available from 11:30am to 3pm for weekdays, consists of the following: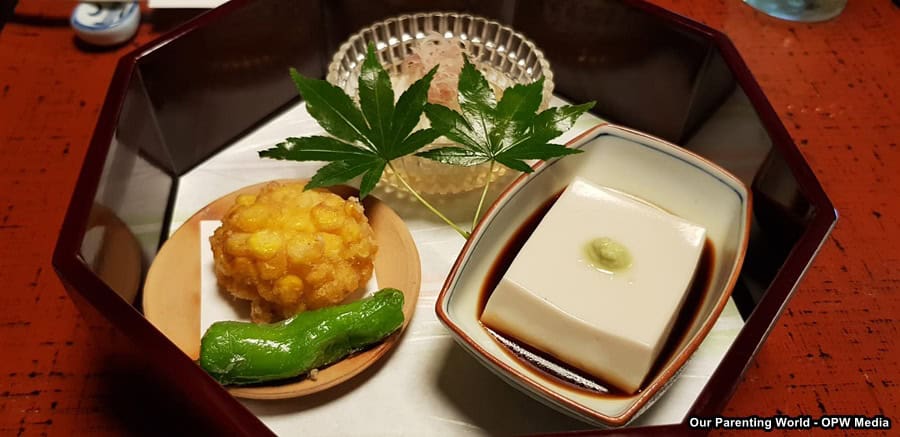 Shredded Chinese yam, Sesame Tofu, Deep-Fried Lotus Root and Shrimp Sandwich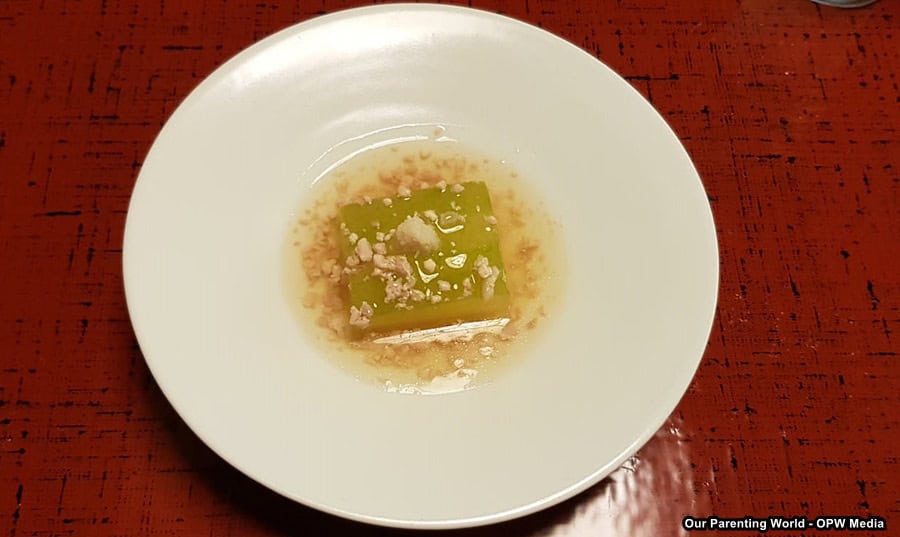 Winter melon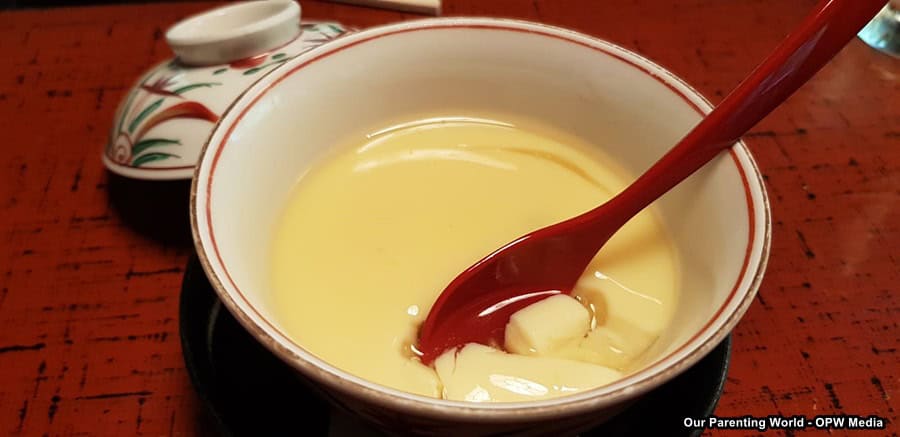 Steamed Egg Custard in Japanese Regional Style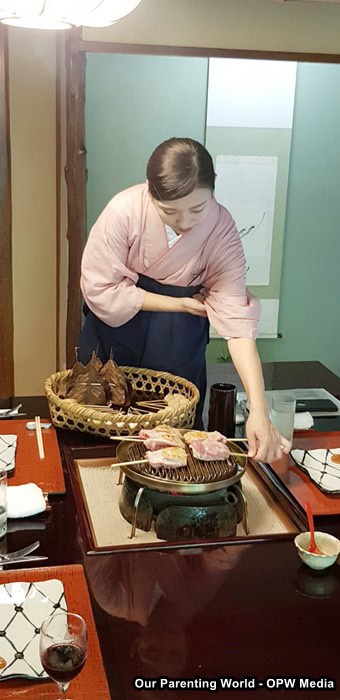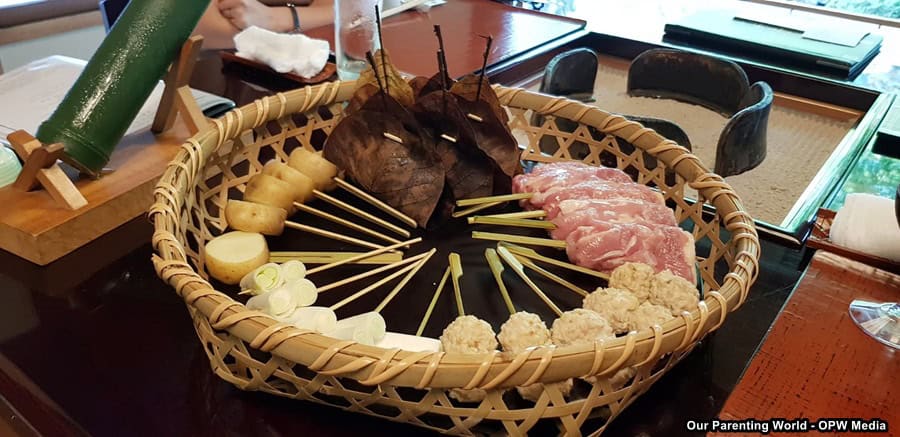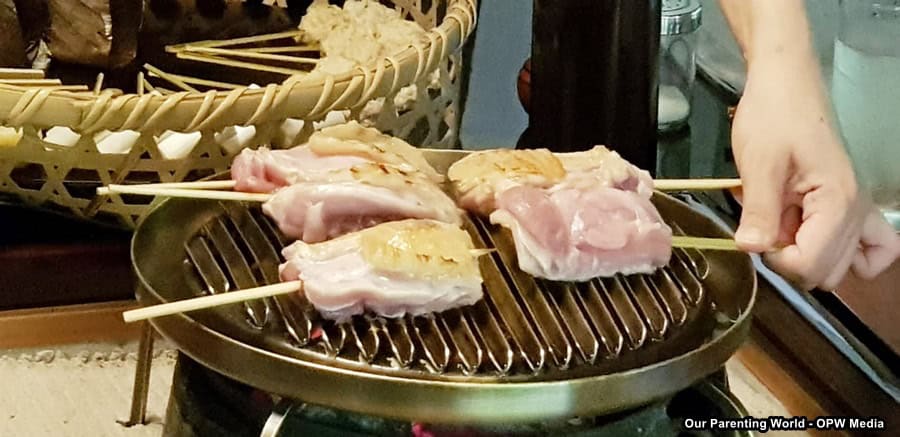 The friendly staff will skillfully grill the meat and serve once it is ready.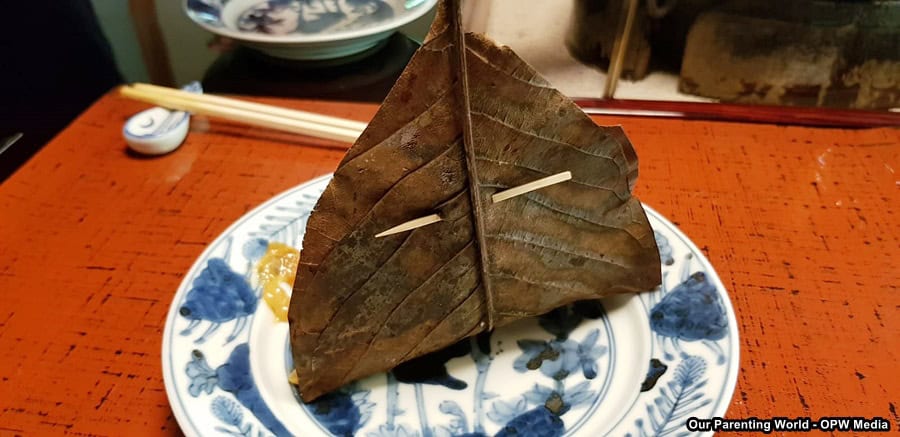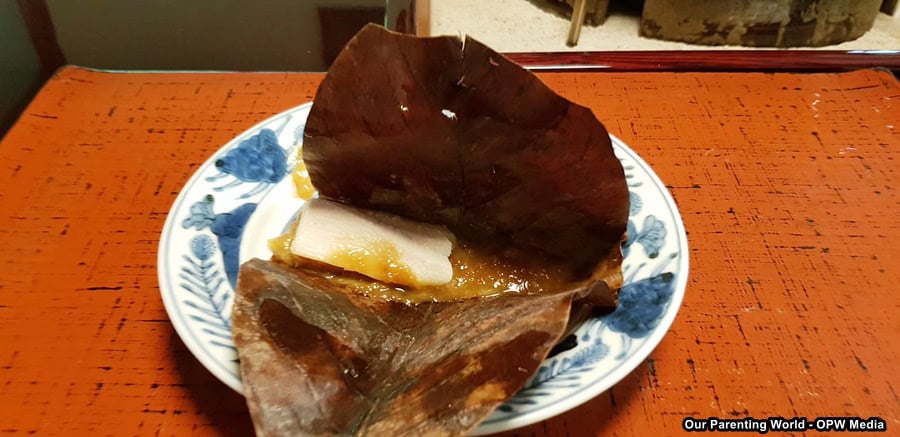 Charbroiled Chicken, Chicken, Grilling Food with Miso on A Hoba Leaf, Vegetables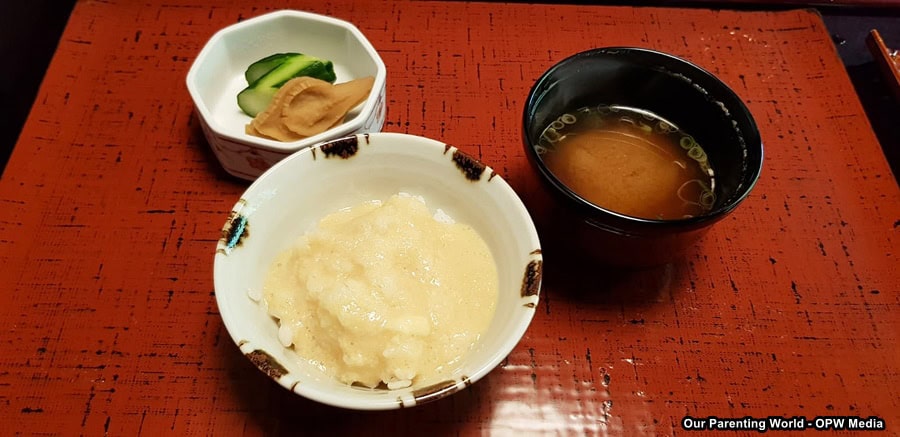 Boiled barley and Rice with Grated Yam, Miso Soup, Pickles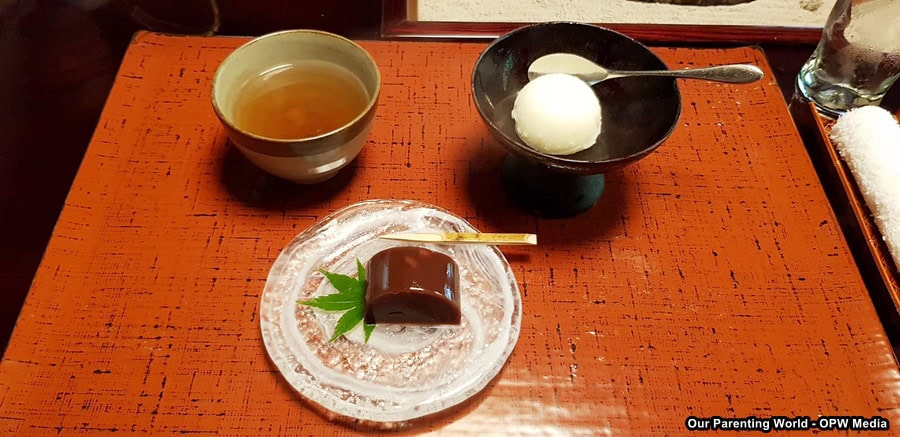 Soft Sweet Jellied Bean Paste, Ice Cream
All the food are so delicious, carefully plated and elegantly presented and the service is exceptional with the staff greeting us warmly and serving to our needs promptly. 
After a hearty meal, take a stroll around Ukai Toriyama, appreciate the nature and fresh air. If you visit Ukai Toriyama during different season, you will be able to see cherry blossoms in spring and many fireflies in summer. 
We had an enjoyable and impressive meal at Ukai Toriyama! If you come to Tokyo, you have to visit Ukai Toriyama, it is highly recommended by us and truly one memorable dining experience that is not to be missed! 
Ukai Toriyama
Address: 3426 Minamiasakawamachi, Hachioji, Tokyo 193-0846, Japan
Reservations: tablecheck.com, ikyu.com
Phone: +81 42-661-0739
10 minutes ride by shuttle bus from Takaosanguchi Station
Shuttle buses depart every 20 minutes beginning at 10:00, with the last bus departing at 19:40.
To find out more and how to get to Ukai Toriyama, please visit its website at https://www.ukai.co.jp/english/toriyama/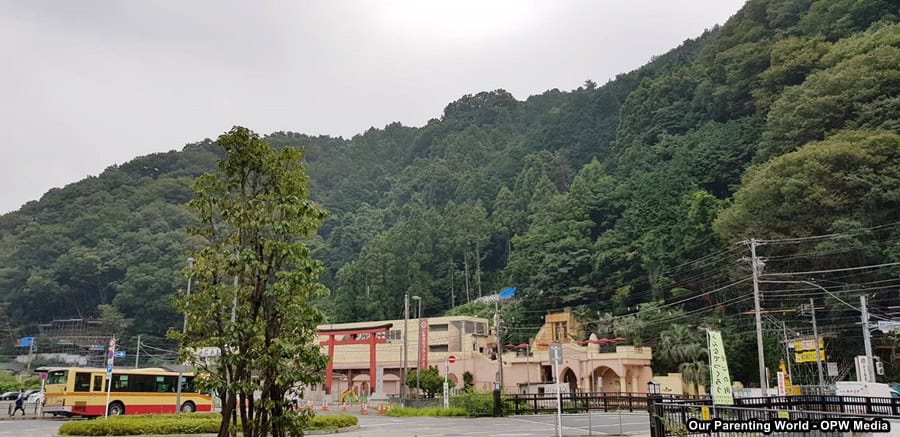 Ukai Toriyama is located near the foot of Mount Takao (高尾山, Takaosan), a beautiful mountain that is situated within metropolitan Tokyo and takes only 50 minutes to reach from Shinjuku. Visitors to Mount Takao will be charmed by its scenic view, historical temple, unique statues and interesting festivals. It is one of the most well-known mountains in Japan and must-see destination when you visit Tokyo. There are so much to do and see at Mount Takao, here's some of the highlights as follows: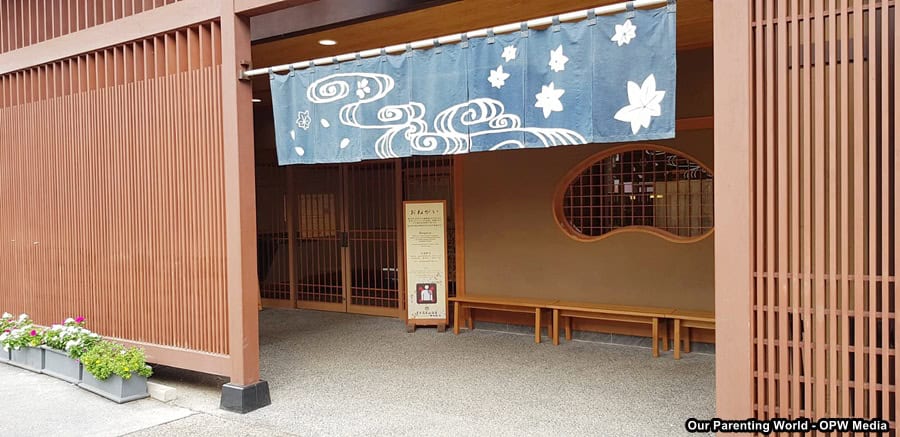 There is a hot spring bath house at the base of the mountain behind the railway station known as Keio Takaosan Onsen Gokurakuyu. Good to have a relaxing bath after a hiking session at Mount Takao.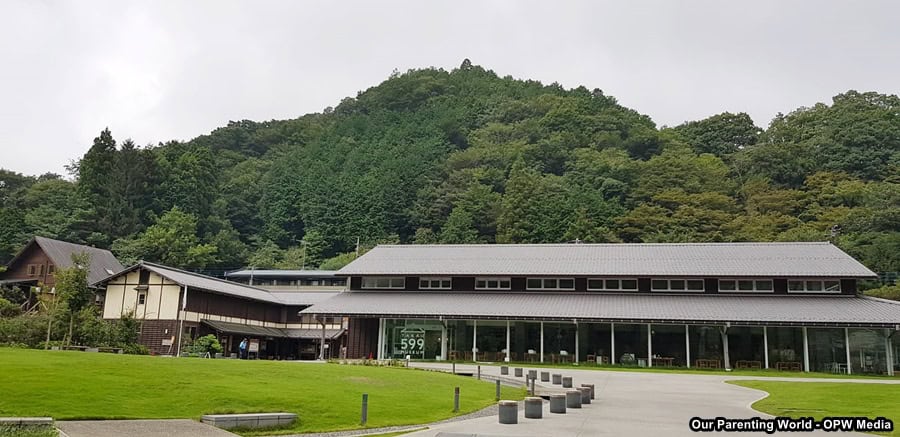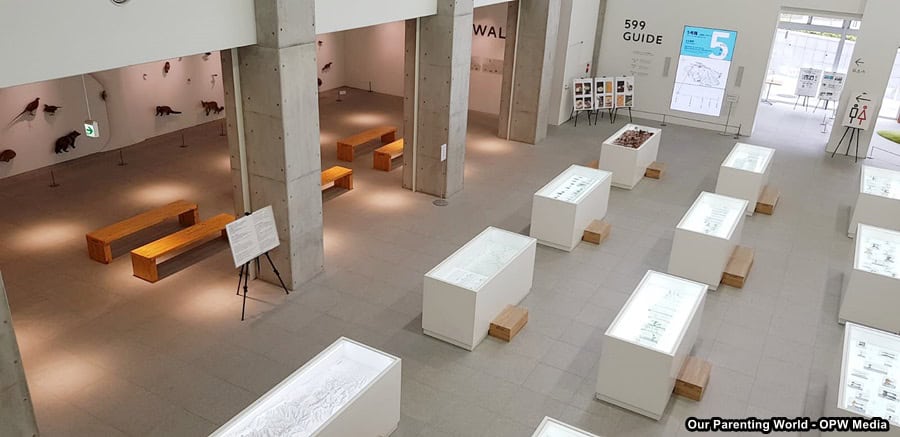 Visit Takao 599 Museum, a 5 minute walk from Takaosanguchi Station, this is a nature museum featuring 3 zones such as "exhibition space", "video space" and "relaxation space". The Takao 599 Museum showcases the rich nature and the ecology surrounding Mount Takao. Admission is free.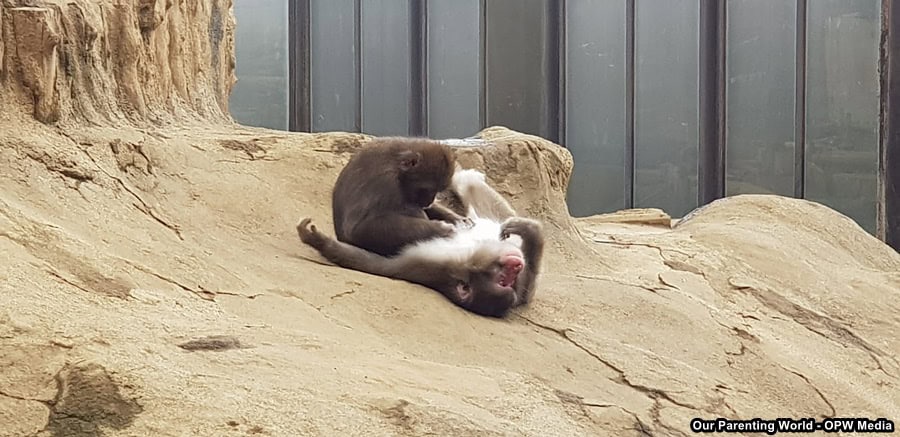 The Monkey Park, home to about 40 Japanese macaques and a wild flower garden with 500 different types of plants.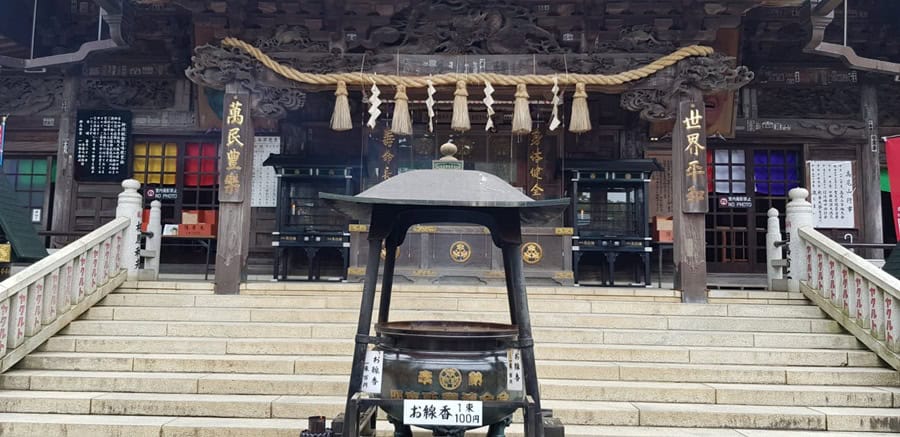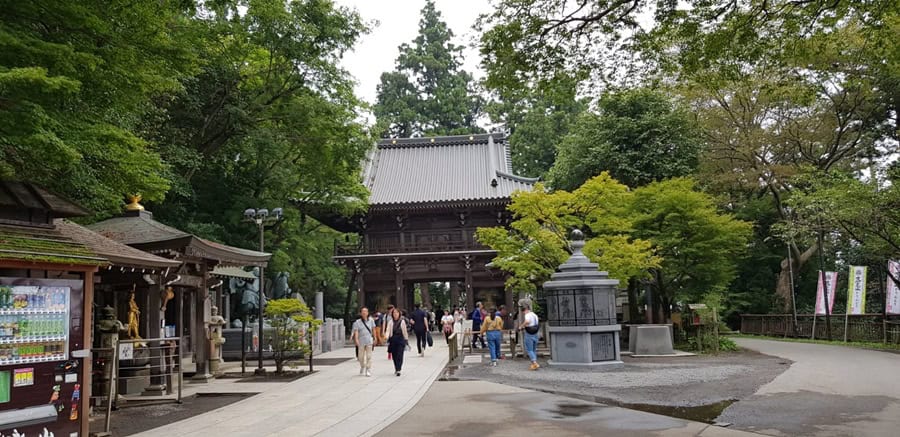 Mount Takao is a sacred mountain and a centre for mountain worship for over 1000 years.  When you are at Mount Takao, you will see this beautiful temple known as Yakuoin, many devotees pray at this temple for good fortune.
Mount Takao is a great place to get away from the hectic and bustling city life in Tokyo. It remains a popular choice for many who want to enjoy the beauty of nature, on clear days, you can even see Mount Fuji and do some easy hiking that is suitable for all ages. To find out more and how to get to Mount Takao, please visit https://www.keio.co.jp/english/sightseeing/takao.html