The iconic and immersively-popular scare event, Universal Studios Singapore's Halloween Horror Nights 9 is back with five haunted houses, two scare zones and two killer shows from 27 September to 31 October 2019!
This year, the horror meter is set to raise even higher with the introduction of two key Asian-inspired haunted houses set. They are Curse of the Naga and The Chalet Hauntings. Grasp!!!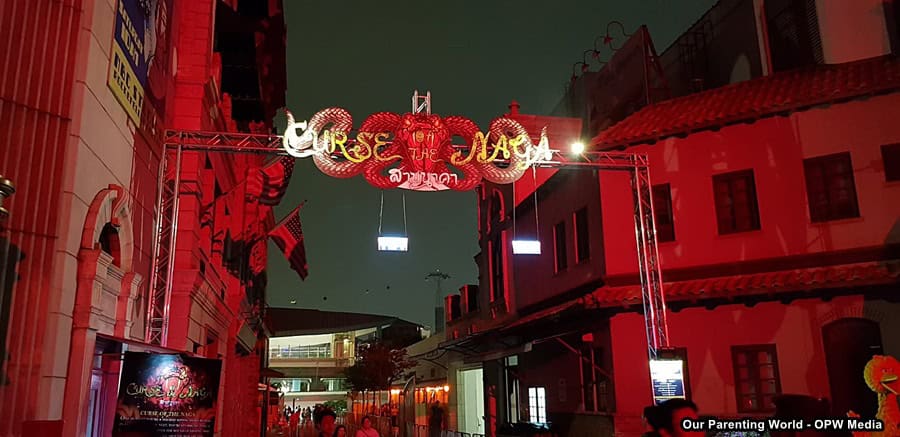 Curse of the Naga
This is the first time Universal Studios Singapore and regional masters of horror, Thai director duo Parkpoom Wongpoom and Gunn Purijitpanya, the directors of blockbuster Thai horror films, Shutter and 4bia have collaborated to create an all-new, original haunted house!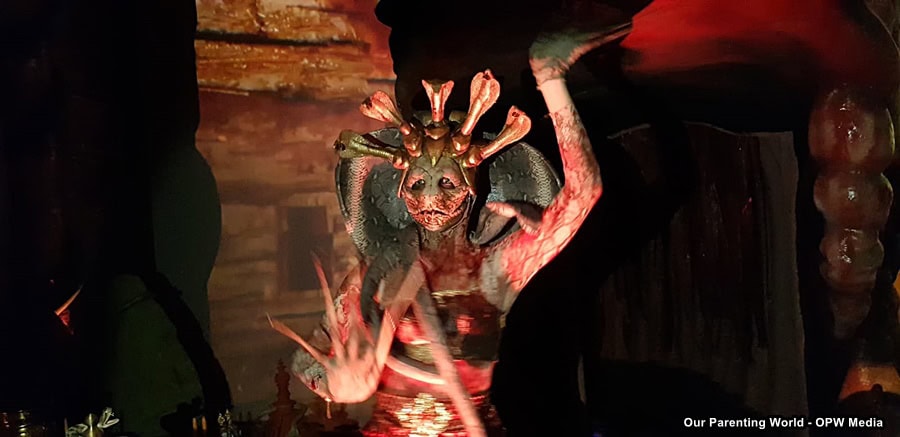 You are a tourist in a bustling, colourful streets of Bangkok and the next moment, you find yourself in a lost village that is under the spell of the Naga. Face your fear as you meet the terrifying Serpentine Spirit who is covered in snake scales from head to toe with scary long brass fingernail extensions.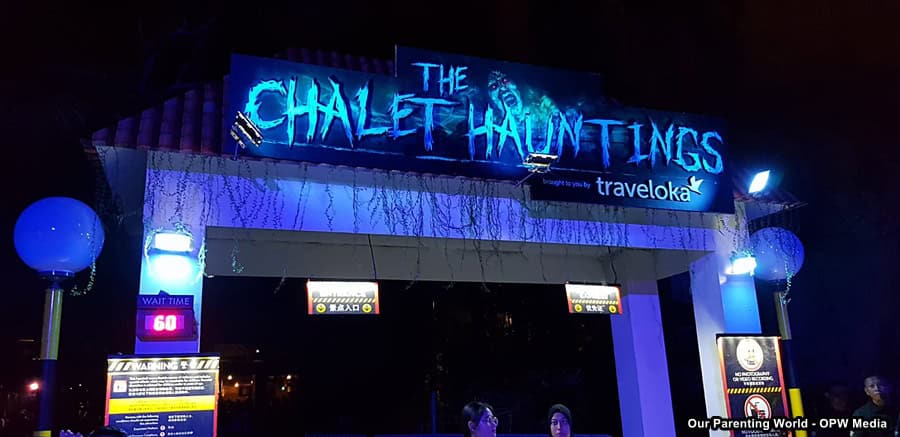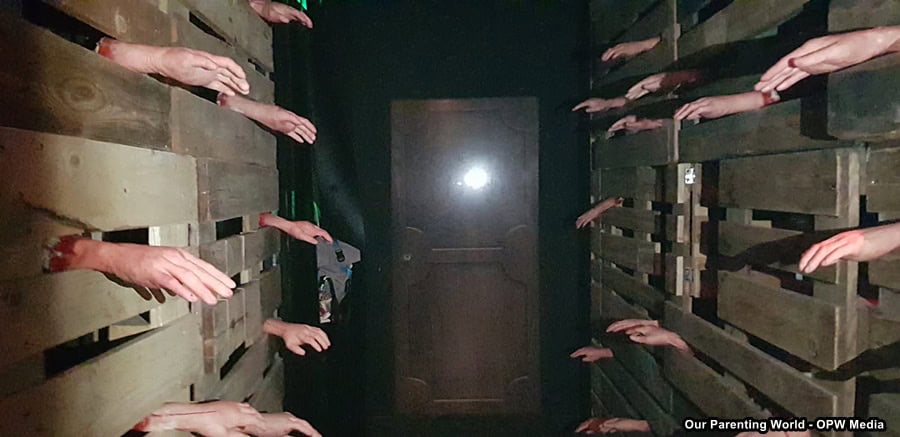 The Chalet Hauntings 
Chalet is a place that is very relatable to most Singaporeans as most of us have stayed in a chalet before. Usually at nights, ghost stories and rumours of sightings are often shared among those staying in the chalets.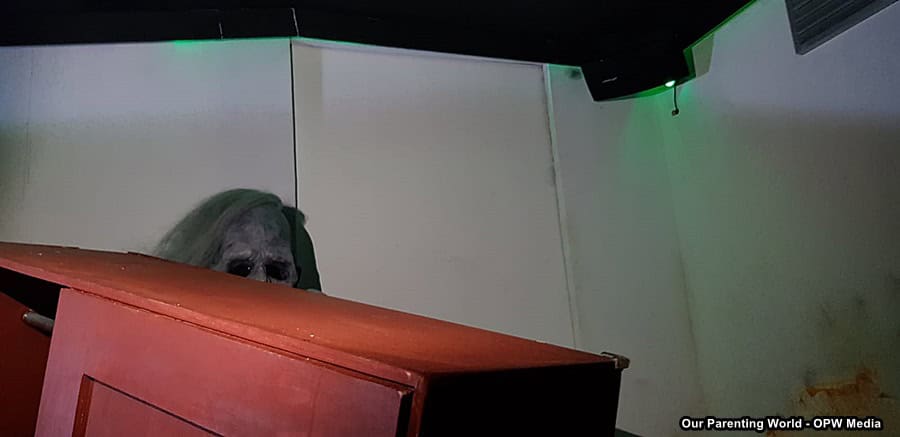 Presented by Official Partner Traveloka, it will bring you on a journey as a role of a curious trespasser entering into a off-limits chalet, attempting to find out what happened to the five teenagers who have disappeared into the darkness. 
The Chalet Hauntings is stated to bring to life the most extensive collection of Southeast Asian iconic ghosts in a single house. This is a first in the history of Universal Studios Singapore's Halloween Horror Nights! Enter at your own risk!
Additional Information: 
Guests who have purchased Universal Studios Singapore's Halloween Horror Nights tickets via the Traveloka app/website will enjoy priority entry into the theme park during event nights. Customers can also enjoy other on-the-spot benefits such as special edition Halloween Horror Nights souvenirs, or take part in exciting games and win prizes at Traveloka booths in the theme park. Traveloka offers customer service support around the clock, and comes equipped with six language options to facilitate and take care of any problems users may encounter. For more information, please check out Traveloka app or visit  www.traveloka.com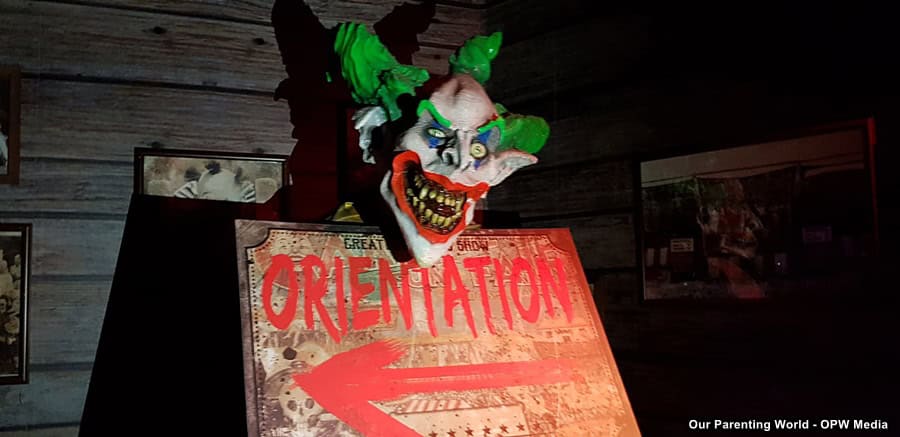 Twisted Clown
The other three haunted houses are Hell Blocks, Spirit Dolls and Twisted Clown. Cover your ears, hear the prisoners screamed in agony as the merciless wardens tortured them at the dark, cramped and grimy prison in Hell Block 9. Spirit Dolls is a scary abandoned village where the silent dolls are watching and monitoring your every movement. At the Twisted Clown, enter into the abandoned carnival ground and receive a welcome to the Twisted Clown University.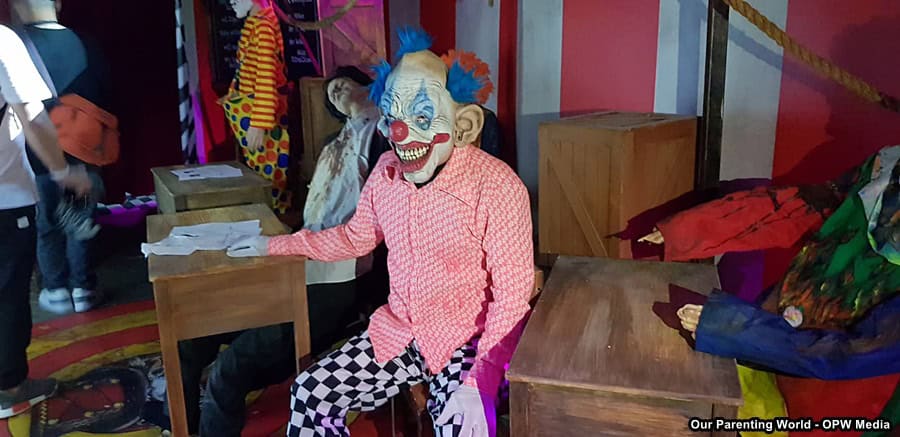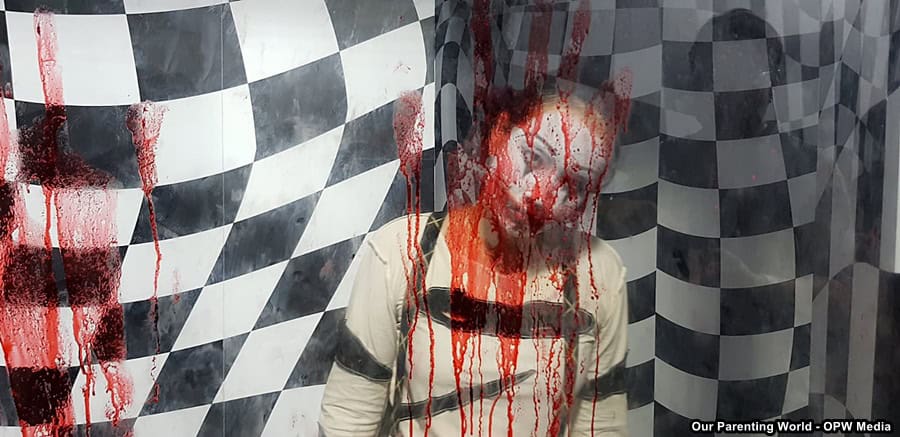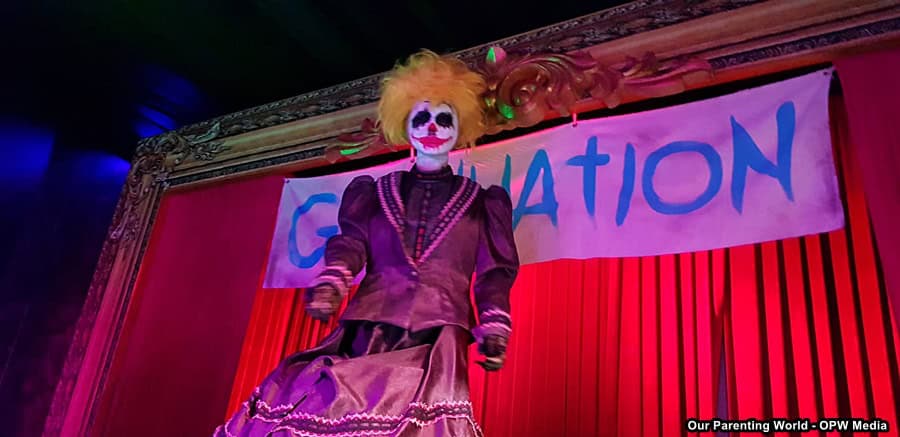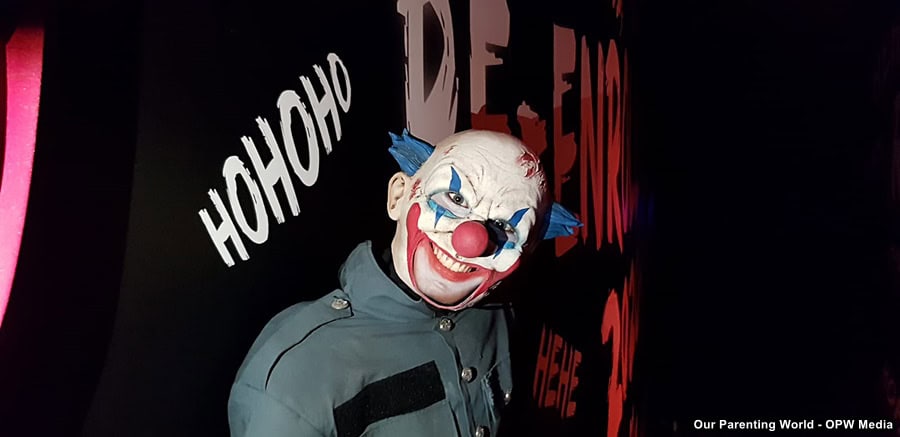 These clowns are not the ones that bring laughter, watch the remorseless clowns train the next generation of red nosed killers to wreak havoc that will make you scream in terror!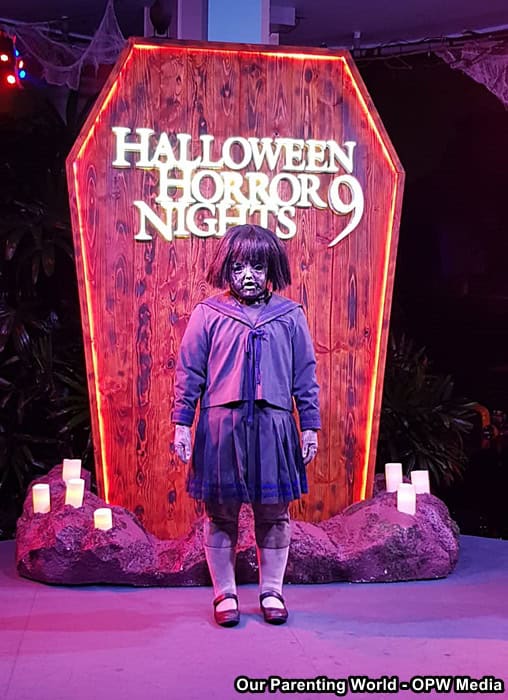 Look forward to an unforgettable and memorable experiences at Universal Studios Singapore's Halloween Horror Nights 9 featuring 
all-new frights across 16 event nights that will give you a scary and terrifying good time!
To find out more, please visit www.halloweenhorrornights.com.sg