VendFest 2017 is a vending machine food festival held in conjunction with the month-long AsiaMalls Foodie Festival YAS!. Come down to Tampines 1 Mall from 21 to 27 July 2017, you will see a large showcase of a wide range of food vending machines.
VendFest 2017 is supported by SPRING which brings together 9 companies featuring wholesome meals from local flavours to western delights, such as Chilli crab, Pizza, French soup and Rice dumplings.
Let Our Parenting World (OPW) team brings you on a gastronomic journey where you will see some of the most unique and innovative food vending machines.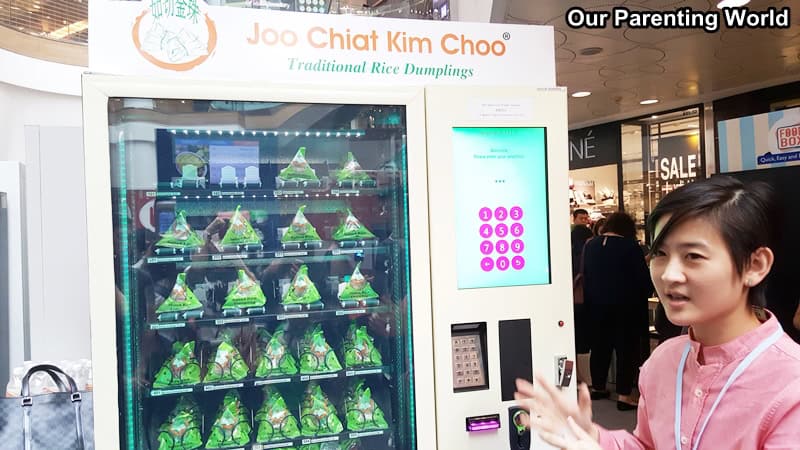 Traditional Rice Dumplings Vending Machine
Now you can enjoy your traditional rice dumplings or Bak Chang wrapped in banana leaves at the vending machines found in 6 locations in Singapore. U-Market Place the company that produces 'Joo Chiat Kim Choo' rice dumplings are offering the dumplings in plastic wrappings kept warm at the machine. You can consume immediately upon purchasing and consumers will be able to enjoy current flavours like Salted and Nonya and more flavours like Salted Egg, Cantonese Bean and Chicken Rice dumplings to be released later.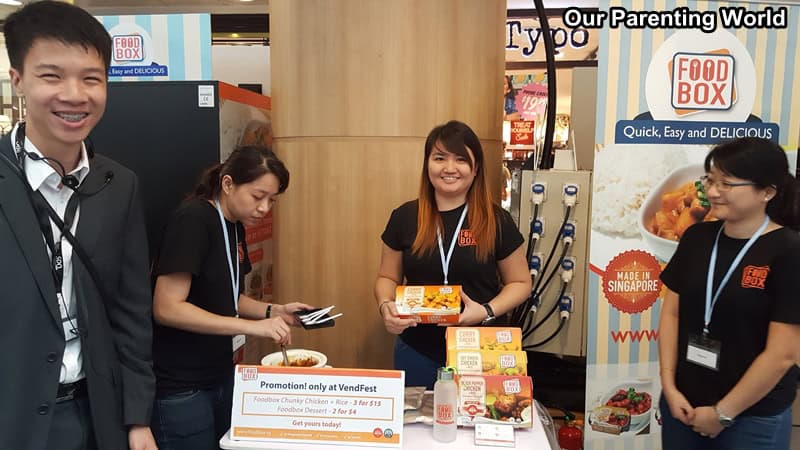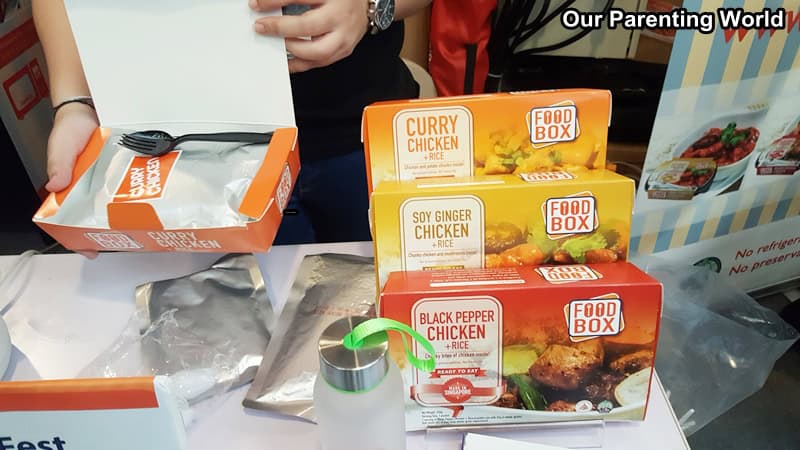 Foodbox Vending Machine
Consumers can enjoy ready meals that are kept at room temperature and they do not contain any preservatives, free from trans fat and low in sodium. Current flavours at the vending machines are Black Pepper Chicken, Curry Chicken and Soy Sauce Chicken with Mushroom.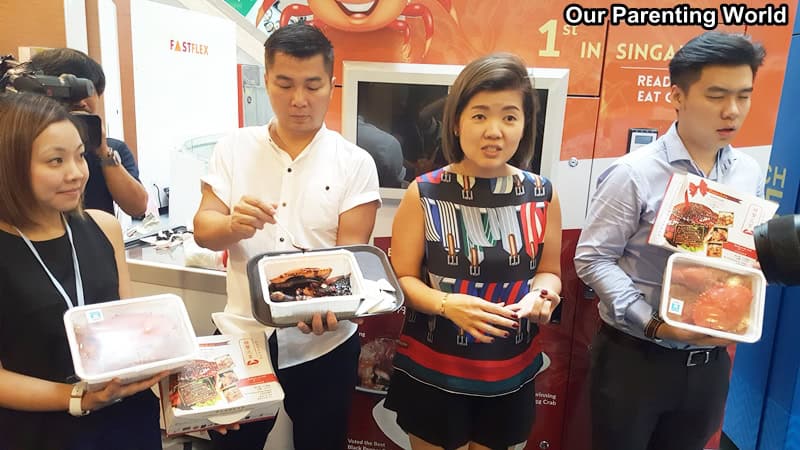 House of Seafood Vending Machine
House of Seafood is well-known for its award-winning Chilli Crab and Black Pepper Crab. Now crabs lovers, you can enjoy your cravings by getting your crabs straight from the vending machine in the form of ready-to-eat vacuum packed. The machine is located at their Punggol branch at 3 Punggol Point Road and more machines will be released at tourist areas, HDB and Office buildings.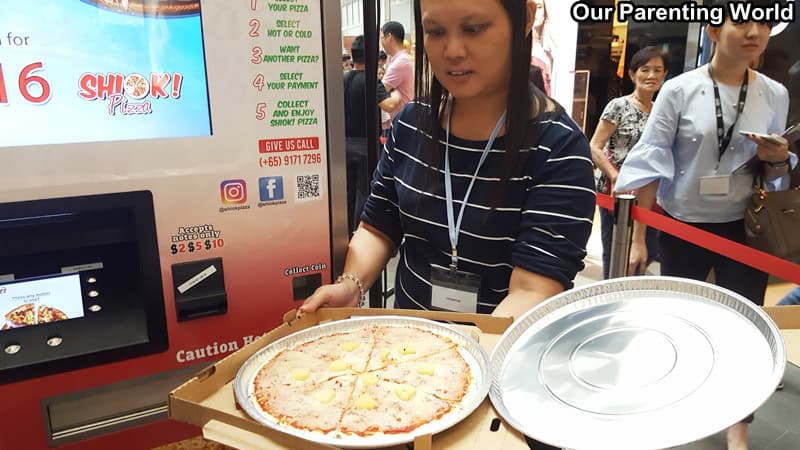 Shiok Pizza Vending Machine
Shiok Pizza is currently offering 2 flavours, Hawaiian and Pepperoni, it uses an oven-box technology where it will evenly heat up the pre-cooked pizzas in less than 4 minutes. It is also a distributor of Pizza Vending Machines.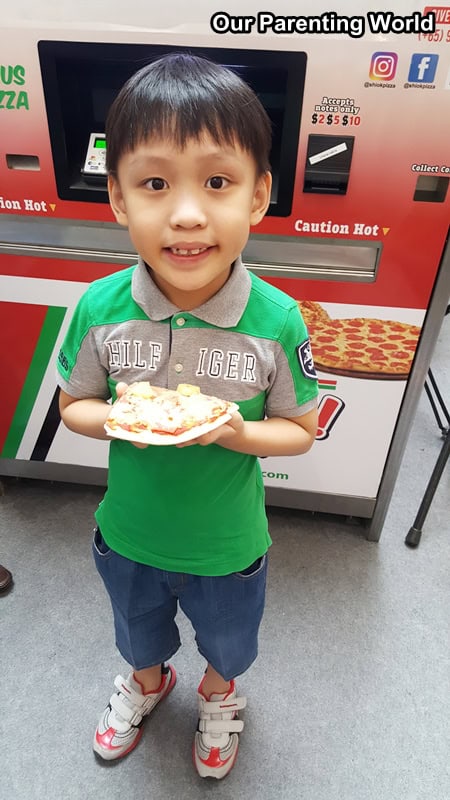 Hmmh, the pizza is delicious!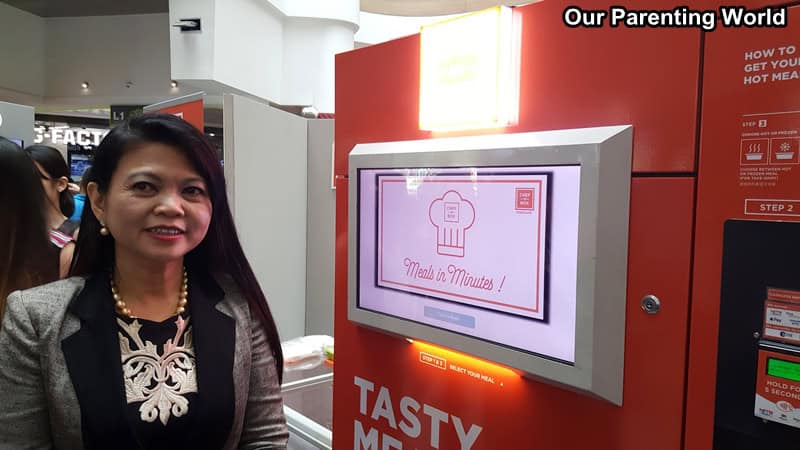 Chef in Box Vending Machine
Chef in Box is innovative and ingenious is coming up with a wide variety of hot, delicious, quick and sumptuous meals. Since it was launched, it has been very well received especially for busy consumers like parents who would like to serve their families with healthy and tasty meals but have no time to cook. With Chef in Box, they can easily purchase mouth-watering, hot meals with about 100 machines located in various parts of Singapore like condominiums, schools/universities, industrial parks, offices and more. It is so convenient!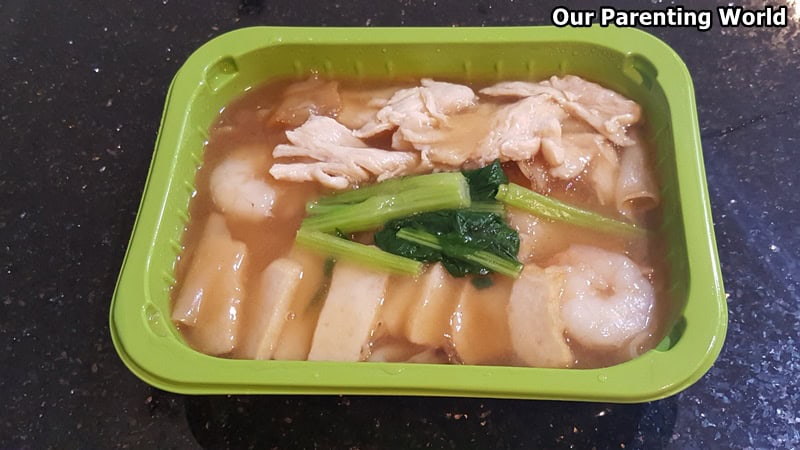 A closer look at the popular Chef in Box's Seafood Hor Fun
Chef in Box is famous for its Singapore-styled Hor Fun, Carrot Cake and Western favourites like Chicken Bolognese.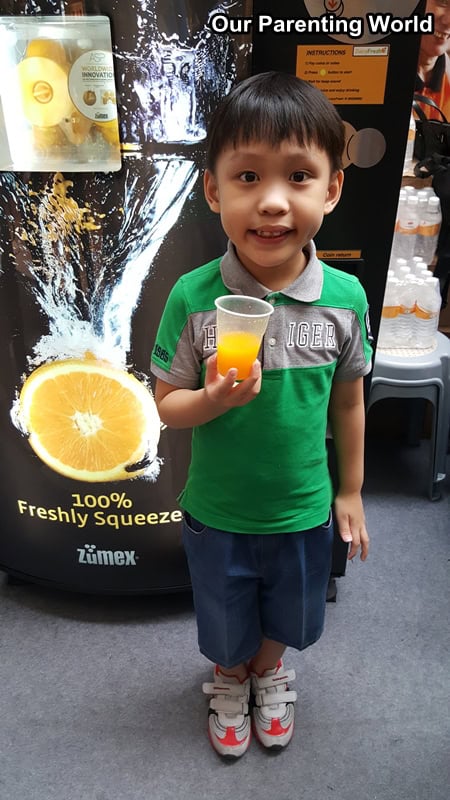 Juicy Fresh Vending Machine
Feeling thirsty and in need of a drink after all the delicious food? Hop over to Juicy Fresh where you can enjoy freshly squeezed orange juice that provides you with a healthy drink with all the goodness of Vitamin C!
Visit VendFest 2017 now and besides the above vending machines mentioned, you can indulge in delicious offerings from Saybons with acclaimed French soups, Singapore Chilli Crab from No Signboard Restaurant and look at the innovative Fastflex vending machines. Come down and try the food and drinks for yourself! 
VendFest 2017
Dates: 21 to 27 July 2017
Venue: Tampines 1 Atrium,
10 Tampines Central 1,
Singapore 529536