Wang Chao Chicken Essence, the No. 1 Pure Chicken Essence Brand in Hong Kong, recommended by over 98% of users has arrived in Singapore and made available at the SuperMom Baby Fair, Singapore Expo Hall 6 – Booth B25-26 from 31 August to 2 September for the first time!
We all know the goodness and benefits of drinking Chicken Essence especially for pregnant mothers, during confinement and for mothers with babies as it helps to nourish the body, restore vitality and strength so that mothers can provide nutritious breast milk for their babies. 
Wang Chao Chicken Essence is the most natural source of nutrition as it is derived from 100% pure dripped chicken essence that is the perfect daily nourishment for our bodies and overall well-being! 
Celebrity-favourite Wang Chao Chicken Essence contains the essence of a whole chicken in a single pouch that is packed to the brim with vasts amounts of nutrition! Supplementing the body with rich collagen and 18 types of amino acids, 9 of which are essential, Wang Chao Chicken Essence boosts vitality and restores physical strength, making it a fine supplement for everyone, mummies and expectant ladies in particular.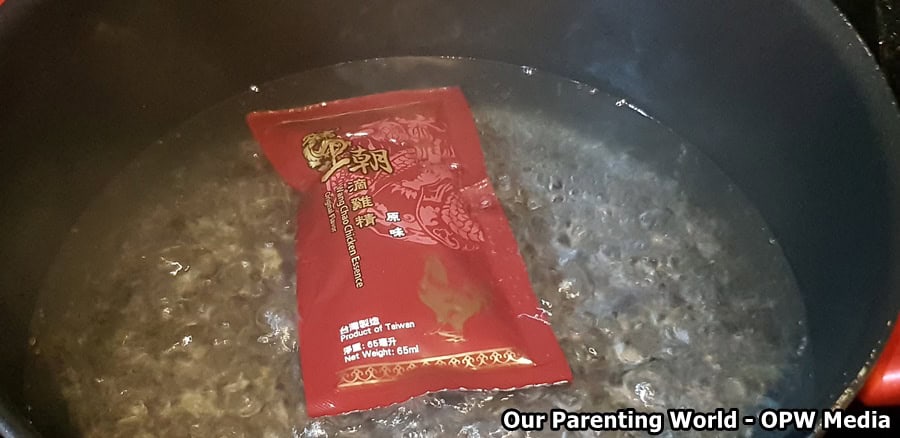 The preparation method is very easy, all you need to do is to take out a

pouch

, there is no need to thaw, simmer it in 100 degree hot boiling water.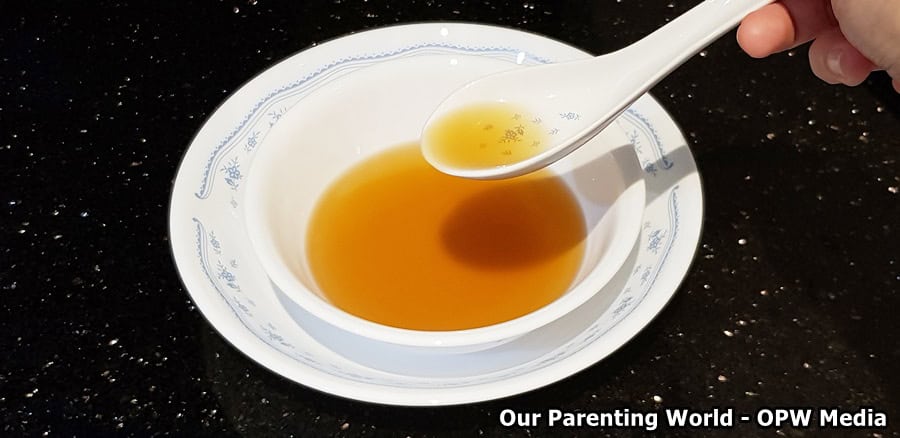 Take out the 

pouch

after 2 to 3 minutes, cut open and pour the content into a bowl for drinking. That's it! You can now enjoy a delicious and nutritious bowl of chicken soup. 
The chicken soup is full of flavour, tastes pleasant and we enjoy the nourishing soup so much that we finished very drop of it!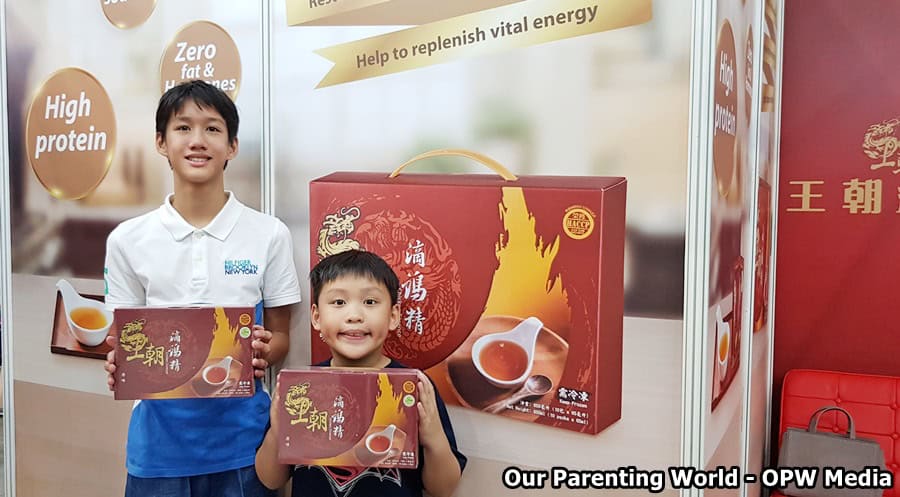 Every pouch of the chicken essence is guaranteed to be 100% natural made of pure chicken extract, with no added preservatives or artificial colourings. Wang Chao Chicken Essence utilises state-of-the-art equipment and careful quality control to ensure that each drop of chicken essence is entirely rid of hormones, fat and cholesterol, whilst still maintaining the pure chicken flavour we all know and love. Now whenever you feel like having Chicken Essence, you can simply take out a pouch of 

Wang Chao Chicken Essence to satisfy your craving! 
Try the goodness of Wang Chao Chicken Essence for yourself today and for more details, please visit its website at https://wangchao.com.sg/