WEST SIDE STORY – think modern day Romeo and Juliet, this musical is inspired by Shakespeare's most famous love story. This international award-winning production is also well-known to be 'Broadway's Greatest Dance Musical, is now showing at Mastercard Theatres at Marina Bay Sands for a strictly limited season from now till 30 September 2017!
The story is about 2 rival street gangs from New York City's urban jungle, the Jets (sons of previous immigrants to America) and the Sharks (new arrivals from Puerto Rico) and resulting in one fatal love affair between Tony and Maria who were caught in between. Tony is from the Jets led by Riff, he is Riff's best friend and Maria is the sister to Bernardo, the rival gang leader of the Sharks.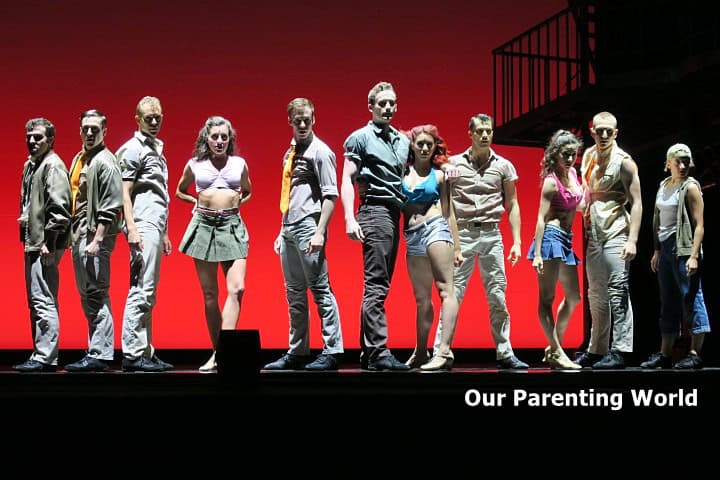 The cast of West Side Story are all from America and many of them come direct from Broadway. The brilliant cast puts on an electrifying, breathtaking performance with well-choreographed high energy dance that will captivate you.
It is very impressive to see the 2 rival street gangs performing well synchronized dance moves that made them look like as if they were fighting.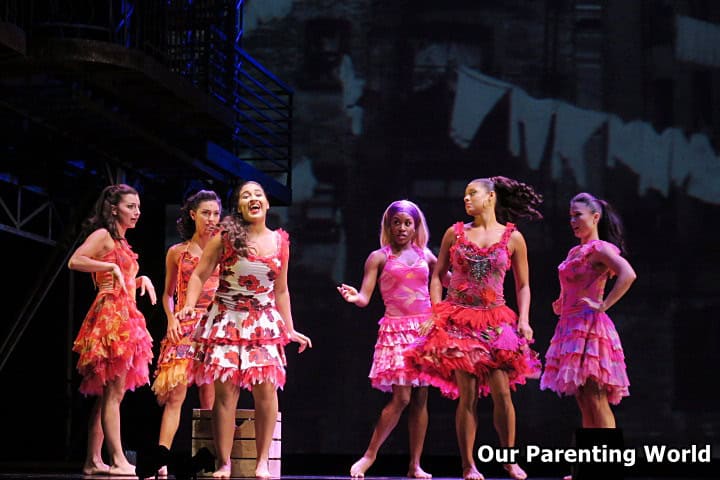 Besides dancing, the cast are such great performers with strong and powerful vocals to belt out many of the classic songs that you will enjoy. Audience can look forward to hear many of the awesome classic songs like America, Somewhere, Maria, Tonight, I Feel Pretty and more!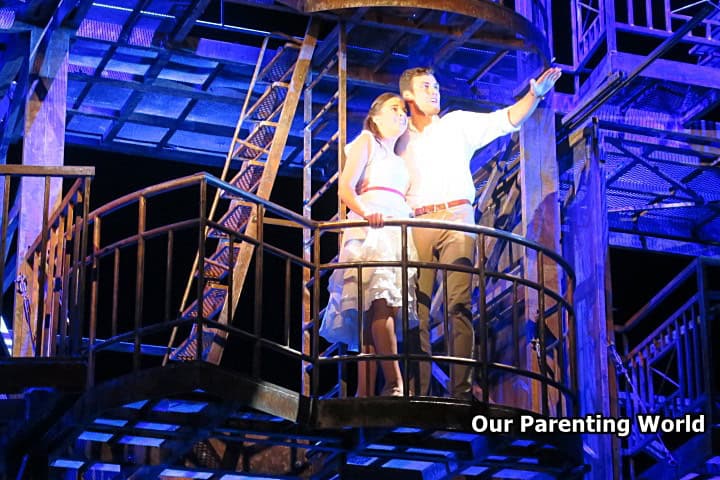 Audience were mesmerized by the two leads of West Side Story, Tony (Marc Koeck) and Maria (Natalie Ballenger). They expressed such strong, emotional and love for each other. The is the famous scene from the musical where the two lovers, Tony and Maria sang one of the most popular songs, Tonight. It is such a beautiful and touching song that kept ringing in our mind even after the musical.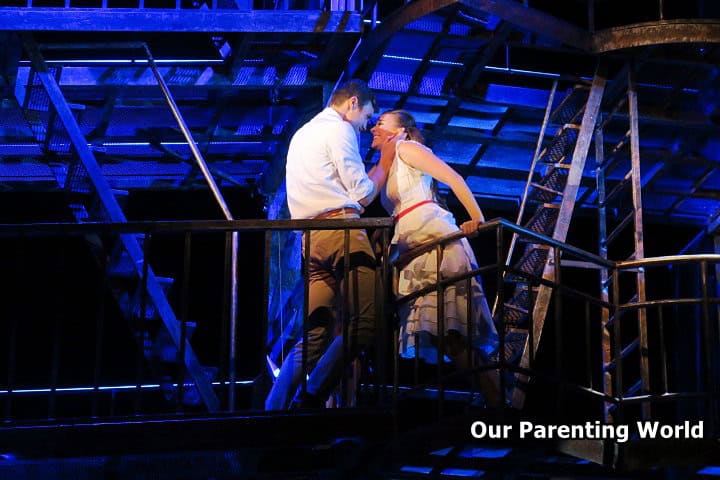 We simply love and enjoy this timeless musical and it is no wonder that it is one of the best dance musicals of all time! West Side Story is a remarkable, must-see musical with dramatic storyline, impressive cast, lots of dazzling dancing, terrific songs and music!
Audience in Singapore are in for a treat as the musical supervisor of West Side Story is by Donald Chan, a renowned conductor who had studied under Leonard Bernstein himself, and leads a live orchestra of 21 musicians. The unforgettable score of West Side Story is by Leonard Bernstein.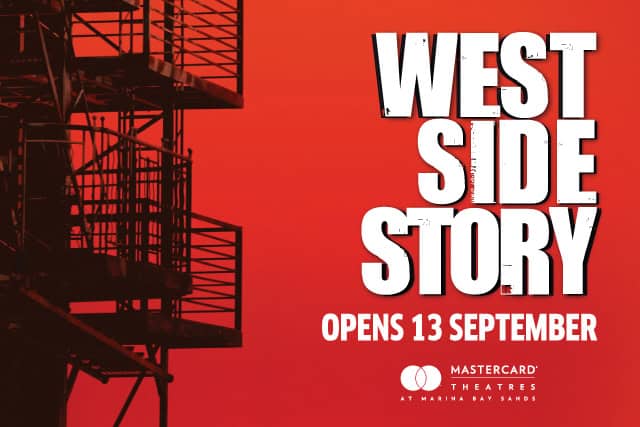 WEST SIDE STORY
Show Dates and Time:
Wednesday, 13 – Saturday, 30 September 2017
Tuesday – Friday: 8pm
Saturday (16 September): 1pm & 6pm
Saturday (23 September): 2pm & 8pm
Sunday: 1pm & 6pm
Venue:
Grand Theatre,
Mastercard Theatres at Marina Bay Sands
Ticket Pricing:
(Excludes Booking Fee)
VIP Reserve : S$185
A Reserve : S$155
B Reserve : S$135
C Reserve : S$105
D Reserve : S$85
E Reserve : S$55
VIP Box (For 4 seats): S$740
Limited Time Offer
Cool Tix (Students & NSFs) at S$35 nett ticket*
Silver Tix (Senior Citizens above 60 years old) at S$35 nett ticket*
*Only applicable to E Reserve ticket.
Terms and Conditions apply.
To purchase the tickets at Marina Bay Sand, please visit:
http://www.marinabaysands.com/entertainment/shows/west-side-story.html
To purchase the tickets at Sistic, please visit:
https://www.sistic.com.sg/events/westside1017