This is our first "Which is Better?" review, to help readers to make a decision on two different products or services which are the best in their group.
Daddy travels to London and Washington DC regularly for business meeting and these are two of the most prestigious cities to go for family holidays.
Some readers will probably ask why I choose Washington DC instead of another US city like New York. I feel that Washington DC is comparable to London as both are the capitals of their respective countries, with museums for the visitors. In addition, Washington DC is more beautiful and less busy compared to New York.
Here is Daddy's input:
Both cities are beautiful and could be ideal holiday venue for families. Some of the individual characteristics are:
1. Travel from Singapore : It is easier to travel to London as there are direct flights from Singapore to London, which takes around 14 hours. I prefer to take the night flight out of Singapore and arrive in London the following morning. Travelling to Washington takes longer and there are no direct flight from Singapore. My preference is to fly ANA from Singapore to Tokyo and then to Washington. It takes almost 24 hours including transit time in Tokyo Narita airport.
2. Museum : There are more museums in Washington and entry to most of these museums are free. If you and your family likes to visit museums, Washington is the preferred city. Children who loves planes should visit the Smithsonian Air and Space Museum in Washington.
3. Food : If you prefer to eat Chinese food, both cities have Chinatown. Some of the restuarants in London Chinatown has very delicious food, like roast duck, which is even better than what you get in Singapore. The Chinese food in Washington Chinatown is not as good as London. For other food, I find London has more variety than Washington.
4. Cost of living. Although both US dollar and UK pound has dropped relative to Singapore dollar, it is still more expensive to book a hotel or have a meal in London compared to Washington.
5. Roads. Drivers in UK drives on the left side of the road, similar to Singapore and Malaysia. In US they drive opposite side. Thus if you and your family are going to US, you need to be very careful when crossing the roads as the cars come from opposite side of the road.
6. Shopping. For ladies who loves to buy branded bags, if the bags are from Europe (eg Chanel, Louis Vutton), they are a bit cheaper in London compared to Washington. If you like US brands like Coach, they are cheaper in US.
Overall, I enjoy travelling to both cities, as each has their own advantages. Enjoy your trip.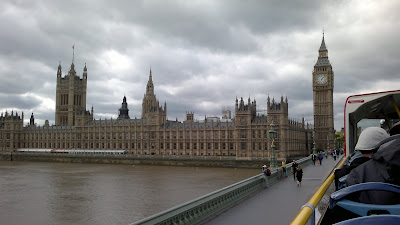 One of the most beautiful site in London, the Westminster beside River Thames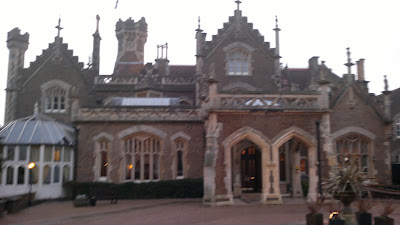 One of the castle like hotel just outside London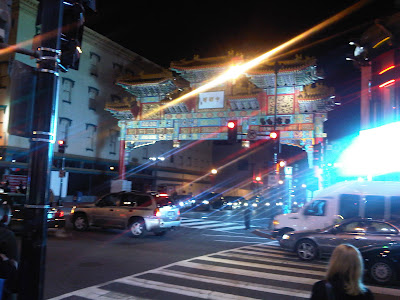 Washington Chinatown at night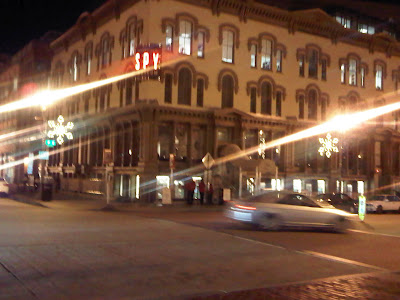 Washington Spy museum, for those who likes stories about spies