Our Parenting World team was invited to a hands-on workshop session at the Neal's Yard Remedies store which is specially created for mothers.
At the workshop, we will learn more about Neal's Yard Remedies' origin, how their products are made using organic natural ingredients and get to create our own personalised massage oil using our favourite essential oils.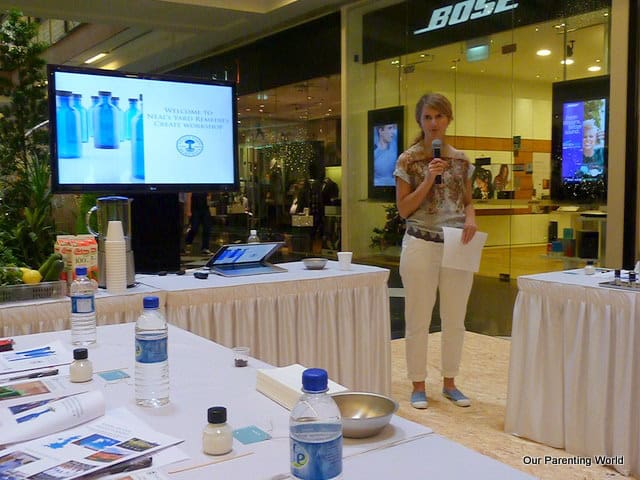 This informative and interesting workshop was specially hosted by Tipper, Neal's Yard Remedies trainer from UK.
About Neal's Yard Remedies, it was founded in 1981 by Romy Fraser which is now the largest supplier of certified organic skincare & natural remedies in the UK. Romy formulated the creams using the best natural & organic ingredients from cold pressed plant oils, pure plant butters, herbal extracts, macerated and essential oils. All the products are handmade from start to finish. It has a long relationship with the Soil Association and has been working with the association to develop their organic standards for skin care in 2002. 
At the workshop, we learnt about the history, uses of essential oil and how to create our own personalised lotion.
To create, we need to select top notes which will be the first fragrance that you will smell, follow by middle notes which will appear once the top notes have disappeared basically it is the body of the fragrance and lastly, the base notes which will give the lasting impression of the fragrance.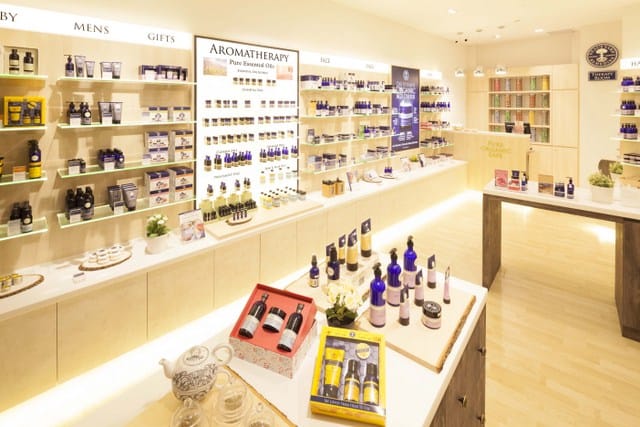 Photo Credit: Neal's Yard Remedies
Visit the store to find out its wide range of pure essential oils at the Aromatherapy section.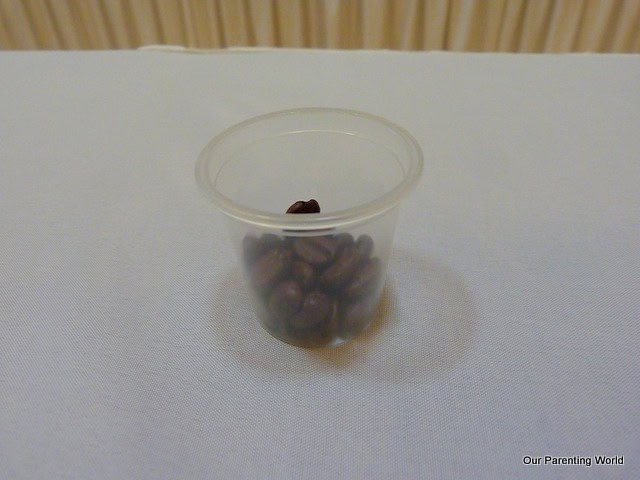 We get to smell the essential oils and chose our own top, middle and base notes. An interesting note is that you can smell the coffee beans to refresh and awaken your sense of smell in between choosing your fragrances.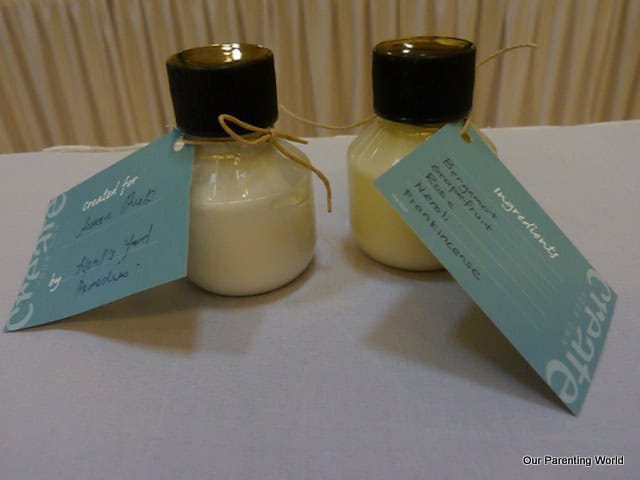 Our team, one simply love Lavender so she filled up hers with Lavender essential oil only. You can choose your favourite essential oils and custom made your own lotion. We are advised to choose a maximum of 5 oils with at least 1 from top, middle and base note up to a maximum of 20 drops in total. The other chose a combination of Bergamot and Grapefruit for the top, Rose and Neroli for the middle and Frankincense for the base. Both oils smell lovely!
Thank you to the lovely organisers and Neal's Yard Remedies for having us!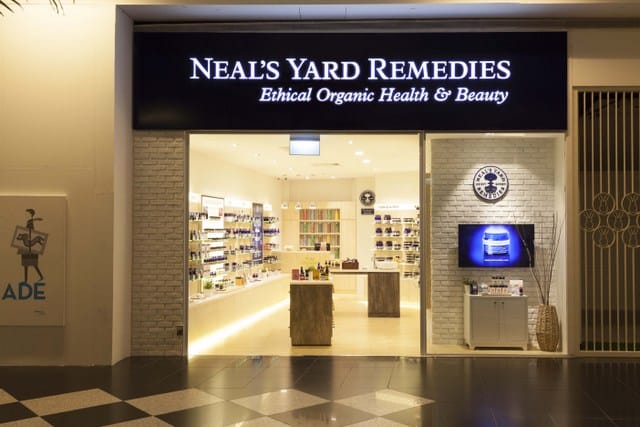 Photo Credit: Neal's Yard Remedies
You can visit the store to blend, mix and design your own natural, beauty and therapeutic range for yourself and or as gifts. Rest assured that all its products are safe and made using the purest and best quality ingredients. Its other skincare products are also fragrance free and mild enough to be used on sensitive skin, children and teens. 
Additional Information:
Neal's Yard Remedies is located at 9 Raffles Boulevard Millenia Walk #01-75.  
Follow Neal's Yard Remedies on social media platform or visit its website to learn more about its range of products at:
http://instagram.com/neals_yard_remedies  
http://www.nealsyardremedies.com.sg/