Yolé, originated from Spain, is a well-known brand in Singapore for serving natural and flavoured frozen yogurt. Customers enjoy its innovative froyo flavours and toppings, as a healthier dessert alternative. Yolé is available at different locations throughout Singapore, you can find a Yolé outlet easily in most of the major shopping centres.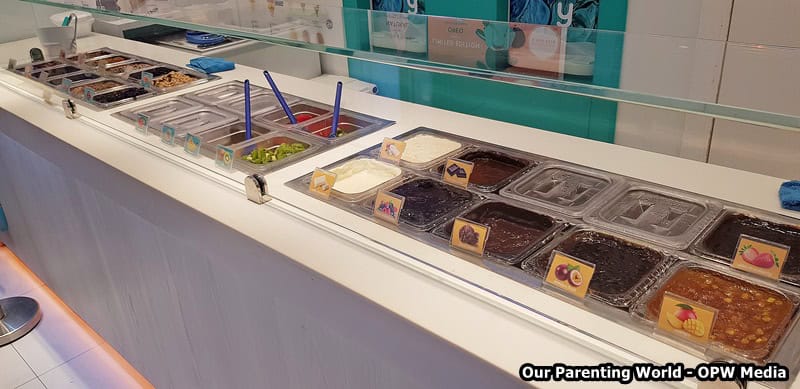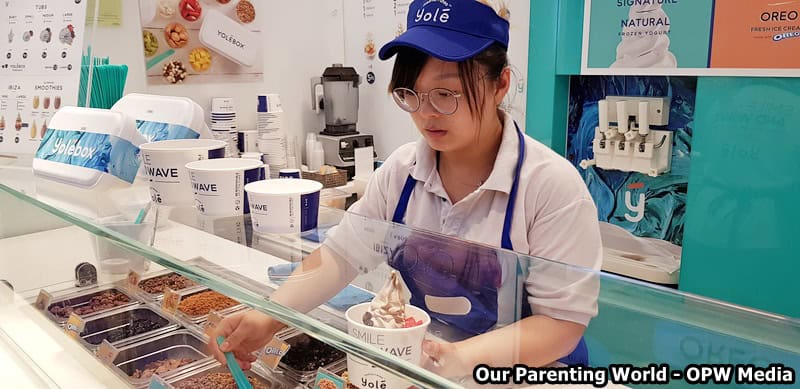 Yolé fans will be delighted to know that it has introduced a new line – Yolé fresh ice cream. Now you can choose to indulge in its fresh ice cream that is lower in calories and with lower sugar content than the average in the ice cream industry.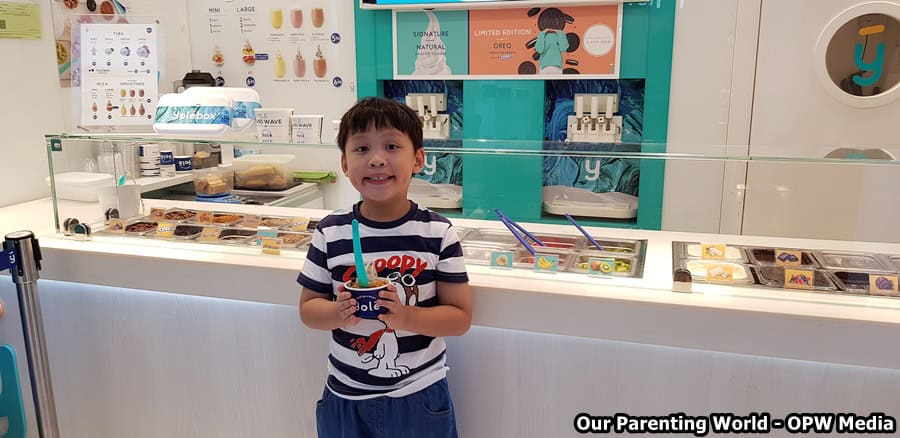 Yolé's fresh ice cream uses fresh ingredients that is blended on the spot before mixing it into a carpigiani machine. In order to create this innovative new dessert line, the team at Yolé worked closely with food-science experts who boast a combined experience of over 50 years in the industry. You can choose to top up your ice cream with a wide variety of toppings from savoury sauces, fresh fruits to crunchy nuts and biscuits.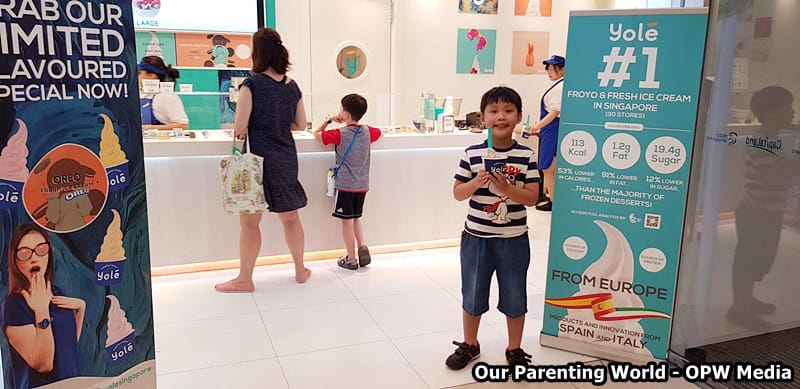 If you like Oreo, you can now visit any Yolé store and try out its limited edition fresh ice cream made with Oreo! Yes, Oreo Ice Cream! We enjoyed the smooth, creamy flavoured Oreo ice ceam topped with crunchy nuts and filled with fresh fruits. Its heavenly! 
The Yolé model is simple: Natural frozen yogurt, with ongoing research and innovation to constantly launch new flavours and high standards of preparation. This includes the use of state-of-the-art machines designed in Italy, and ingredients imported directly from Spain and Italy. 
In addition, Yolé has partnered with major food manufacturers to use a wide variety of all-time snack favourites as toppings. This duality of keeping an eye on traditional and natural ways of creating tastes, while constantly innovating and studying flavour trends motivates the brand personality: Artisan of Taste.