Alexandr&Co is a Singapore-born luxury skincare range founded by doctors and made in Japan. The birth of the brand started when their founding medical doctors noticed the dramatic rate of healing of their patients' incision wounds when exposed to a unique silk extract known as Sericin. With this discovery, they embarked on a mission to find the highest quality medical grade sericin. After 5 years of research and development, they created Silk Sericin Complex™; containing a very high concentration of Sericin. Silk sericin is known for innumerable benefits it confers to human skin.
Sericin has been thoroughly researched and highly acclaimed as an anti-aging miracle. Alexandr&Co launched an anti-aging skincare line that has been carefully curated and masterfully formulated by combining the best of European and Japanese anti-aging skincare technologies. Centered around the highest grades of silk sericin and fibroin, the 2 essential proteins that form the cocoon of the silkworm.
Alexandr&Co. products are made in the heart of silk, in Gunma Prefecture, Japan. For the first-time, silk sericin is now available in a luxury skincare range in Singapore and globally online. 
Alexandr&Co. skincare range helps to create a visible youthful glow, increased elasticity and bounce, reducing the appearance of wrinkles while minimizing water loss from skin.
Here's the highlight of some of the Alexandr&Co. skincare products that our editorial team has tried as follows: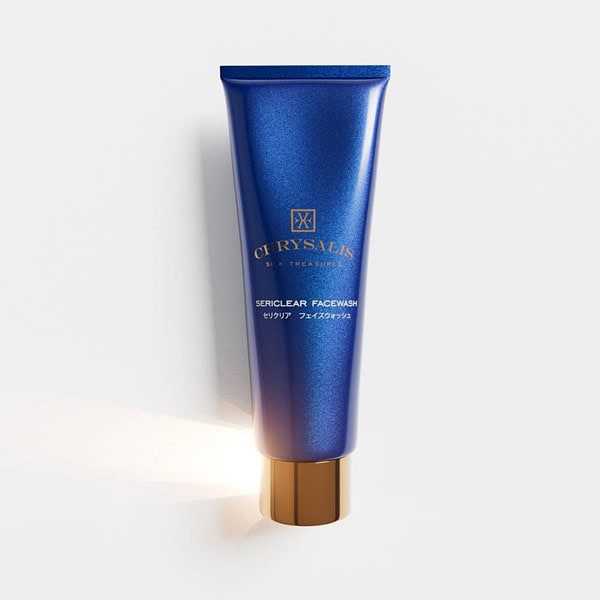 SeriClear™ Face Wash – $94.00 SGD
Keeping our face clean is a very important step in our skincare routine, SeriClear™ Silk Face Wash is a gentle cleanser that helps to wash away debris clogging pores and also contain many benefits like reducing inflammation, moisturizes and whitens our skin. 
Just a small pea-sized amount is enough to cleanse our face thoroughly, it removes dirt, oil, and other debris from our face effectively. The face wash is so gentle even on our sensitive skin, skin feels so clean and smooth after washing with no tight feeling.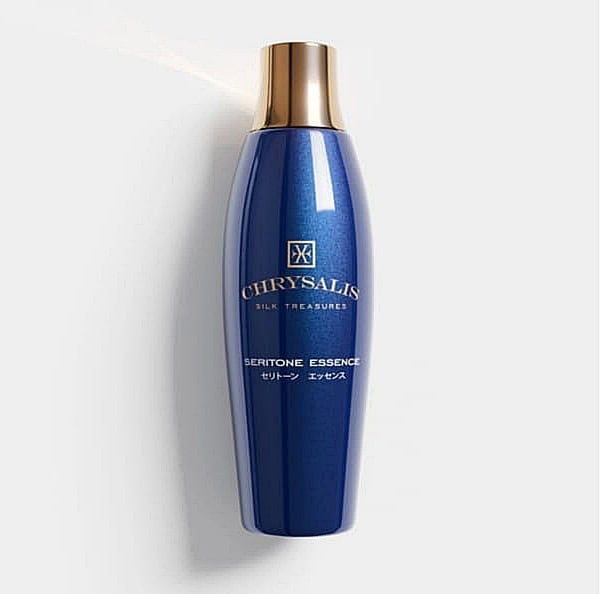 Seritone Essence – $179.00 SGD
Seritone Essence is an anti-aging toner containing a high concentration of Silk Sericin Complex™ as a miracle age-defying silk skincare toner that is essential for smooth, supple and glowing skin.
It is a delight to use Seritone Essence on our skin, so gentle and does not cause any irritation. Helps to reduce redness, skin feels hydrated, refreshed and soft to touch after application.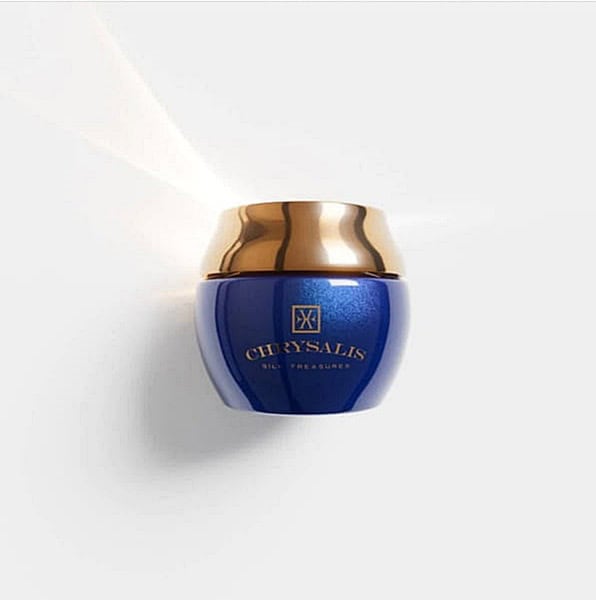 Seriguard Moisturizer – $185.00 SGD
Seriguard Moisturizer is part of the Silk Sericin Complex™ anti-ageing silk skincare regime that helps to deeply moisturizes skin to give a youthful and supple appearance, while whitening and conditioning skin, preparing your skin and ready to take on the harshness of the environment.
After cleansing and toning the skin, it is essential to treat and moisturize your skin by applying the moisturizer. The Seriguard Moisturizer absorbs quickly, skin feels so good, nourished and hydrated upon application. After continued using, it helps to reduce the appearance of fine lines and wrinkles, skin feels bouncy, looks brighter and radiant.
15% off Discount Code
Alexandr&Co. is offering a Discount Code DB9778BSCXR8 for our readers to try out their products. By using this discount code on the Alexandr&Co website, you will receive a 15% discount off all items. This is a good opportunity to try out the products and see the results for yourself, to find out more and to order the products, please visit their website at www.alexandr-co.com.
Terms & Conditions for Discount Code use:
·        Codes are valid till 30 August 2022, 2359 hrs.
·        One code per cart checkout.
·        Purchases are to be made online at www.alexandr-co.com.
·        Discount code is not valid at retail stores and other online stores.