Many of us are living a hectic and busy lifestyle, we often feel tired and lethargic. It will be good if we can boost our energy level to enable us to cope with our daily activities with enthusiasm! We attended Everyday Botanica Media Workshop conducted by Eu Yan Sang. This workshop aims to introduce participants to how Traditional Chinese herbs can easily be incorporated to prepare healthy and nutritious daily meal. Eu Yan Sang has a rich history of nearly 140 years and a trusted brand for generations of customers, recognised for its high quality and standards in Traditional Chinese Medicine (TCM).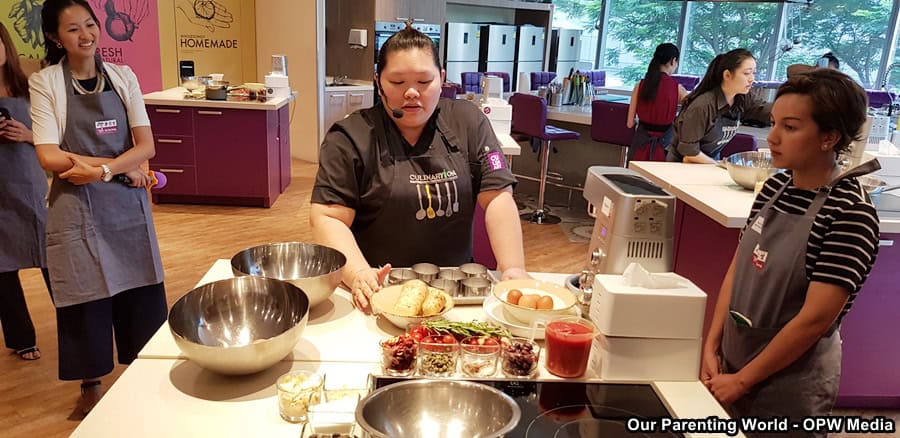 The workshop was conducted at CulinaryOn where the chef and team guided us on making three dishes including ice cream that are beneficial to our health using Chinese herbs. These dishes will also help to boost our energy levels naturally and instantly. The three dishes and their recipes are as follows: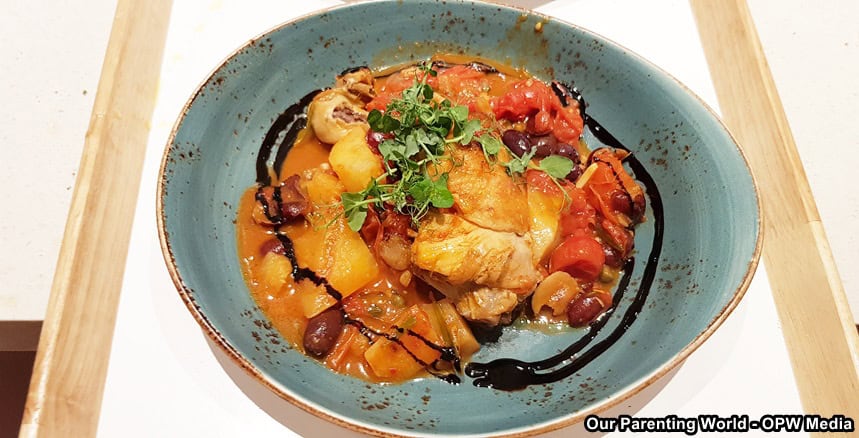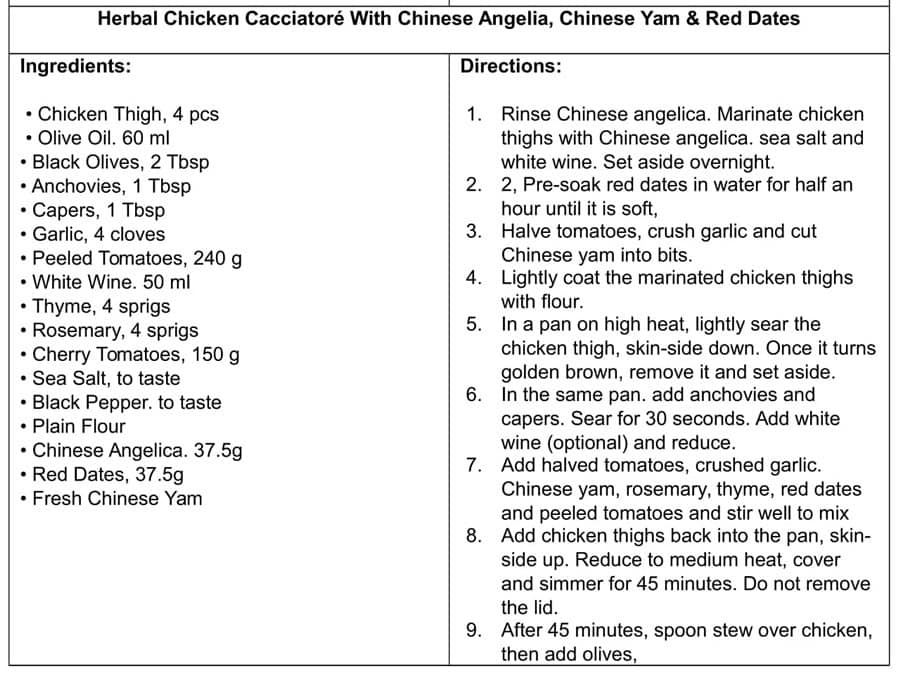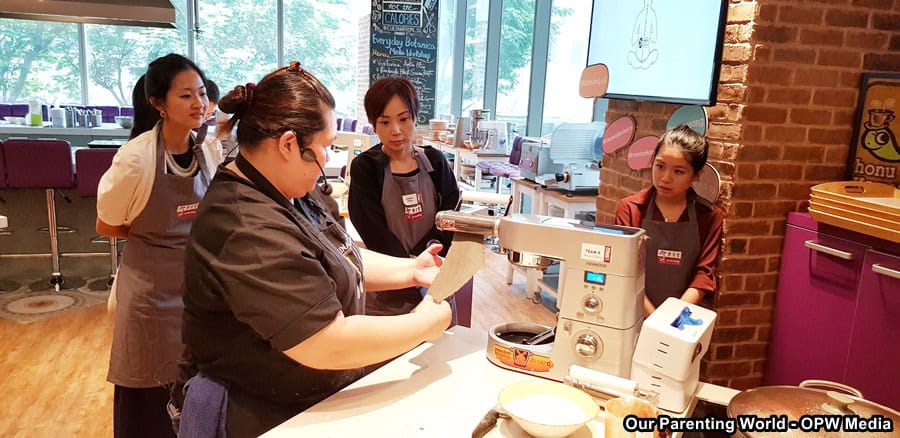 Learning how to make black sesame pasta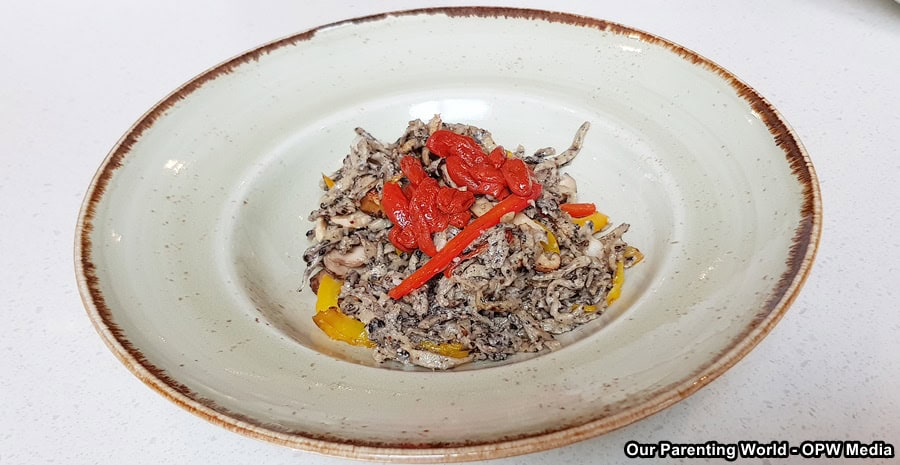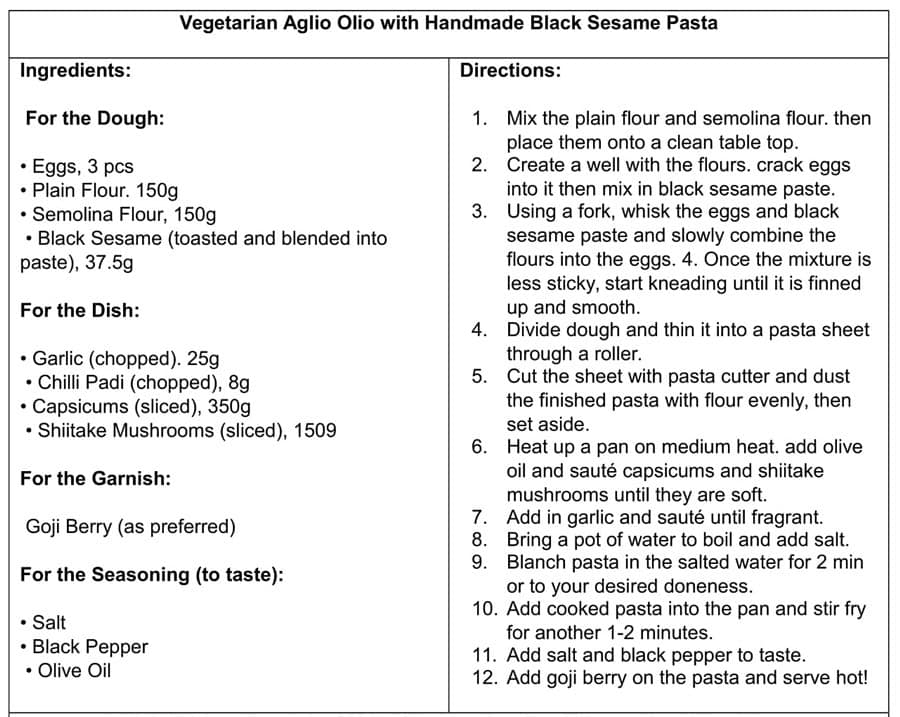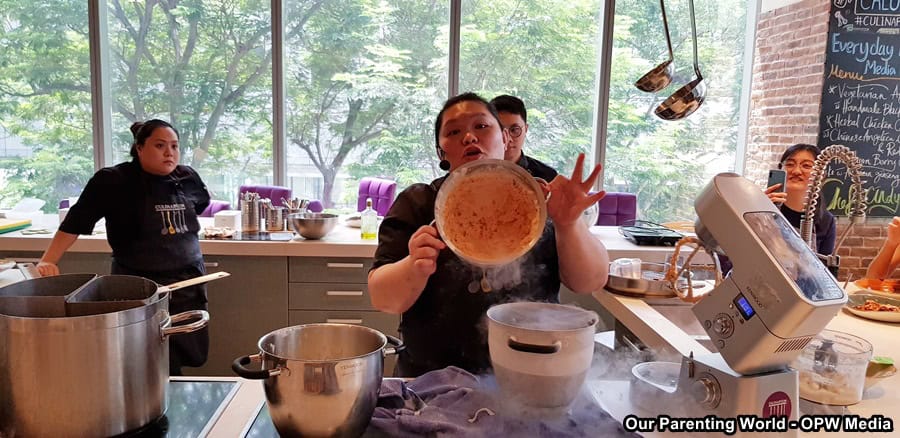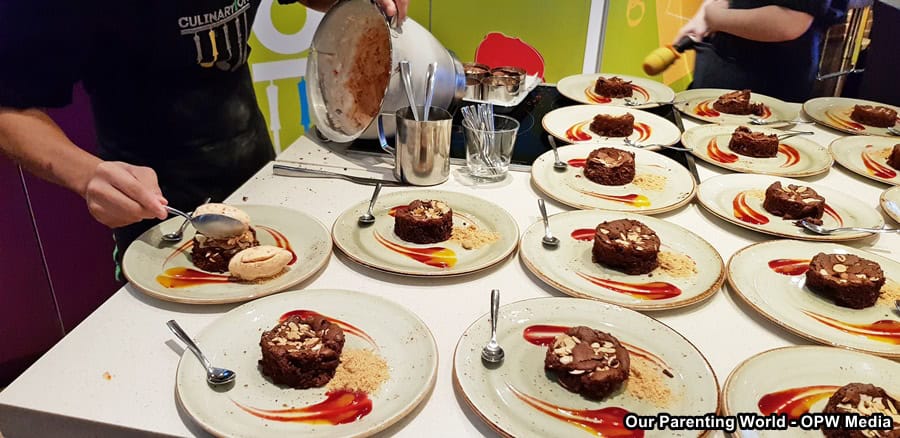 The Chef at CulinaryOn demonstrated to the media how liquid nitrogen can be used to make ice cream in a faster way. Please note the using of liquid nitrogen is only for demonstration purpose at CulinaryOn.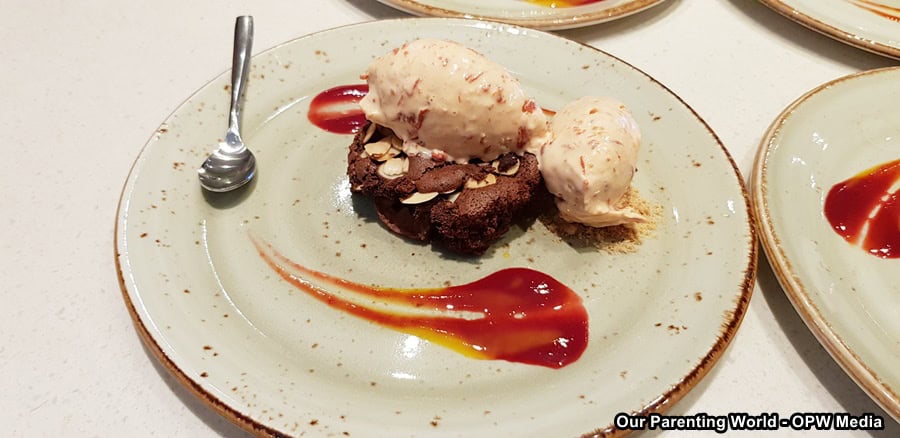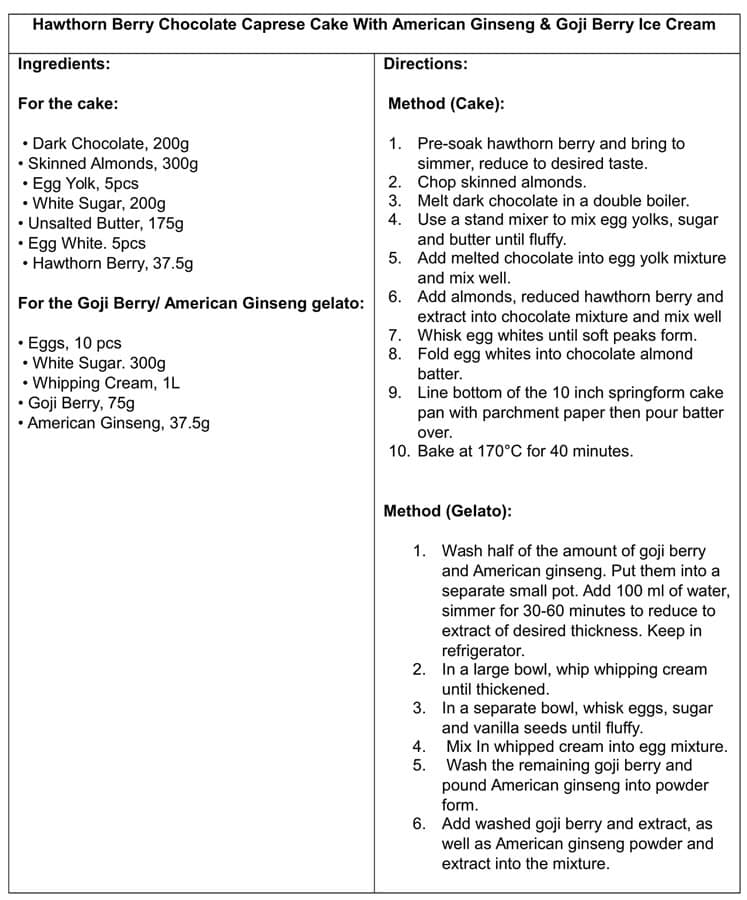 It is a very meaningful and interesting workshop for us to get hands on to learn how to cook delicious and healthy meals that will boost our energy levels. Eu Yan Sang's physician and herbalist were at the workshop to explain to us how to use the different herbs and what is the medicinal purpose of each herb. We have gained a lot of valuable knowledge to the use of Chinese herbs and it is so easy to include the herbs in our everyday cooking. Thank you Eu Yan Sang for the enlightening and enjoyable experience at the workshop!
Eu Yan Sang Everyday Botanica Vitality Cooking Workshop
This bite-sized workshop, supported by certified herbalists from Eu Yan Sang, offers insights into the necessary knowledge of Chinese herbs, including quality differentiation and herb grading, as well as usage recommendations via appropriate preparation and cooking methods.
Licensed physicians from Eu Yan Sang also introduces the therapeutic benefits of such herbs and how they can easily be incorporated to prepare nutritious daily meals targeted at various health conditions.
To find out more, please visit http://euyansang.academy/en/everyday_botanica