Paya Lebar Quarter (PLQ) is within walking distance from Paya Lebar MRT Station comprises of retail, office and residential. It is not just a business hub, but a lifestyle precinct. Its Paya Lebar Quarter Mall (PLQ Mall) has many family-friendly options and features about 200 shops across six floors, with anchor tenants such as FairPrice Finest, a Virgin Active gym and Shaw Theatres.
Komma is created for people and communities, it is a cosy, social place where you can start a conversation with friends and acquaintances while partaking in unique activities and enjoying delectable treats.
Komma
Venue: 
10 Paya Lebar Road
PLQ Mall, #01-20
Singapore 409057
To find out more, please visit its website at https://komma.sg/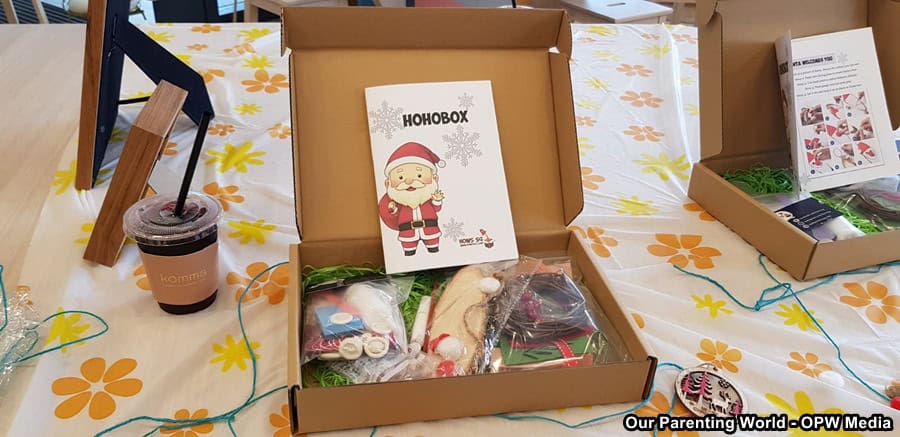 While we were at Komma, the kids took part in a story session. They get to unbox HoHoBox by HowsBox and created 1 out of 3 crafts in the box. HowsBox is a fun and educational hands-on craft activities for kids. To find out more about HowsBox, please visit its website at http://howssg.com/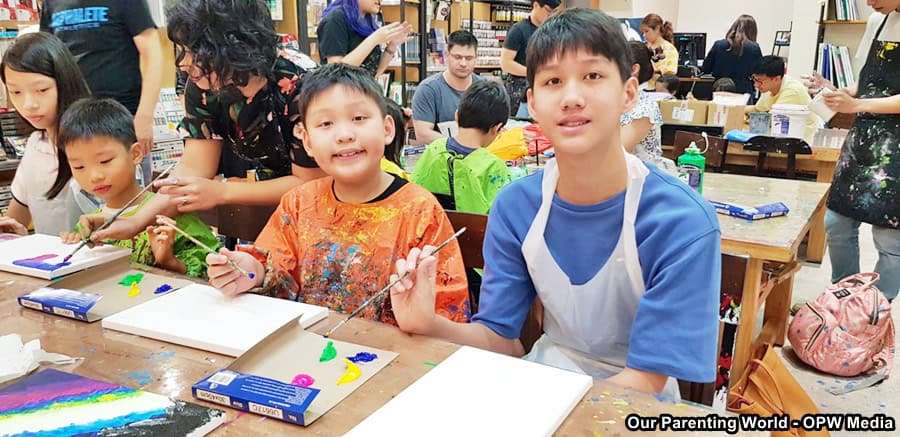 At Our Art Studio, you can learn fine art in a customisable yet structured manner. We have so much fun unleashing our creativity and paint!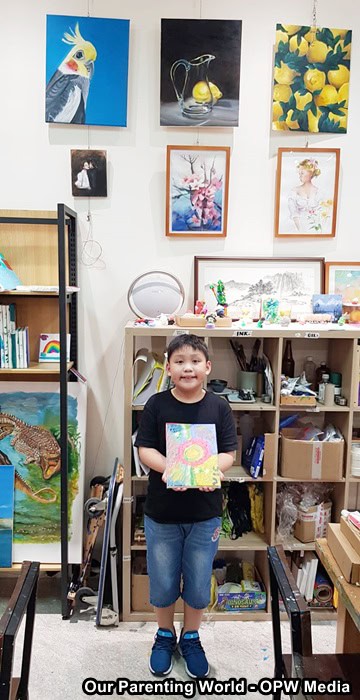 Our Art Studio offers a wide range of art lessons such as art jamming, corporate team bonding, art parties and commissions. It also carries a full range of art supplies and craft materials. 
Our Art Studio
Venue: #04-20, PLQ Mall, Level 4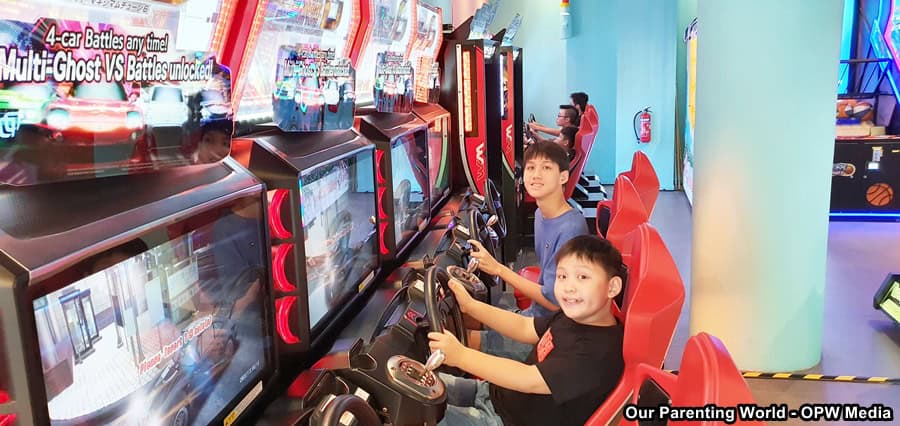 Zone X provides interesting and exciting arcade games that will delight people of all ages.
Venue: 
PLQ Mall
10 Paya Lebar Rd,
#05-01,
Singapore 409057
To find out more about Zone X, please visit its website at http://zonex.com.sg/
Visit PLQ Mall and check out its shops and family-friendly options, to find out more, please visit its website at https://www.payalebarquarter.com/