Media Invite: Millennia Kids Challenge 2016 
Our Parenting World team loves sports activities! The two active boys are so excited to know that they will be going for Millennia Kids Challenge (MKC) 2016 held at ActiveSG Sengkang Sports Centre. MKC is jointly organised by Sengkang Health, Health Promotion Board, Sport Singapore, Tobacco-Free Generation 2000 and National Cancer Centre Singapore. Thanks to Sengkang Health for inviting us to this sports-theme carnival that brings fun and sports into families. 
About Sengkang Health, it believes that healthy habits should start from young and these good habits will carry through adulthood. Kids will in turn influence their families and friends to take up healthy living. Based on this belief, it kick-started the Millennia Kids Challenge since 2014 to reach out to families to promote and cultivate a healthy lifestyle together. It also encourages families to build stronger bond through staying active together.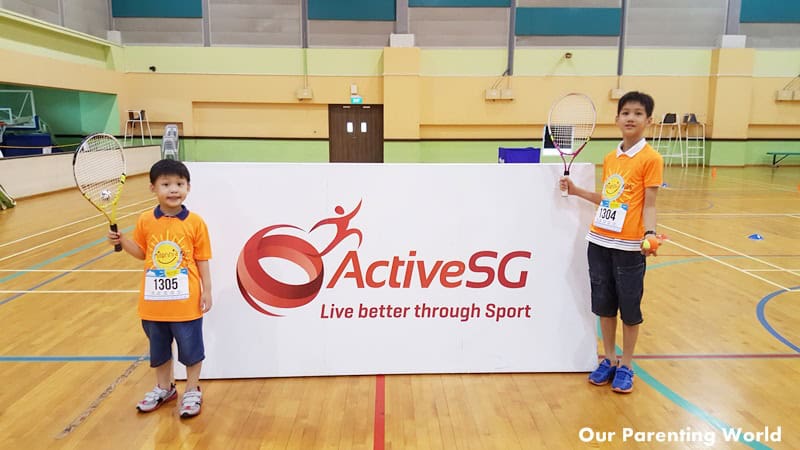 "We love sports and we can't wait to complete all the activities!"
Although we don't stay at Sengkang, that does not stop us for travelling to Sengkang to take part in Millennia Kids Challenge 2016. Parents and children can look forward to take part in various fun and interesting family-friendly games that include sports, games and quizzes at Millennia Kids Challenge. There are even opportunities to win attractive prizes!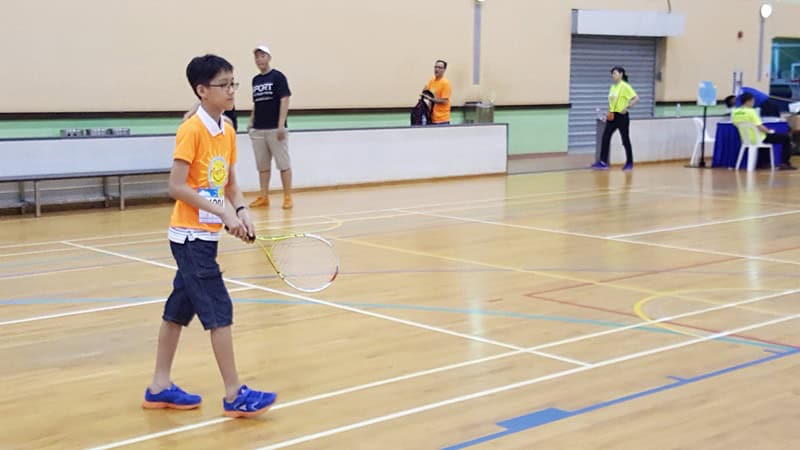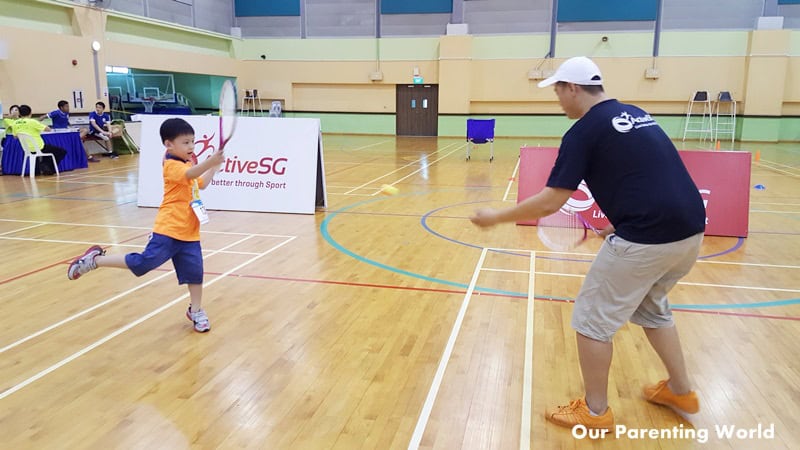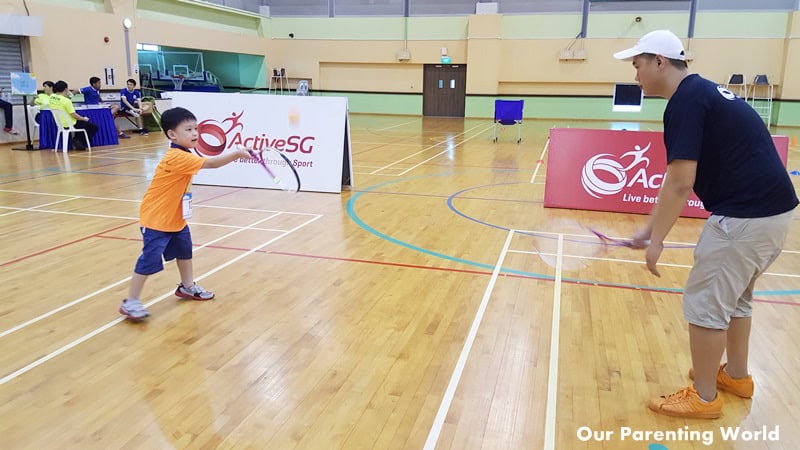 "We are at the Tennis Game Station, having fun playing with tennis!"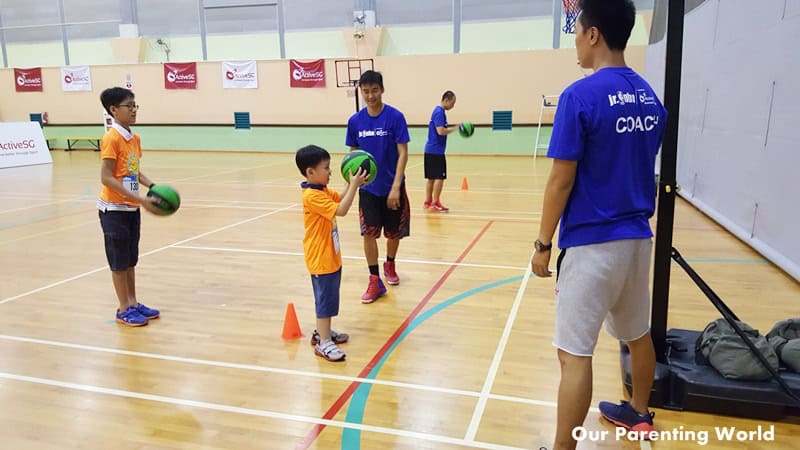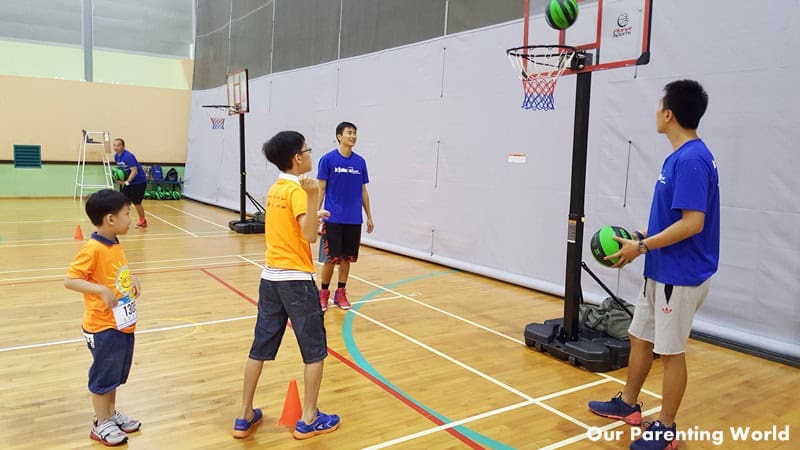 GOAL!!!
At the Basketball Game Station, kids can attempt to shoot the ball through the basket and strike a goal!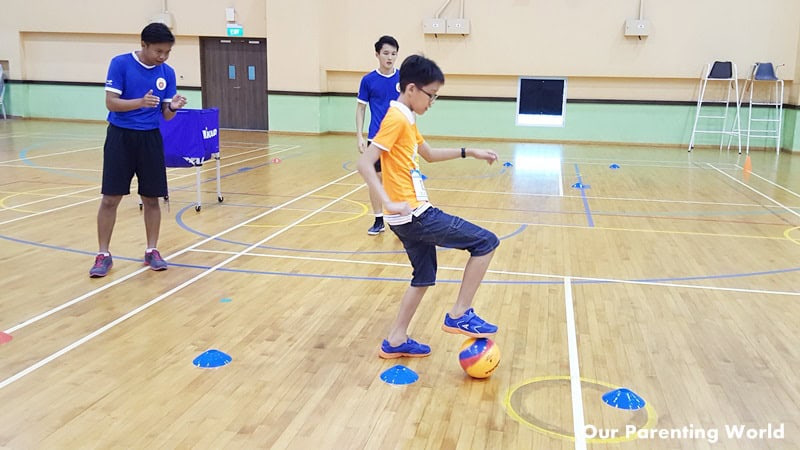 At the Soccer Game Station, soccer is one of the most popular sports in the world. Use your feet to move the ball around the obstacles and kick your way towards scoring a goal!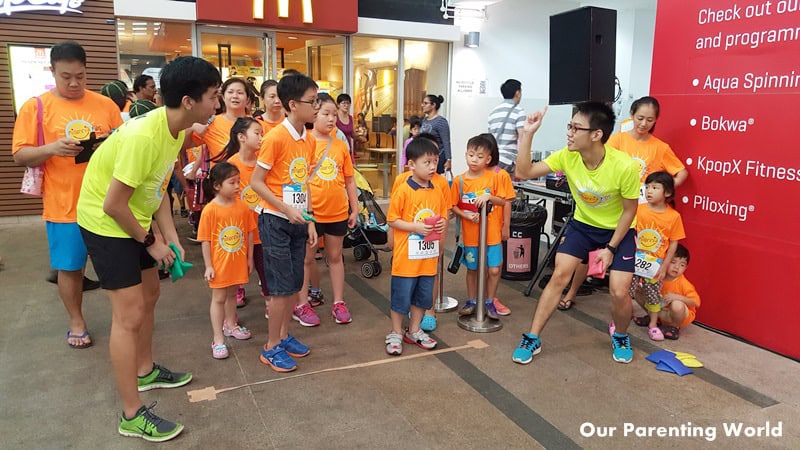 At the Tic Tac Toe Sprint Game Station, run as fast as you can and complete the task within the time limit.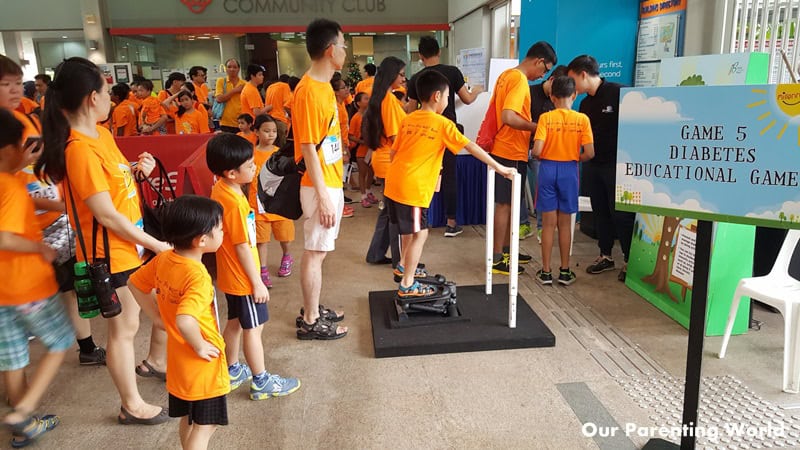 Participates can learn more about Diabetes at the event as it is a growing problem in Singapore today. The Health Promotion Board conducted interactive games to share healthy tips such as choosing wholegrain food, exercising and stress-relieving activities to prevent diabetes. Participants will have a better understanding how diabetes can affect your quality of life greatly if it is not controlled properly.
Sharing a quote from CEO of Sengkang Health, Prof Christopher Cheng "This is the third conservative year we are organising the Millennia Kids Challenge together with our community partners for residents in the Northeast. We are pleased that since the Millennia Kids Programme started in 2014, we have reached out to more than 6,500 students in the three participating primary schools and have expanded the programme to include Primary 5 and 6 students. This reinforces our commitment and belief that cultivation of healthy habits need to start from young. We hope to continue to encourage more students and families in the Northeast to have regular, physical activities and adopt an active lifestyle."
At Millennia Kids Challenge 2016, participants can sign up as a family and choose to complete either the Obstacle Games Challenge or the 9km Community Cycling in order to win the finisher's medal and receive your goodie bag. Registration is free and open to the public.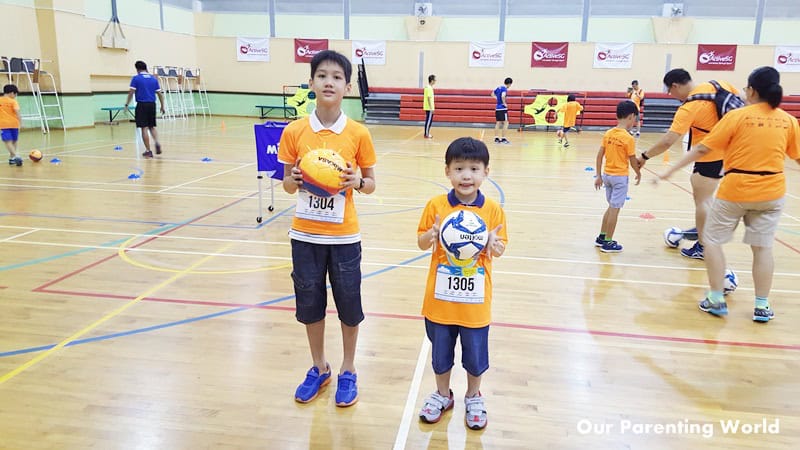 The event is very well received with participants and residents bringing their families and children to take part in the various activities. We have so much fun completing the activities and thoroughly enjoyed taking part in the games. We look forward to participate in Sengkang Health activities! 
Want to take part in the coming Sengkang Health activities and next year Millennia Kids Challenge, please stay tuned to the latest information, updates and health tips/information as follows:
Sengkang Health Facebook: https://www.facebook.com/sengkanghealth
Sengkang Health Instagram: https://instagram.com/sengkanghealth/
Websites: 
Sengkang Health website: www.sengkanghealth.com.sg
Alexandra Hospital website: www.ah.com.sg
To find out more about Millennia Kids Challenge, please click HERE.