Visit Orchard Road, Singapore's busiest shopping district and see it in a different light with a all-new roving pop-up concept at NAO (Night at Orchard). The first edition of NAO is organised by Orchard Road Business Association (ORBA). 
NAO will be held every first weekend of the month along the stretch between ION Orchard and Ngee Ann City.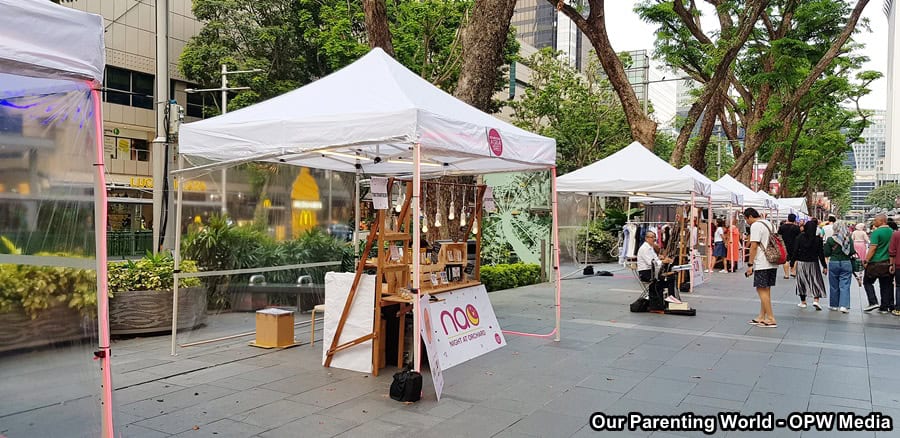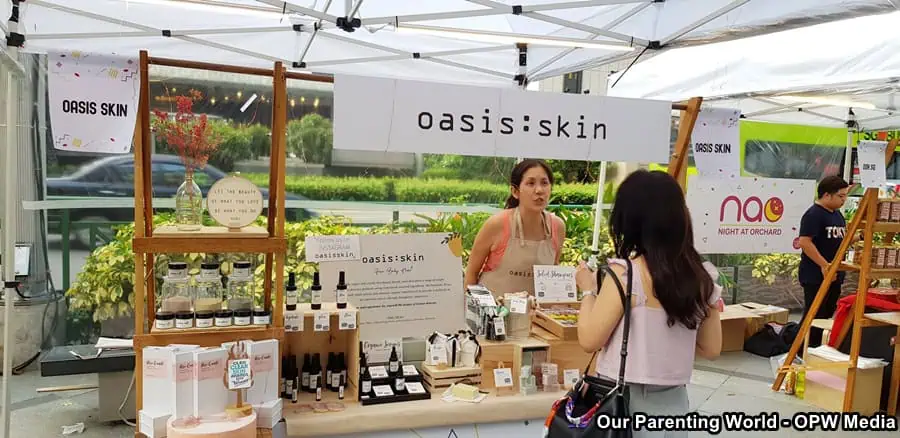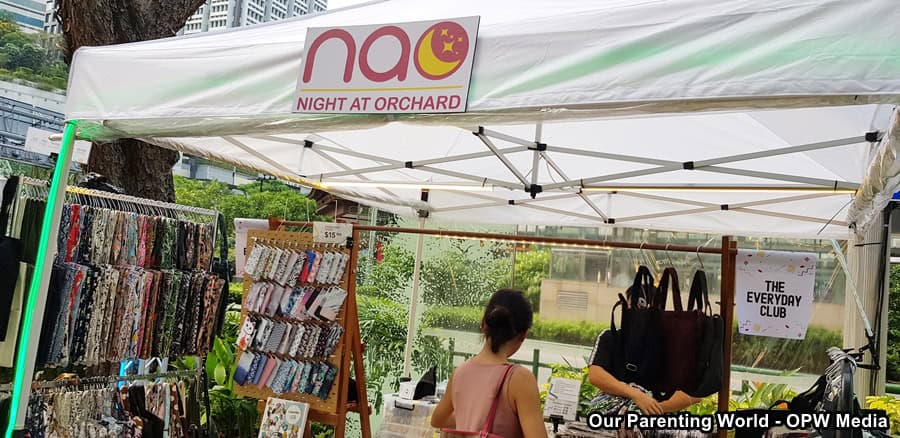 Shop to your heart's content from a curation of artisanal goods about 30 pop-up stores featuring local designers and crafters, look out for up-and-coming brands like oasis:skin that is 100% nature-powered and vegan skincare. 
Get a caricature of yourself, bring back a piece of your memorable time at NAO!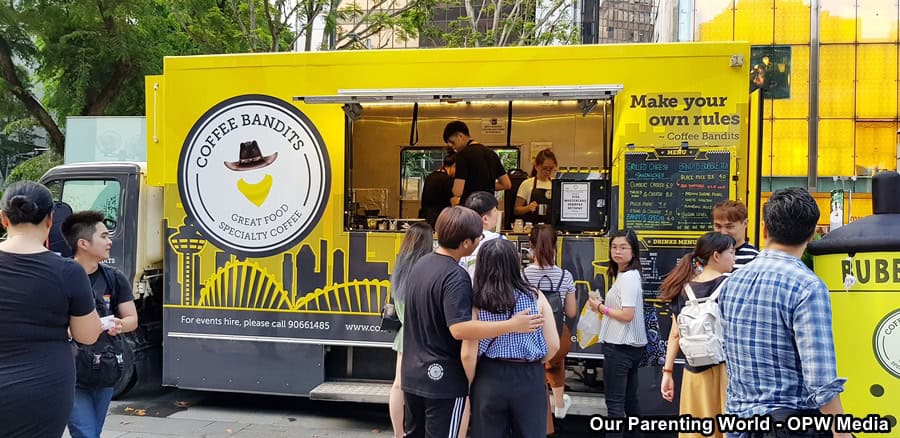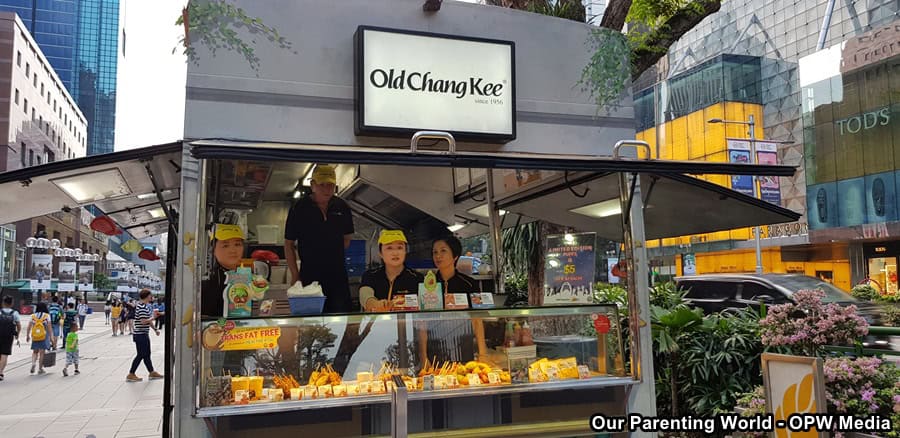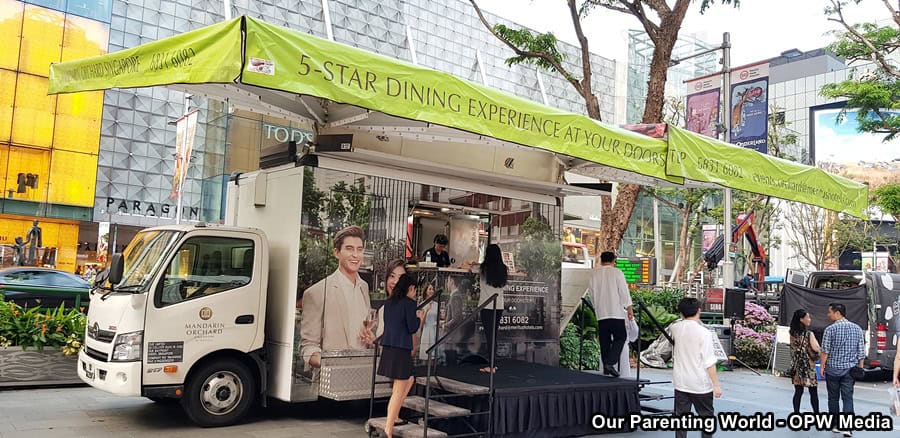 Feeling hungry? Fret not, NAO has 5 food trucks from Coffee Bandits, Old Chang Kee, Mandarin Orchard Food Truck such as the signature Mapo Tofu from 2 Michelin-Starred restaurants Shisen Hanten by Chen Kentaro and others to satisfy your hunger.
In addition, you can enjoy live music and busking performances from local musicians and talents such as singer-actor Gavin Teo, throughout the night.