Visit Gardens by the Bay where you will be greeted with the largest variety of sunflowers with more than 50 varieties of sunflowers that is set to impress both local and foreign visitors at the new floral display in Flower Dome from now till 21 October, 2018!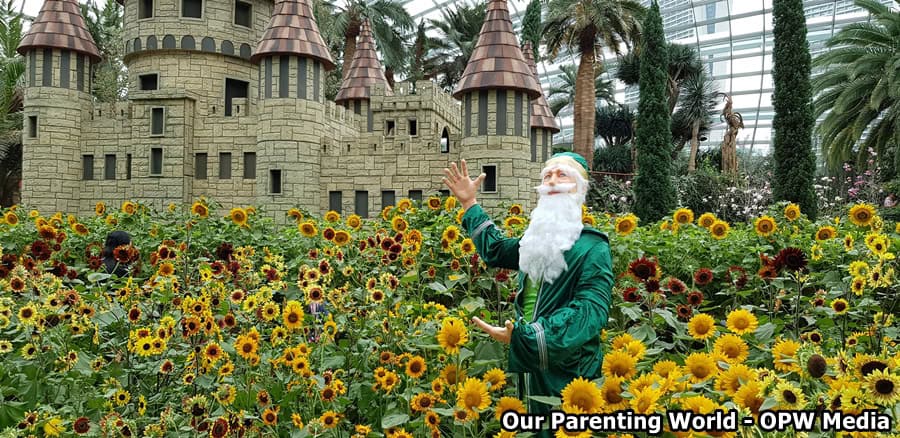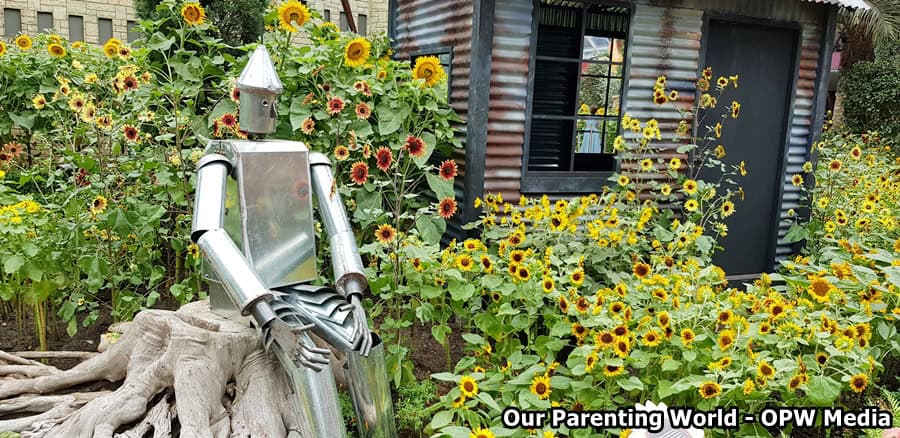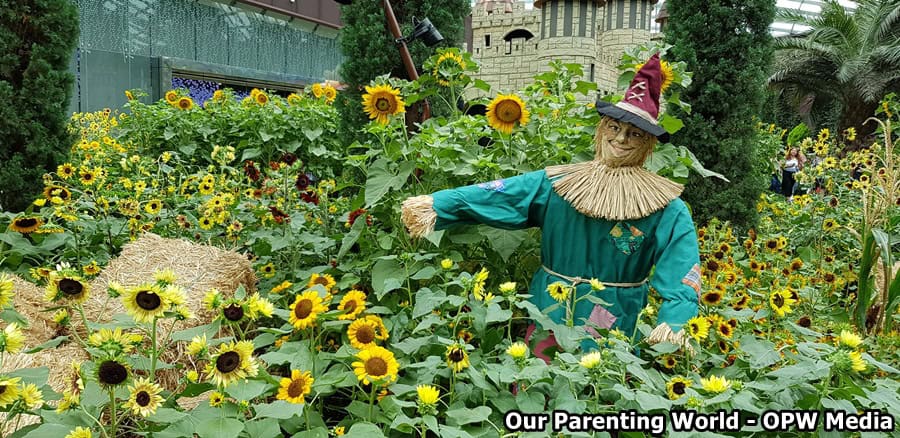 In addition to the vibrant and beautiful sunflower display, visitors can look forward to see  characters and scenes inspired by the popular classic tale "The Wonderful Wizard of Oz" with the centrepiece of the display showcasing The Castle of Emerald City. Discover characters like Dorothy and her friends Scarecrow, Tin Man and Cowardly Lion, join them as they make their way to the magical Land of Oz.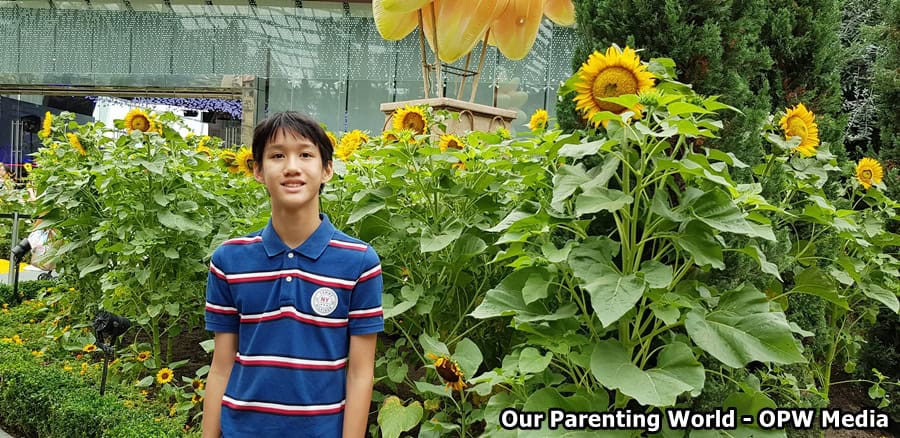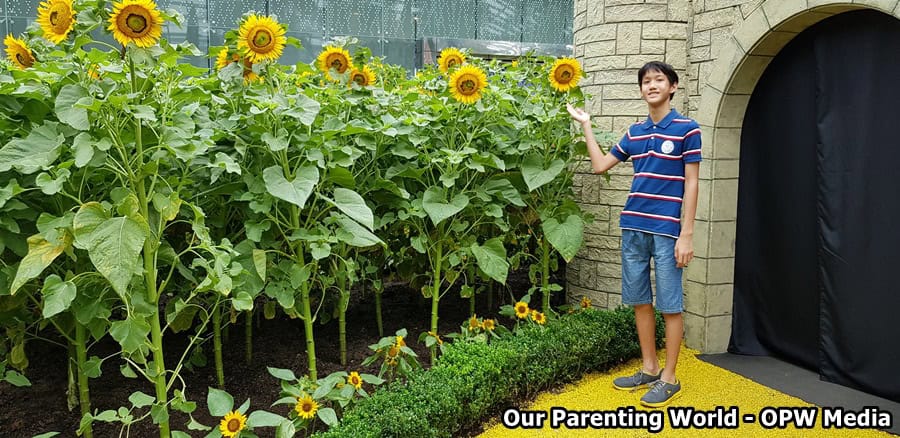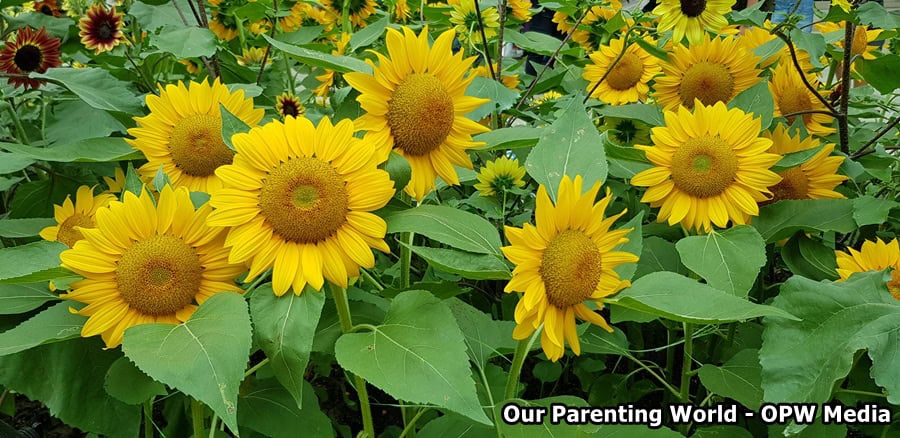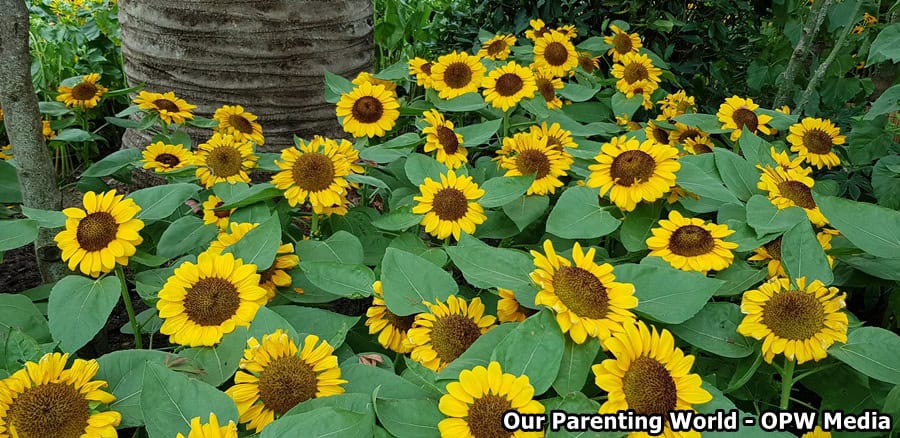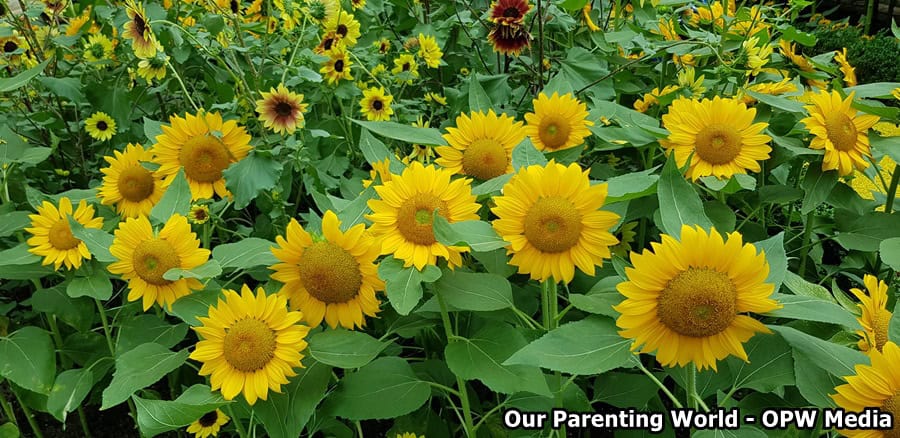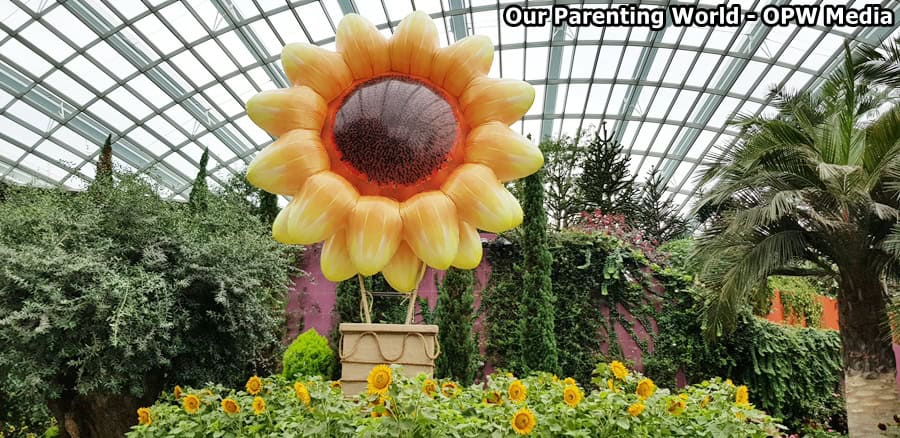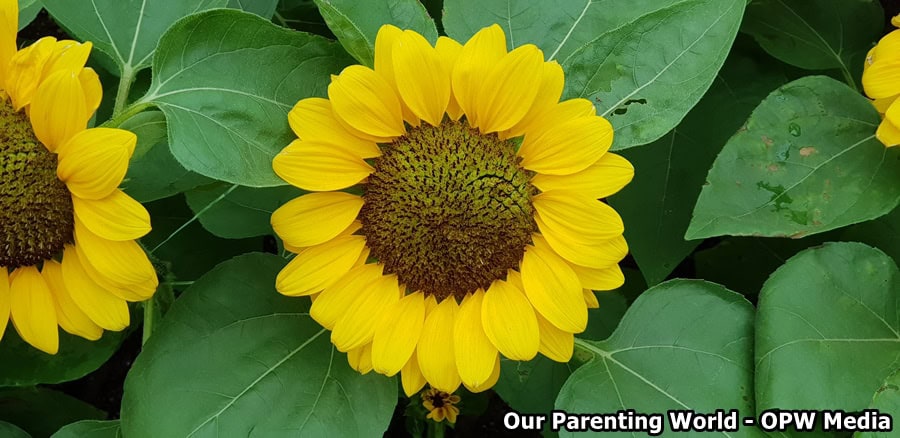 What a spectacular display of sunflowers!
There are more than 50 various types of sunflowers featuring over 16,000 sunflowers of different shapes, shades and sizes, with some looking like a fluffy 'Teddy Bear' to the enormous 'Russian Mammoth' with blooms as large as a human face! More than half are of unusual varieties grown from seeds specially sourced from the United States.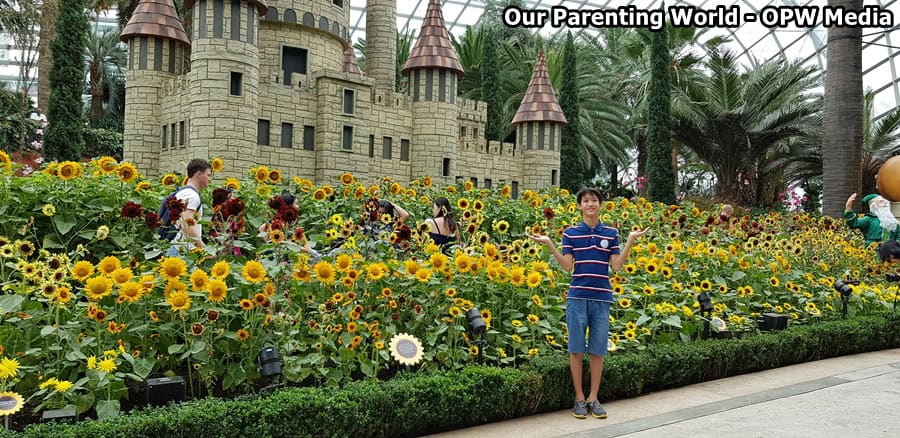 Come and visit "Sunflower Surprise" from now till 21 October in Flower Dome at Gardens by the Bay!
"Sunflower Surprise" Floral Display
Date: Friday, 31 August – Sunday, 21 October
Time: 9am – 9pm
Location: Flower Dome
Admission charge to the Flower Dome applies. For more information on the floral display and related programmes, please visit www.gardensbythebay.com.sg/sunflower
Thank you Gardens by the Bay for the lovely sunflower bouquet!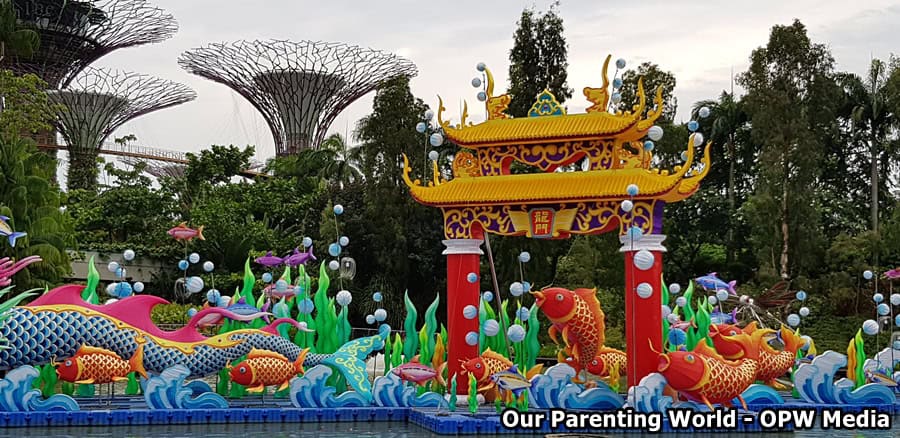 In addition, Mid-Autumn Festival is coming, visit Gardens by the Bay to celebrate this joyous occasion and view the stunning displays of beautiful and colourful lanterns! 
Mid-Autumn @ Gardens by the Bay  滨海花园庆中秋
Lantern sets depicting the fantastical will adorn Gardens by the Bay this Mid-Autumn Festival. Based on the theme "Autumn of Fantasies" (奇幻之秋), these marvellous lantern sets depict a diversity of worlds unfettered by reality, from mythical creatures to larger-than-life flora and fauna. Adding to the atmosphere is a bustling marketplace at the Supertree Grove, where visitors can enjoy cultural performances, a food street, and a showcase of traditional Chinese crafts.
Thursday, 6 September 2018 – Monday, 24 September 2018
6.00pm – 10.00pm (Monday to Thursday)
6.00pm – 11.00pm (Friday to Sunday)
Various locations
Programmes are free, unless otherwise indicated.
To find out more, please visit http://www.gardensbythebay.com.sg/en/whats-on/calendar-of-events/mid-autumn-festival-2018.html