Swing By at Thomson Plaza was opened on 22 January 2018, a lifestyle co-retail space at the mall where it offers bespoke products from more than 20 different brands. The store's co-retailing model provides small-scale retailers an opportunity to showcase their unique products at an affordable cost.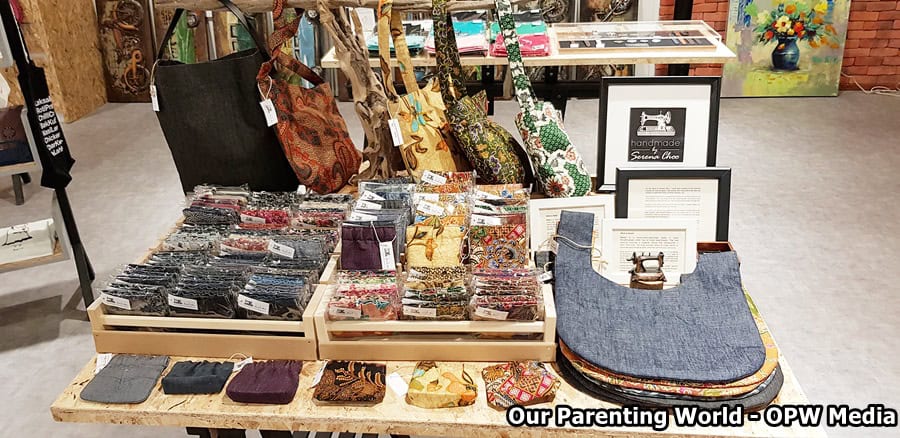 Lovely bags and pouches handmade by Serena Choo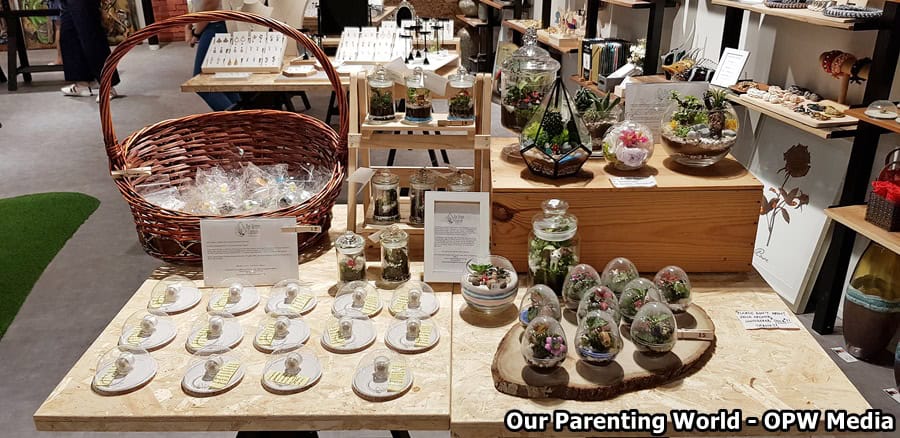 Beautiful terrarium, airplants and more by The Green Capsule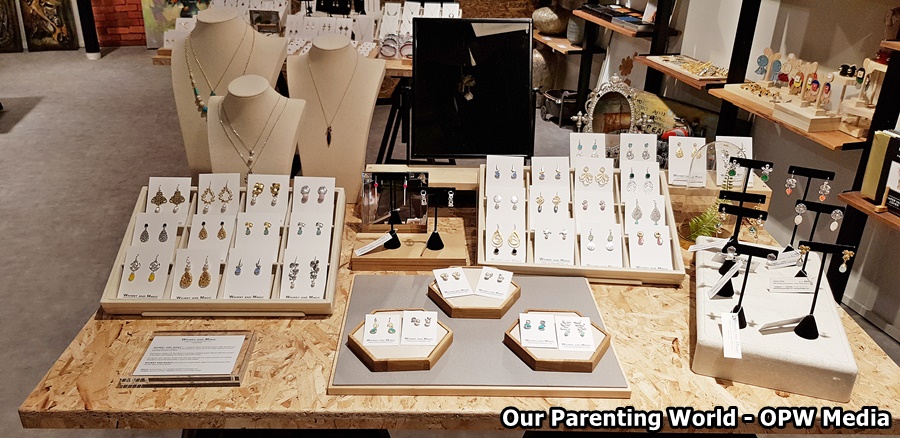 Elegant and versatile jewelry designed and handcrafted with love by Whimsy and Magic.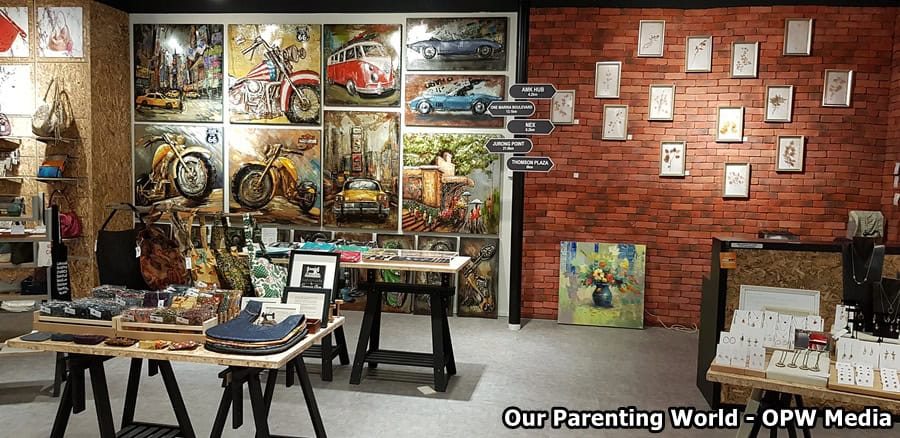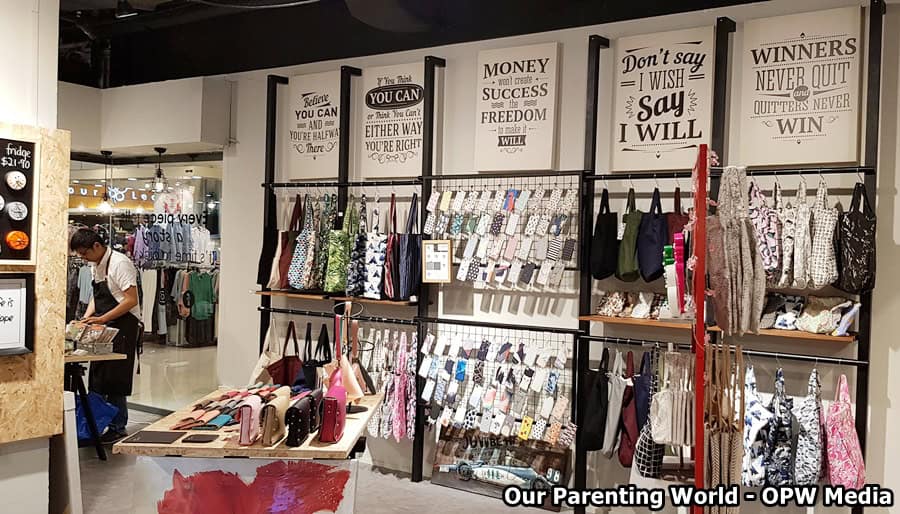 The whole place has a warm, cosy and stylish set-up where you can enjoy browsing and shopping for different products that are on display throughout the year. With more than 20 over brands offering a wide variety of products, there is something for everyone. It is also a good place to shop for unique gifts for your families and friends.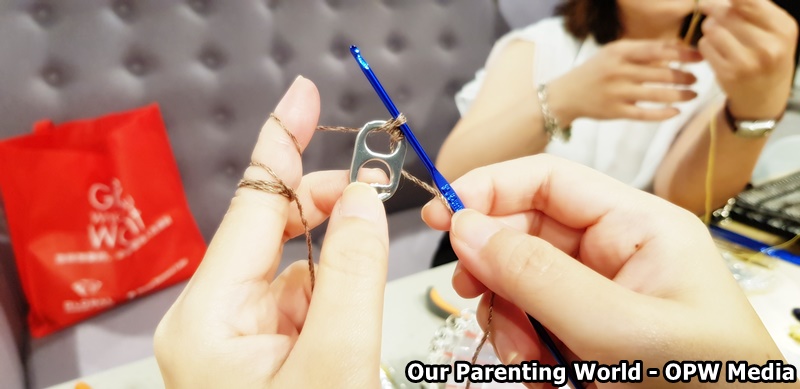 In addition, Swing By at Thomson Plaza organises unique events where shoppers have an opportunity to interact with various brands and creators. We attended the 'Pick Up The Tab' Workshop organised by Littlepochette by Suji where we learnt how to handcraft a personalised keychain. 
About 'Pick Up The Tab' Workshop organised by Littlepochette, it offers custom handmade pop-tab crafts and more using upcycling used can tabs for all creations. At the workshop, participants will learn how to use recycled can tabs to make your own earrings or keychains. The workshop is about 1 hour per session at $10, materials will be provided. The next workshop will be held on 18 August 2018 at 1 to 3pm. To register, please visit https://pickupthetab.peatix.com/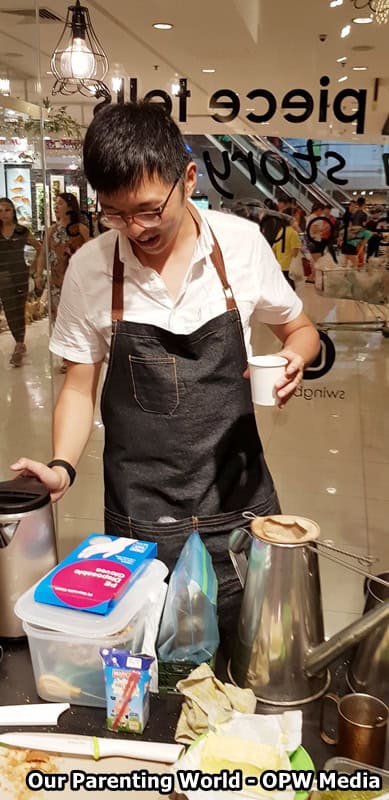 We had a taste of the aromatic coffee from the brewing masters from our local brand, Rickshaw Coffee where we were introduced to the traditional Nanyang Kopi. It is always nice to enjoy a good cup of coffee! You can purchase a pack of 15 coffee sachets from Rickshaw Coffee for $12.30. To find out more about Rickshaw Coffee, please check out its website at https://www.rickshawcoffee.com/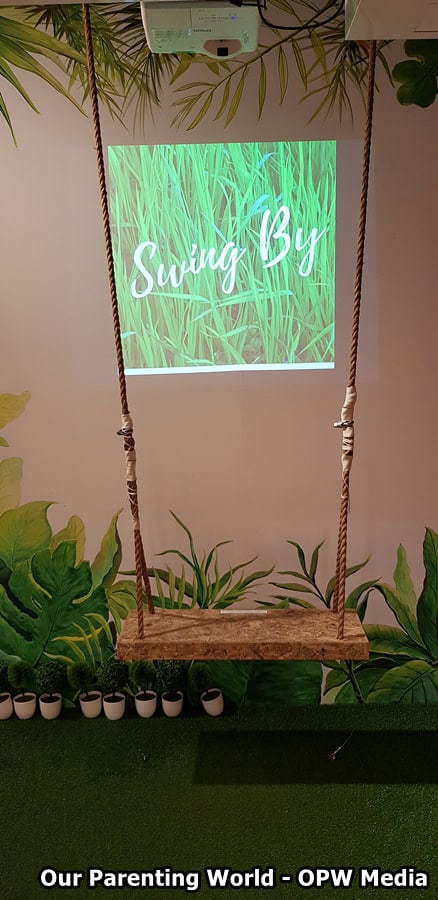 Come! Eat, Play and Shop! Swing By at Thomson Plaza, 301 Upper Thomson Road, #01-95/96, Singapore 574408. 
Operating Hours:
Monday – Thursday: 11am to 9pm
Friday & Saturday: 10am to 10pm
Sunday: 10am to 9pm
To find out more details and its activities, please visit:
Facebook: https://www.facebook.com/SwingByAtTP/
For more information on Thomson Plaza, please visit the following:
Website: http://www.thomsonplaza.com.sg/
Facebook: https://www.facebook.com/thomsonplazasg/
Tel: +65 6454 9133