#DREAMBIG this Christmas with The Body Shop, at The Body Shop Christmas Preview, we get to experience Christmas with holiday tunes, twinkling lights, snow and fresh fir inspired by Christmas in the streets of Brighton where it first opened its store in 1976.
During the event, we get to meet and hear from three amazing, successful women to dream big and work towards our goals. They are Elizabeth Chan, Lim Anqi and Sheila Sim, hosted by Maddy Barber. It was such an inspiring and meaningful talk.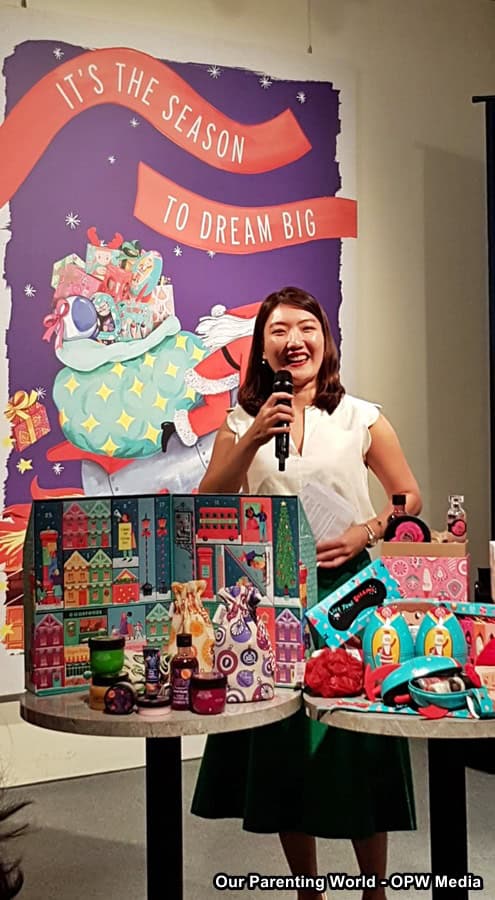 At the Christmas preview, we were introduced to many of The Body Shop's Christmas collection and gifts that are set to impress! Its gorgeous and colourful advent calendars are packed with daily beauty treats. With such an extensive collection consisting of beauty essential items from facial to body, you can surely find a suitable Christmas gift for your family and friends.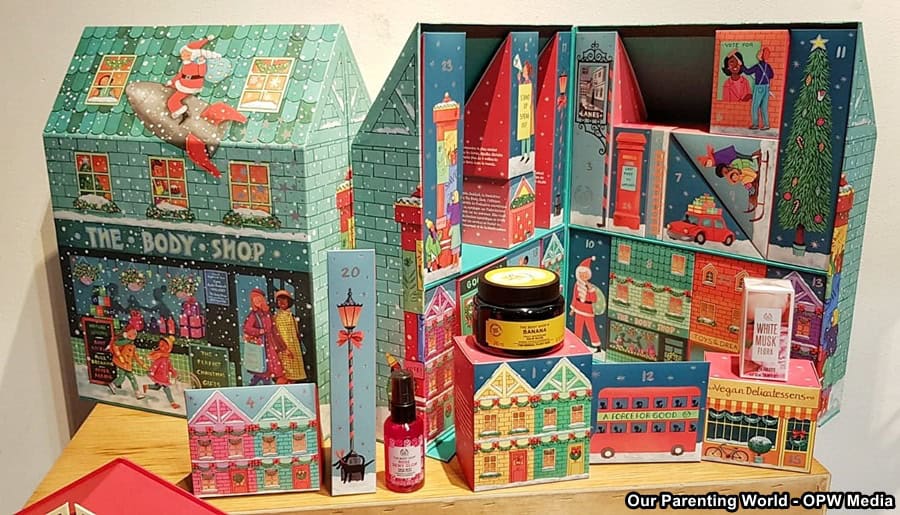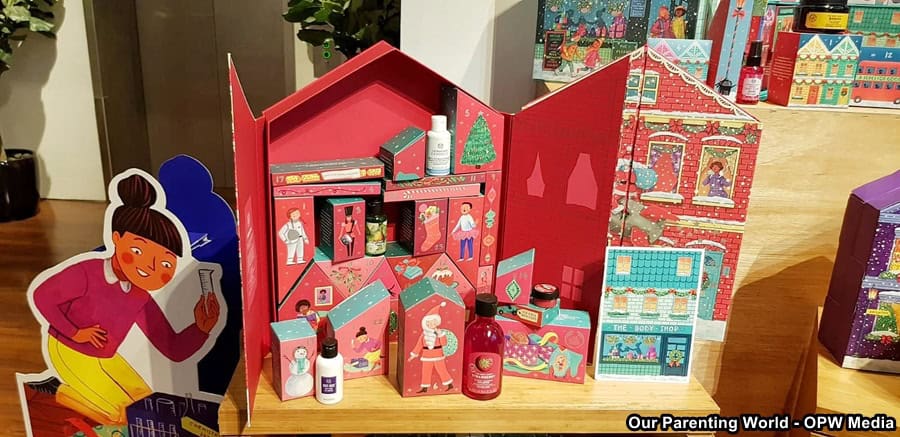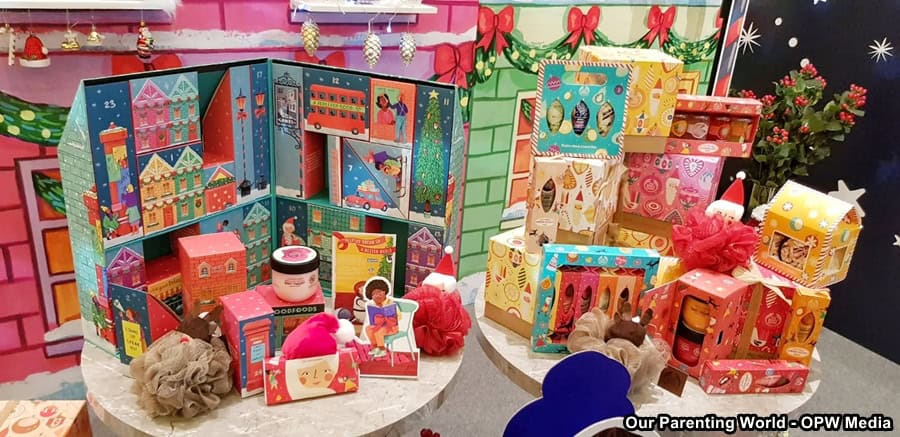 The Body Shop's Christmas collection and advent calendars will be available in stores islandwide from 30 October 2019.
The Body Shop, at the global level, has teamed up with Plan International – a global children's charity striving to achieve equality for girls worldwide – to donate 1.8 pence from every transaction made in stores this holiday season. All donations will go towards supporting and providing training for girls in Indonesia and Brazil, to help them find employment or start their own business.
In addition, The Body Shop in Singapore is working with the Singapore Children's Society to donate $0.10 from every transaction made in stores this November and December. All donations will go towards helping the 4 youth centres to support and promote life skills and character development in youth. The Body Shop targets to donate $20,000 from purchases across all 38 stores islandwide. Come and let's support these meaningful The Body Shop's initiatives and spread the love! 
To find out more about The Body Shop, please visit its website at https://www.thebodyshop.com/