[email protected] 2017 has officially opened its doors to the public at Suntec Singapore Convention Centre, Hall 401 – 406.
This is by far the largest and most successful book and stationery festival in Singapore. The 11th edition bookfest will be held for 10 days and is expected to welcome over 600,000 visitors from 15 – 24 December 2017. The event has grown from strength to strength each year, and a clear indication of its progress is the BookFest Catalogue, which officially received an audit certification for its high print circulation of almost 148,000 copies. This, in turn, reflects the attractiveness of the offerings of the BookFest and is an encouragement to Popular to keep providing quality products to its customers.
This year, BookFest opens with the theme "Rewards" (惊喜无限), which not only encapsulates the bargains and deals available to the public across a space of 130,000 sq. ft., but also the shopping experience and a learning atmosphere where children can find books, assessment books, and educational toys, gadgets & software, while the adults can also benefit from the vast range of non-fiction and professional books.
At BookFest, the Gadgets & IT Show is housed within [email protected] 2017 for the first time and to draw attention to the inaugural Gadgets & IT Show, there were robots performing a short dance segment, and drones draped with BookFest banners at the official opening. Visitors will get a first-hand look at the hottest and latest technology – Artificial Intelligence Robots.
During the Opening Ceremony, Colour Of Voices, the popular Malaysia's contemporary A Cappella group gave an exciting performances to the audience. 
A video snippet of the opening ceremony of [email protected] 2017 
Guest-of-Honour, Mr David Chia Tian Bin, Independent Director of Popular Holdings Ltd and Professor Christopher Chia Teck Khiam, also an Independent Director of Popular Holdings, launched [email protected] 2017, alongside robots and drones. Photo Credit: POPULAR's [email protected] 2017 
[email protected] 2017 was officially opened by Guest-of-Honour, Mr David Chia Tian Bin together with Professor Christopher Chia Teck Khiam, both of them are Independent Directors of Popular Holdings Ltd.
Mr Chia shared that  "When BookFest was first conceived in 2006, it was conceptualised as an extension of POPULAR's retail presence. We wanted to bring POPULAR's products to the people, and to make BookFest a choice destination for all in Singapore. We also wanted to make it a seamless and enjoyable experience for all. Therefore, I am proud to share that even as we welcome the beginning of a new decade for BookFest, we are staying true to our ideals. We are developing new ways to engage our customers as we push our boundaries and ascend new heights each year."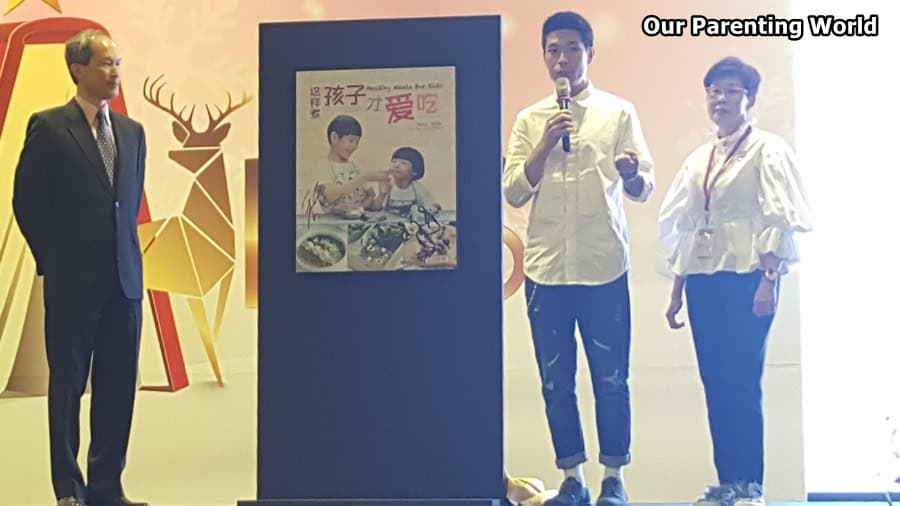 MediaCorp artiste Ben Yeo was at the Opening Ceremony to launch his latest cookbook, "Healthy Meals for Kids", published by Seashore Publishing. He will also be doing a cooking demonstration on 22 December to showcase easy-to-make dishes for children.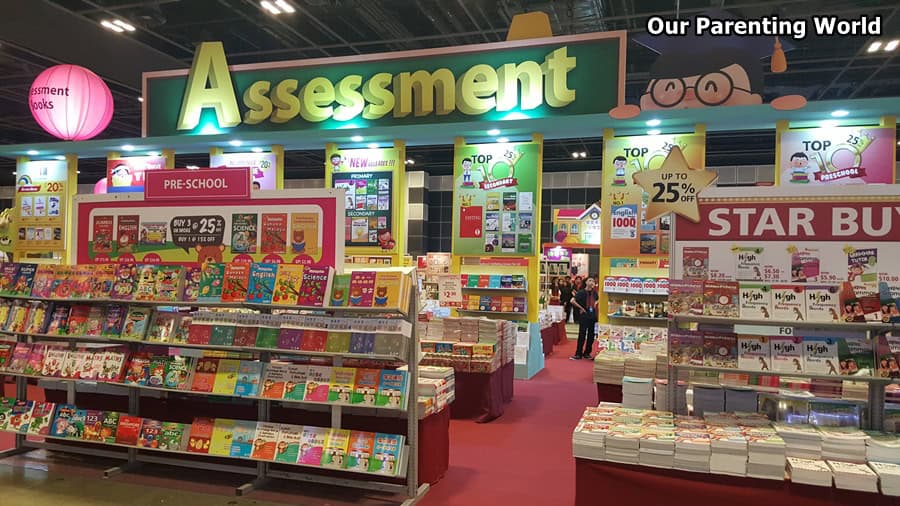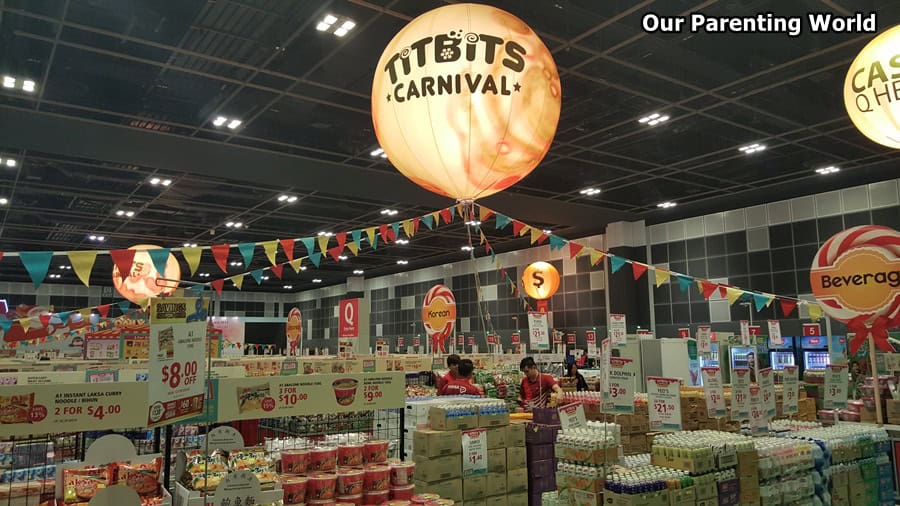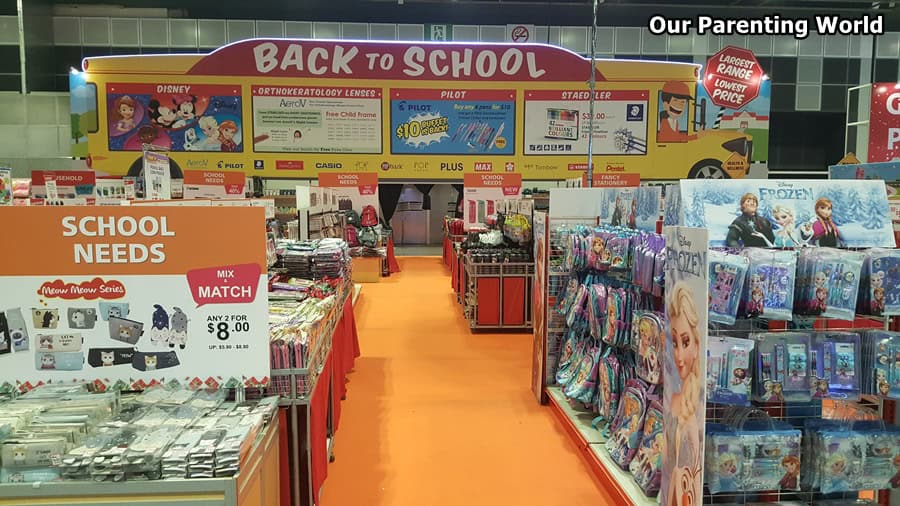 Don't miss out on the rewarding experience at [email protected] 2017! 
[email protected] has established itself as Singapore's largest and most successful book festival over the past decade. The annual mega book and stationery event is catered for book lovers, retailers, distributors, students, educators, families and working professionals. Since its inauguration in 2006, it has seen a six-fold increase in visitorship to this one-stop event, offering a comprehensive range of the best and latest publications, stationery, electronic peripherals, Gadgets & IT products and educational aids. With a multitude of children's activities, local and overseas author appearances, guest appearances by celebrities, health and wellness programmes, literary events, along with many reading and learning opportunities.
There are lots of activities, workshops, programmes and attractive promotions/discounts/offers happening at [email protected] 2017, to find out more, please visit the following for details:
Website http://www.bookfestsingapore.com/
Facebook page http://www.facebook.com/bookfestsingapore