Christmas is coming, it is time to decorate your place with a Christmas tree as a centrepiece that will set the mood for Christmas and impress your family and friends!
The Christmas tree is the focal point for Christmas activities and celebrations. During this time of the year, it is a joy to gather around to decorate your Christmas tree with colored lights, tinsel, baubles and other decorations. If you are looking for artificial Christmas trees, Christmas decorations and Christmas ornaments, go for Pine Concept, it is an e-commerce site that provides a wide variety of artificial Christmas trees and beautiful ornaments to meet your Christmas decor needs all in one place and at affordable prices. 
We are so excited to receive Granfeur 7ft Christmas Tree Bundle from Pine Concept and the bundle consist of a Christmas Tree, 3 Feliz Baubles of your choice, 1 Christmas Tree Topper and 3 Led Lights.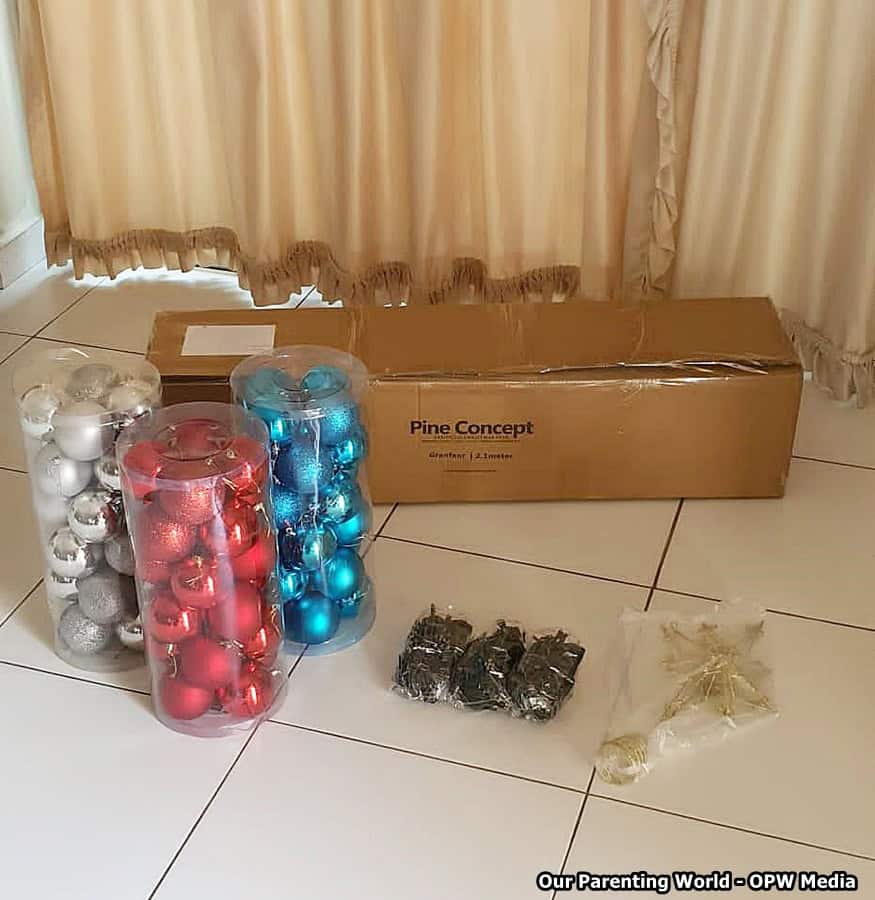 We chose Red, Silver and Tiffany for the baubles, our Christmas tree topper is Pixie Gold and the LED lights color in warm white.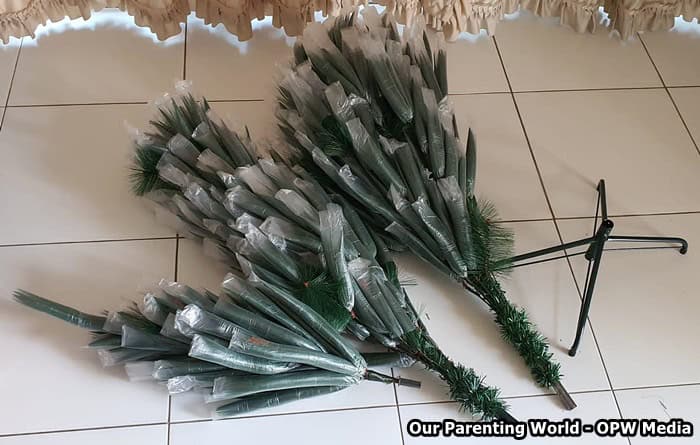 Setting up the Christmas tree is relatively easy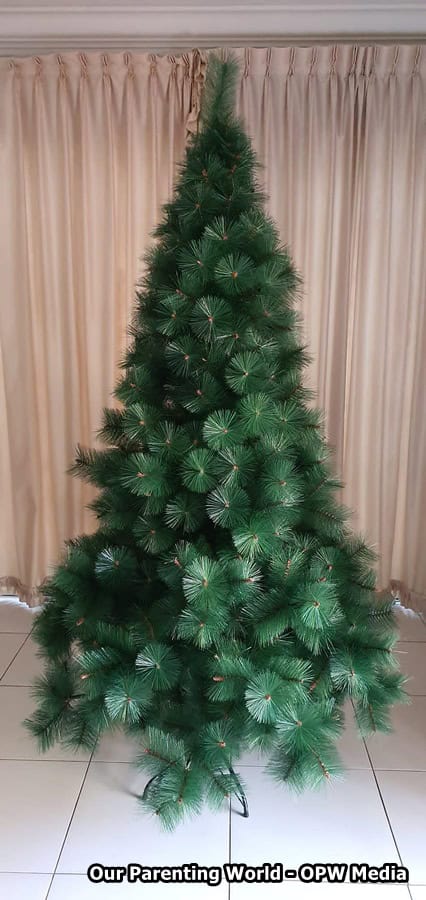 It looks so majestic once we have completed setting up the Christmas tree. The leaves looks realistic, immensely dense and flourish looking.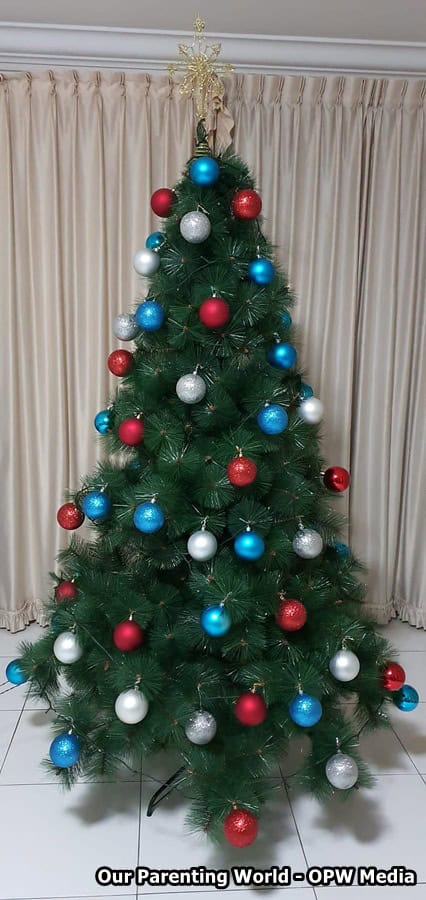 After setting up the tree, we start to add in the various baubles, the Pixie Gold Christmas tree topper and the LED lights to complete the tree.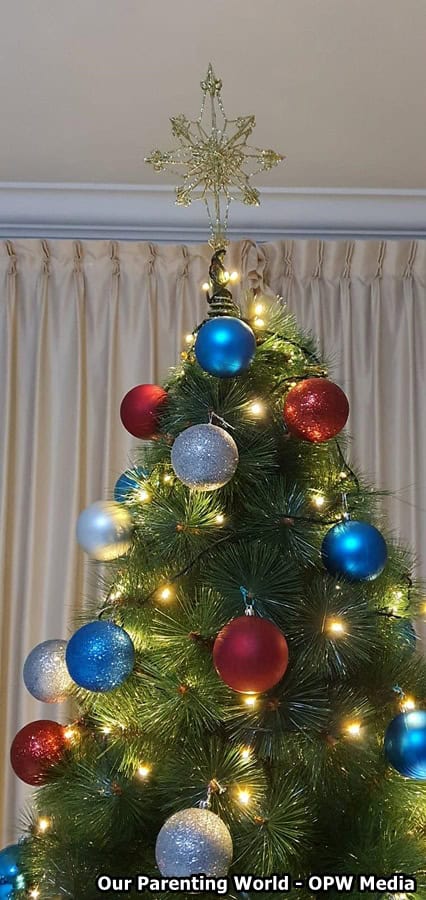 The beautiful and elegant Christmas tree topper is a must-have for every Christmas Tree.
The 8cm Feliz Baubles come in a set of 24 pieces with 3 different designs. The vibrant and shiny baubles are the perfect ornaments to beautify and bring colours to your Christmas Tree. 
To complete the whole Christmas tree, there must be lights! Light up and illuminate your Christmas tree with the LED lights. Each set of the LED lights comes with a connectable plug, if you need a longer length, you can use to connect one set of string lights to another for a beautiful flow of magical lights. The lights are very bight and best of all, comes with power-saving.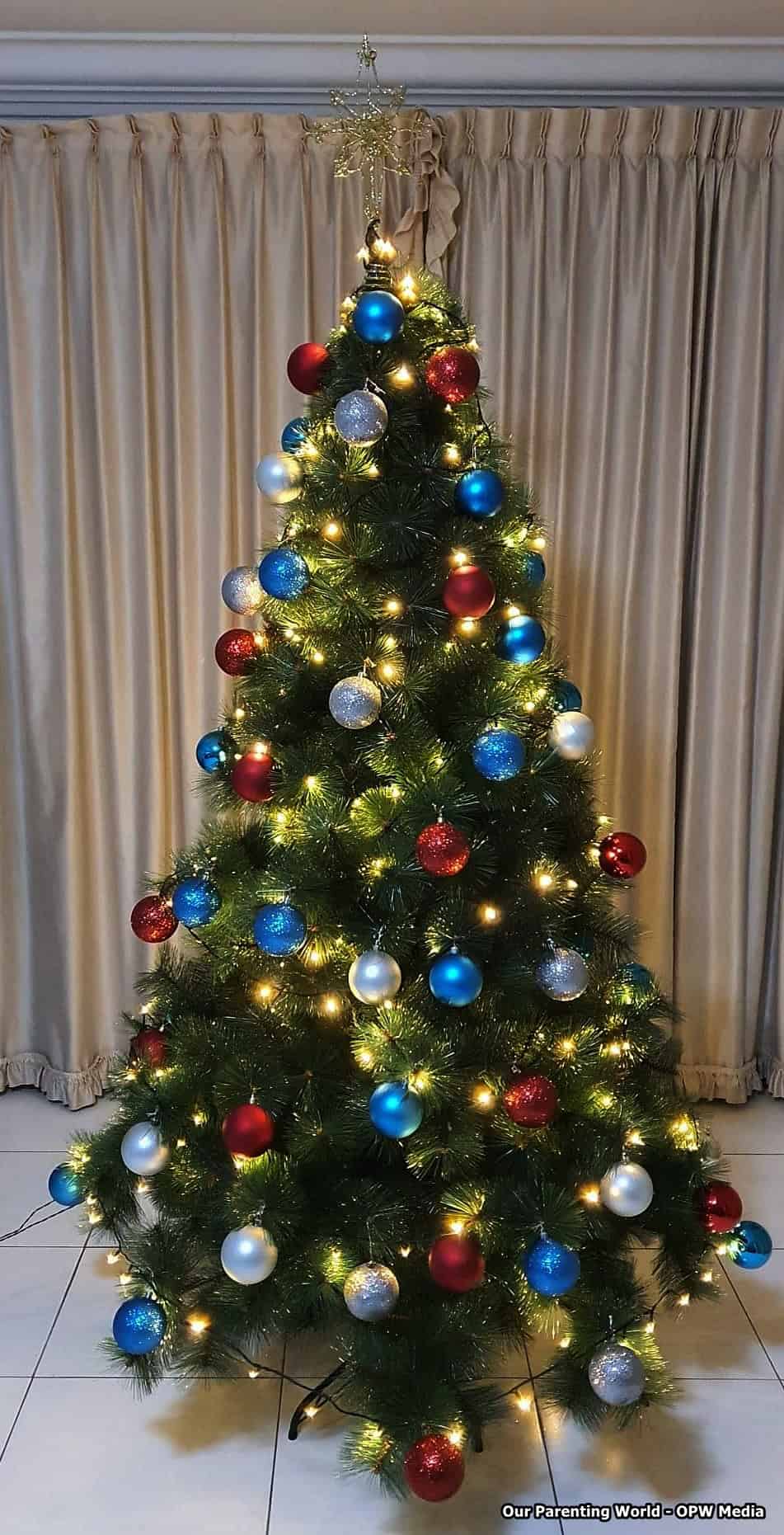 We love our Christmas tree! This is a gorgeous, stylish and dazzling Christmas Tree that is set to impress. If you would like to have the same Christmas tree as ours, you can find out more and order at https://christmastrees.com.sg/product/granfeur-7ft-christmas-tree-bundle/
Pine Concept's Christmas Trees are very durable, engineered to last a lifetime and guaranteed to maintain their structure for many more Christmas to come. Every tree comes with a 10-year warranty and free replacement for any damages, so you can rest assured that your purchase with Pine Concept will be your best Christmas investment. Free Delivery above $100 and delivery is available daily, under $100 standard delivery at $10 applies, last minute delivery at $20 and self collection option is free and available daily at 20 Sin Ming lane, Midview City, #03-58, S573968. Find out more and to get your Christmas Tree, decorations and more at https://christmastrees.com.sg/
Featured image credit to Pine Concept